If you're vacationing in Hawaii, you'll want to make the most of your visit to create a memorable experience. Learn how you can turn your summer vacation in Hawaii into a meaningful memory.
---
Are you planning a trip to Hawaii? Hawaii in the summertime boasts clear skies, sunshine, and mangoes aplenty. So, if you love warm weather and tropical fruits, a summer vacation in Hawaii is just what you need. That said, you want to create the most memorable vacation experience so you can look back fondly on your visit for years to come. Read on to find out how to spend a meaningful and memorable summer vacation in Hawaii.
Ready to turn your Hawaii vacation into a meaningful experience? Here are a few tips straight from a local:
Seek out hidden natural gems
Hawaii is known for its incredible natural beauty. Be sure to get out into nature to seek out hidden gems in less-touristy areas. Get away from the busy tourist spots for a chance to get up close and personal with the natural treasures of Hawaii. You could follow biking trails or go on a hike to explore dense forests and seek out majestic waterfalls that take your breath away. Check out these 25 top spots to explore.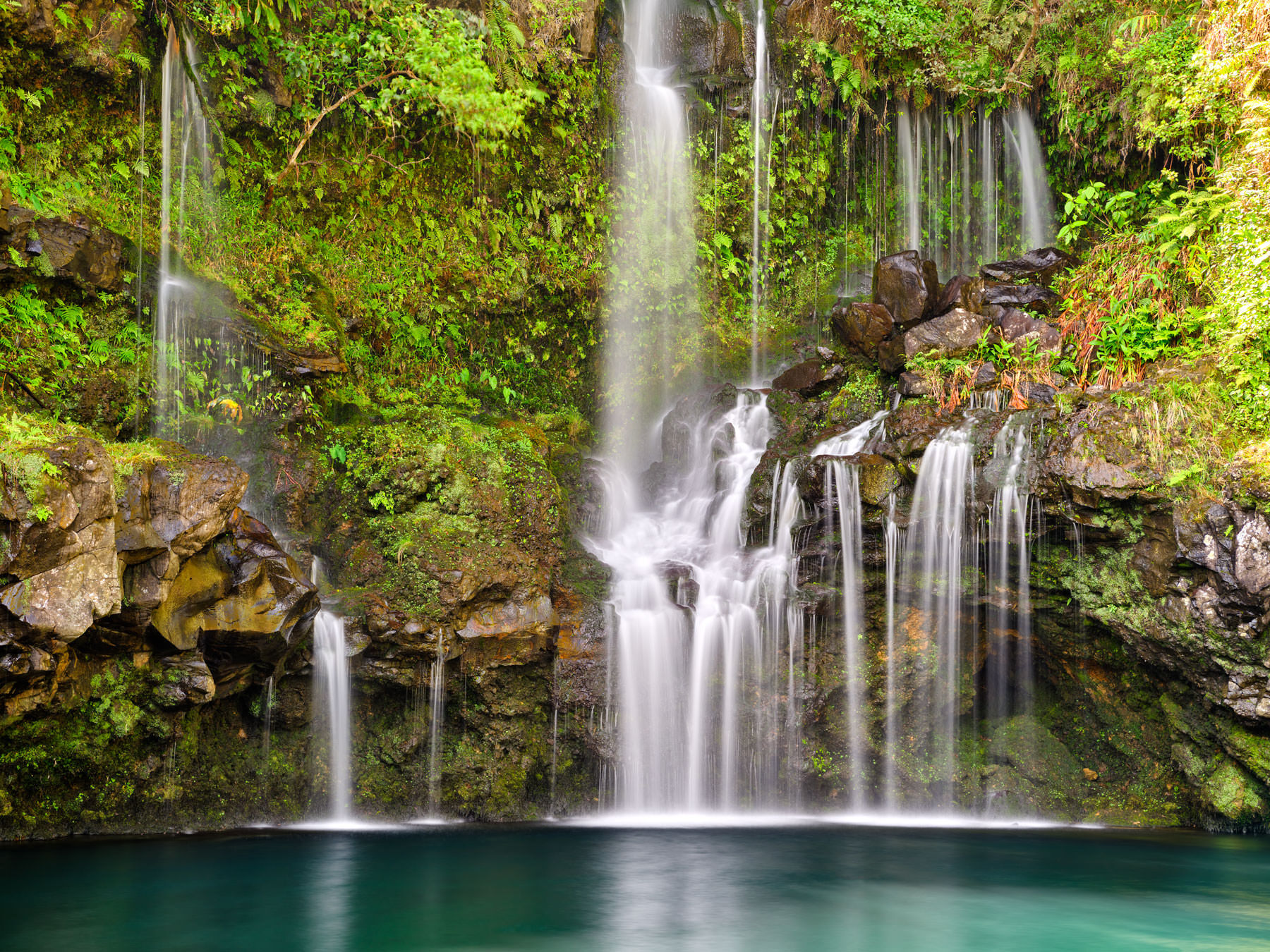 Eat like a local
Experience the true taste of Hawaii by finding out where the locals eat and trying out local delicacies. Instead of visiting posh restaurants, try out the food stalls at the local markets and the food trucks to get a sense of what native Hawaiians eat. Be sure to try the unique delicacies such as lau lau, loco moco, haupia, and poi.

If you're visiting Hawaii in the summertime, you might even get to try some mouth-watering native fruits such as mango, lilikoi (passion fruit), jackfruit, pineapple, and lychee. Better yet, try the different dishes created using these fruits–whether it's the iconic Hawaiian shaved ice or the delectable coconut-filled malasadas.
Socialize with the locals
Rather than the buildings and the streets, it's the people who make the place. So, for a memorable Hawaii vacation, don't forget to interact with the locals. Ask them about who they are, what they do, what recommendations they have. You could even get them to share their unique stories and experiences to get an even more memorable experience.

A great idea is to hire a local vacation guide in Hawaii to not only show you around but help you explore the islands from a local's perspective.
Do something unexpected (for you)
A summer vacation in Hawaii gives you the perfect opportunity to step out of your comfort zone and try something entirely new to you. Never been surfing? Give it a try. Or you could try many of the other adventurous activities that the islands offer such as snorkeling, kayaking, and ziplining.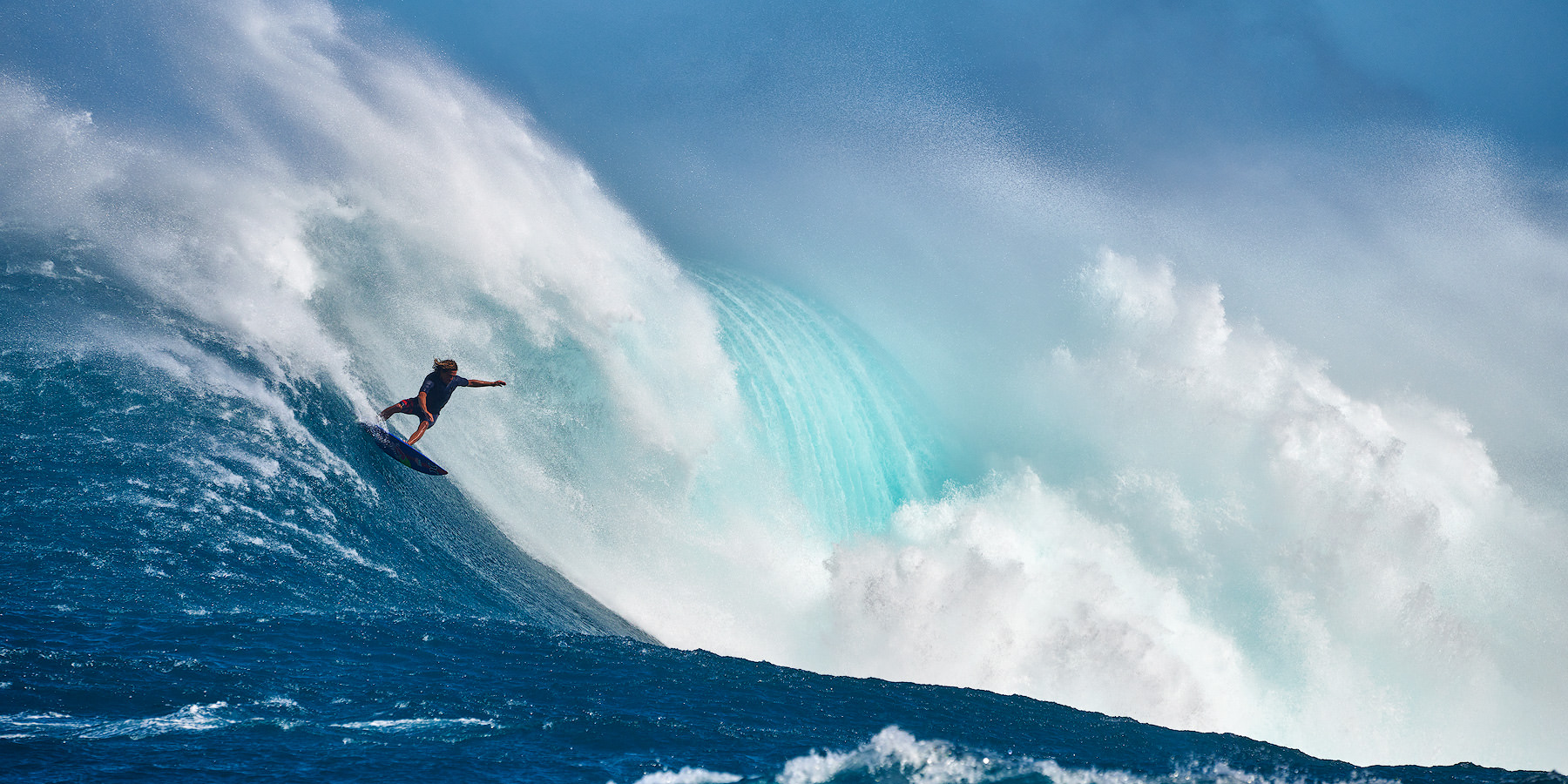 By doing something unexpected for you, you're instantly turning the experience into something meaningful that you can treasure for many years down the line. Imagine fondly looking back on the first time you saw a tropical fish up close while you went snorkeling or the first time you went surfing.
For less physically-taxing activities, you could even explore the wildlife in Hawaii. Whale watching and turtle watching are some memorable activities you can enjoy while vacationing on the islands.
Take it slow
Hawaii has a slower pace than the mainland. If you're visiting, take your time to really soak in the island life and enjoy your stay. Go on a bike ride around the island instead of renting a car or taking a taxi. Or you could even take a walk exploring the markets and the beaches.

My best advice? Instead of sticking to a fixed itinerary, explore without a plan and let the experiences come to you. You never know what you'll find.
Give back to the islands
While the beautiful sunsets and the warm summer weather in Hawaii attracts many tourists, the influx of visitors has a negative impact on the natives and the environment. So even if you don't consider yourself a strictly eco-conscious traveler, giving back to the islands is a great way to turn your vacation into a meaningful experience.
Consider signing up for the Malama Hawaii program for the most rewarding trip of your lifetime. Through this program, you could participate in reforestation initiatives, wildlife restoration projects, beach cleanup drives, and many more.

Taking Some of the Island Home with You
If you're like me, you might have taken plenty of photos during your Hawaii visit. This is one of the best ways to take a bit of the island home with you. You could even go a step further and buy beautiful Hawaii landscape photo prints to hang on your wall and transport you back to the islands without ever leaving home.