Buying a piece of art is an investment and it is important to know that you're choosing the right art for your style and space. Even after you've found an image you love, it can still be difficult to visualize the print on your wall.
How will the art look on my wall? What size of print do I need? Will it match my interior or furniture? These are some very common and legitimate questions that I receive all of the time. The solution is our free online wall art visualizer to create a digital mockup.
The wall art visualizer helps you choose a print that:
● Matches the style of your room.

● Has an appropriate orientation for the space (vertical, horizontal, square, etc.).

● Is the appropriate size to fill the space.
You send a picture of the space you'd like to hang the print and I create a wall art preview so you can visualize what the finished product will look like. This free service ensures the art you choose will look amazing in your space, so you can be confident in your purchase.
Follow these 3 Simple Steps For A Wall Art Preview
Step 1 : Photograph your wall and let me know which image(s) you're considering for your space. For the most accurate results, photograph your wall or space straight on and level.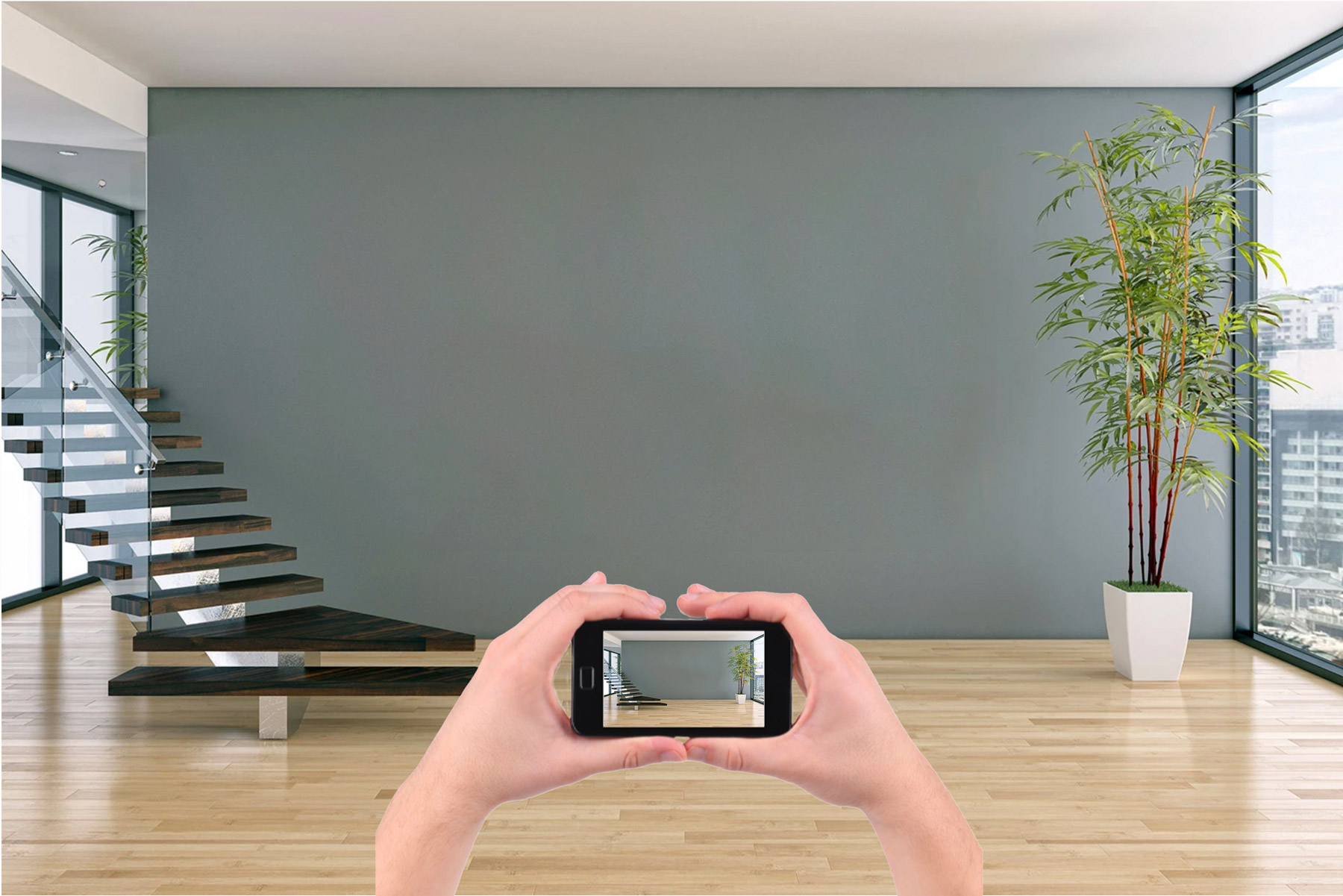 ---
Step 2 : Let me know the width of the wall. If the print is going to be hung above a bed or piece of furniture, let me know the width of the furniture so I can properly scale the image to your space.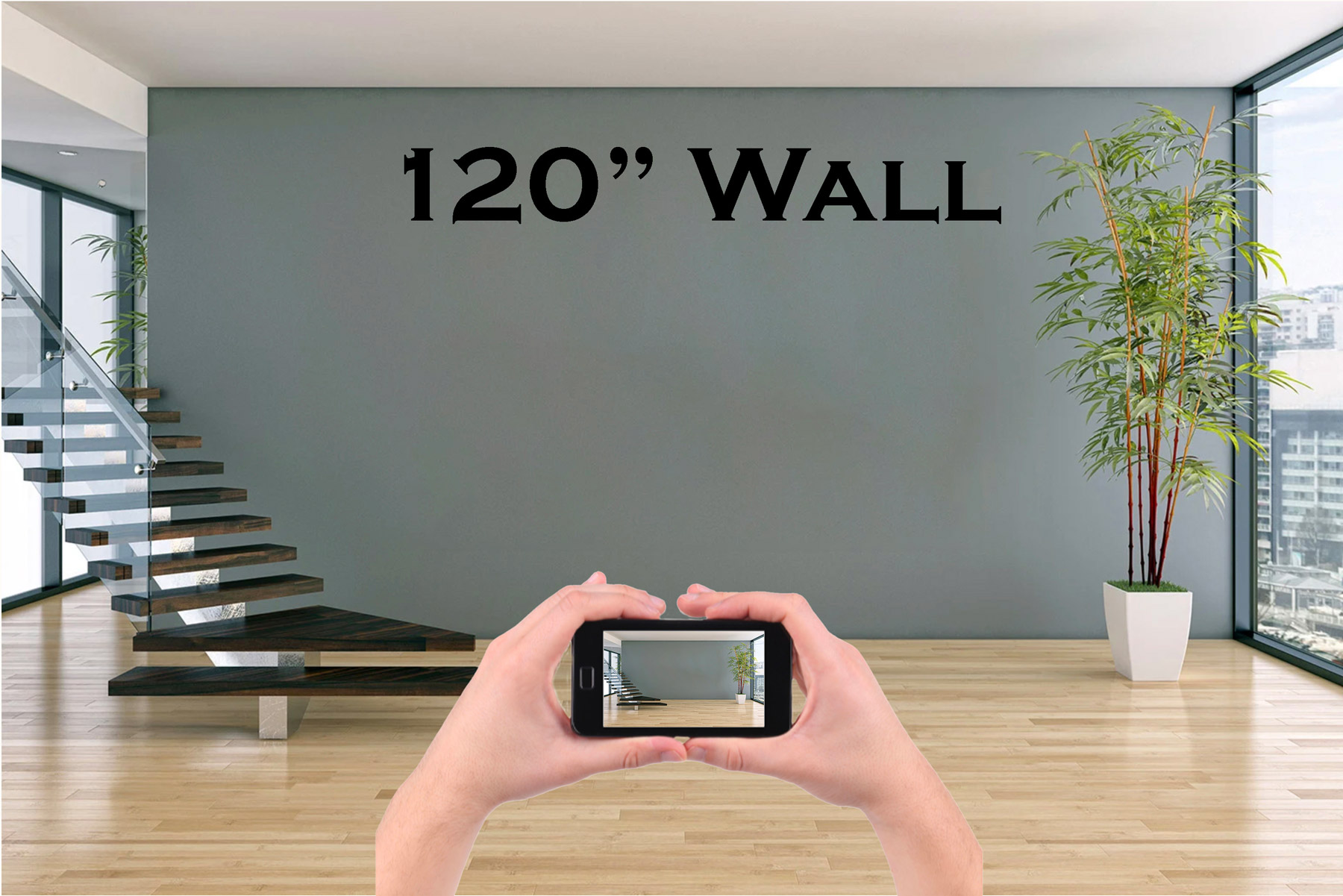 ---
Step 3 : Send your photos to contact@andrewshoemaker.com or text them to me at 808-298-7670, and I'll get to work on your room wall mockup. I can normally get started on them right away or in a matter of hours.

If you're having trouble deciding between one or more prints, wall art previews can give you a realistic idea of what each image will look like on your wall to help you choose the ideal print.

After you've seen the preview, you can make any changes you'd like in the print selection, materials, or size. Maybe you want to try the same print on a different wall. We'll work together to ensure you get the perfect print. I look forward to helping you transform your space!