About Andrew Shoemaker - His Journey and Work
Andrew Shoemaker is a fine art photographer based in Maui, Hawaii. He's world renowned for nature photography of all types including landscapes, beaches, sunsets, forest scenery, international location specific photography and more. Being that he lives on the Island of Maui, he has quick access to some of the most beautiful locations on the Valley Isle and throughout the Hawaiian Islands.
What first started as documenting hiking, skiing and off road adventures, has now evolved into a world class fine art collection of images. They are all inspired by the mysterious harmony of mother nature that exists all around us.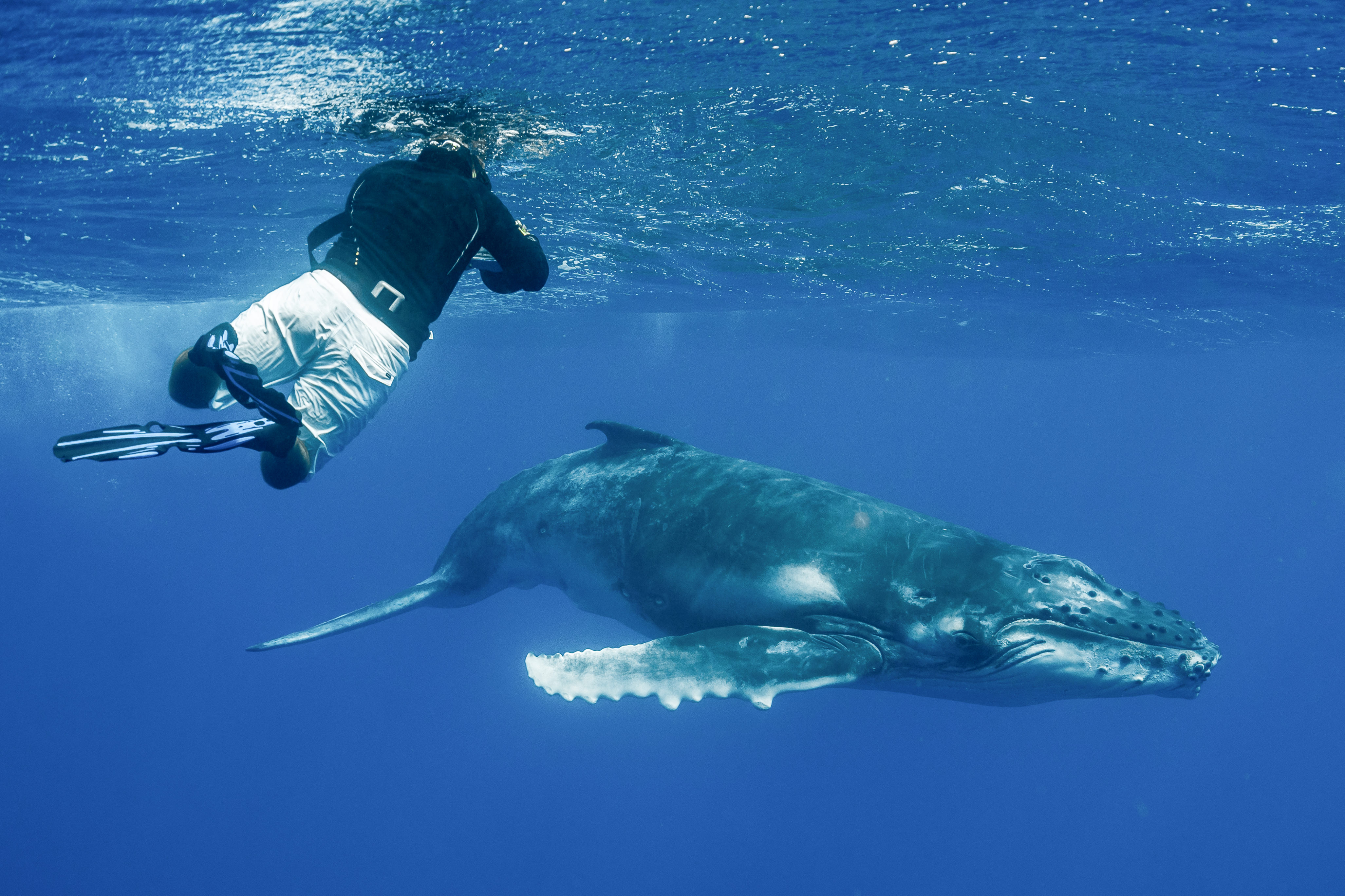 Self taught, Andrew always has had an appreciation for all that have helped him along the way. He's eternally grateful for the opportunity to photograph some of the most beautiful places on Planet Earth. Andrew strives to bring the viewer into the scene just as he sees it through the viewfinder. His goal is to take viewers and clientele away from the ordinary and along this glorious journey with him.
Andrew's work is collected worldwide and you can also find his work gracing magazine covers and articles especially in the Hawaiian Islands.
Andrew opened his flagship gallery in Lahaina, Maui in 2018. It's located right on Front Street, one of the most historic beach towns in all of the Hawaiian Islands. He warmly invites all to peruse his website, reach out to him via social media and get in touch for customized commission projects and events.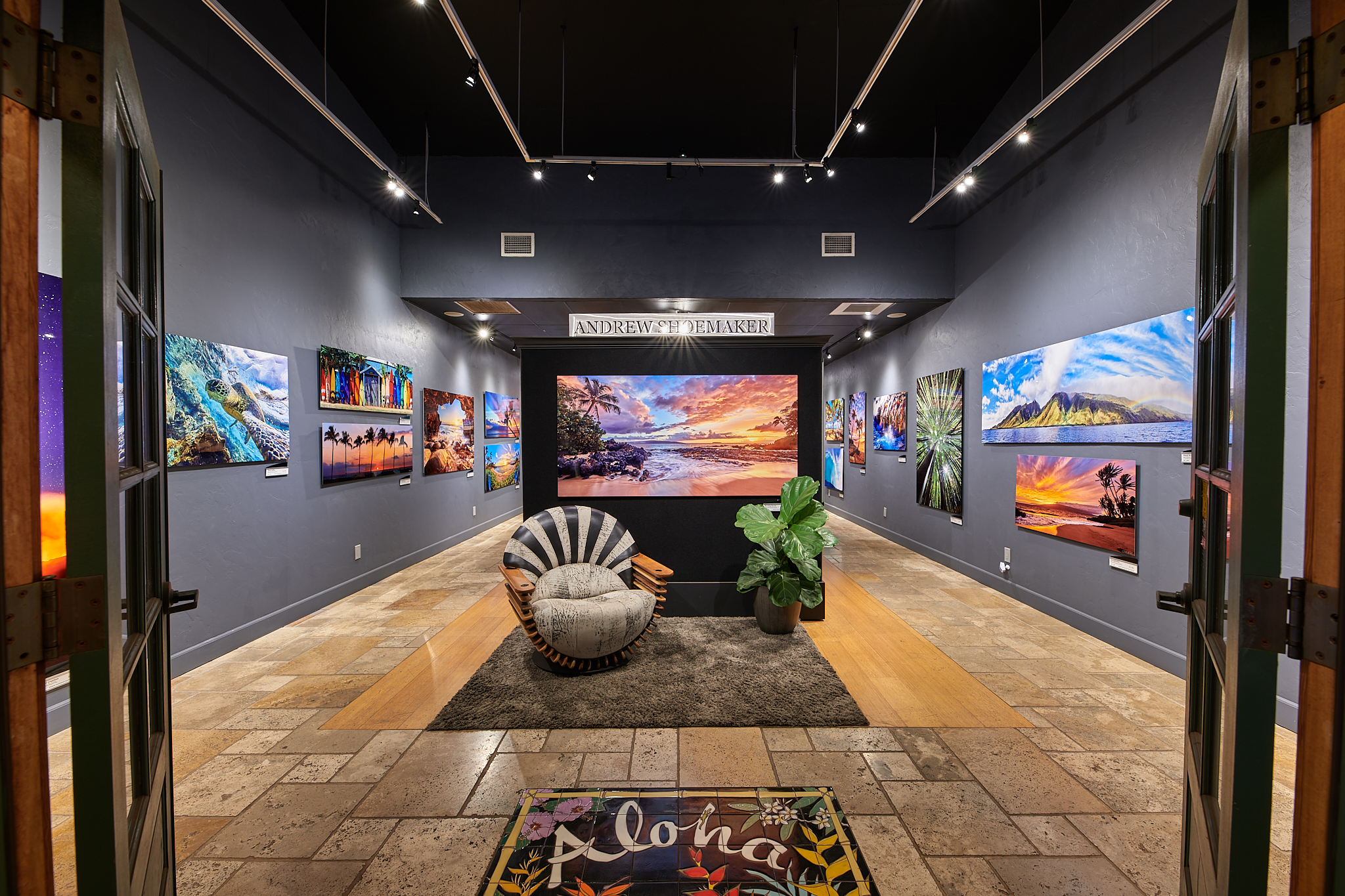 Mission Statement
"My belief is that an image has the power to take your breath away, the power to heal and even make you cry. My hope is that through these images, we can connect on a higher level and truly share how beautiful this world is with one another".
- Andrew Shoemaker
Discover The Fine Art Photography Galleries