With the conception of online art galleries, the world of quality investment art has opened to the masses. The once exclusive art world has become more accessible to buyers and artists, with the ability to connect regardless of location.
Collecting fine art is an incredibly rewarding experience. However, knowing what to invest in when you're starting out can be a challenge. Here are some practical tips for buying fine art prints online.
---
Do - Begin with photography
"Photography is a great medium for first-time buyers to focus on. Often prices for photographs are lower than for paintings or sculpture, and photography can be an especially striking medium that is endlessly enjoyable to live with." - Monty Preston, Assistant Curator, Saatchi Art.
Photographic prints offer an endless range of subjects and styles. If you're just starting out investing in fine art prints, consider starting with abstract and/or landscape photographs as they can offer great value yet high quality.
Landscape photos transport you to a beautiful place you may have visited and want to remember, while abstract photography takes you somewhere entirely new. Check out my gallery to see some examples of abstract prints.
Do – Clarify your intent and set a budget
When purchasing fine art, people are typically looking for an investment or something to help personalize their home. Decide which is more important, and then figure out what will be driving your purchase.
If investing is the main goal, consider your budget, the reputation of the artist, and how you will verify the print's authenticity. Fine art prints should be signed by the artist and a certificate of authenticity should accompany each piece.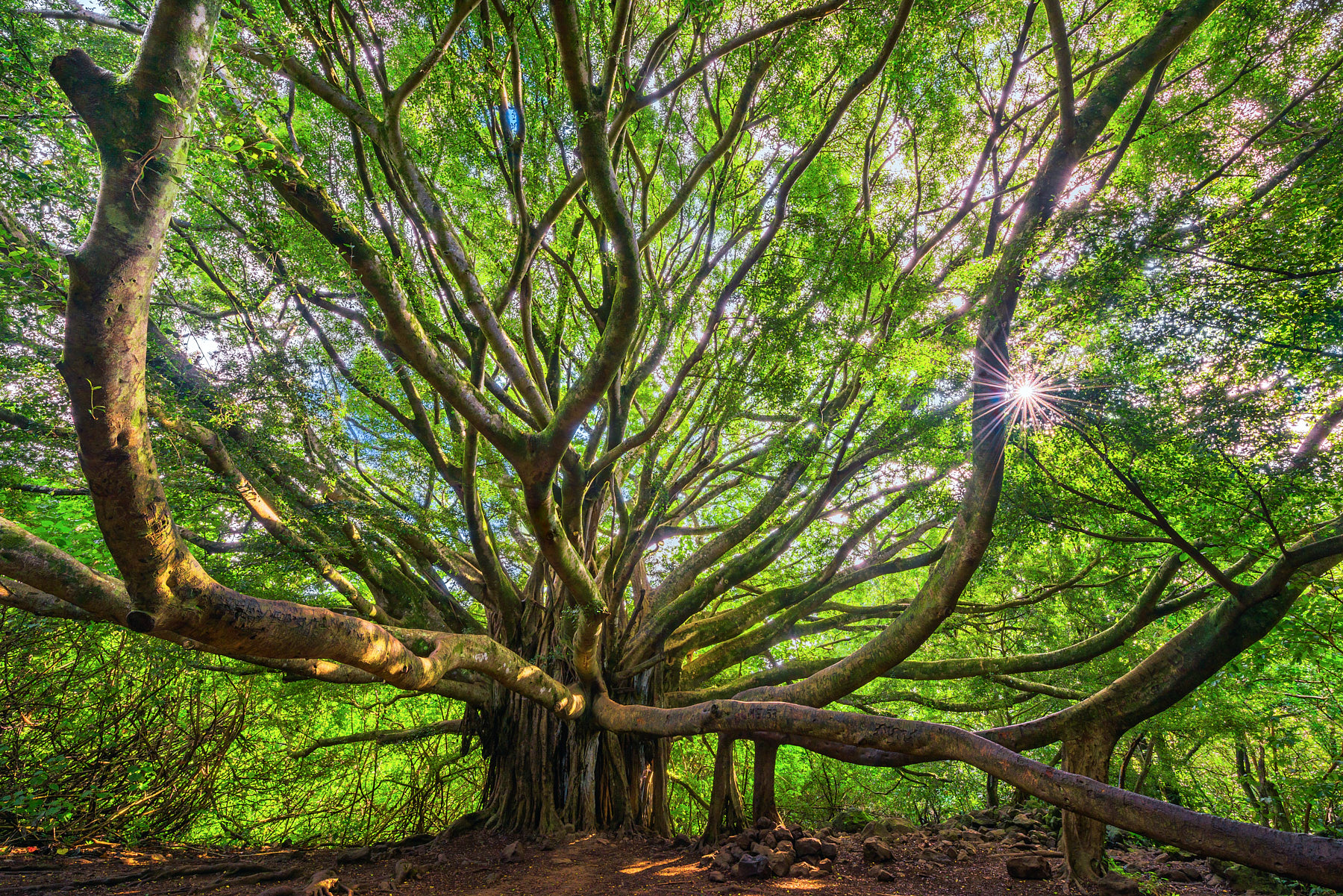 For décor, decide which mediums, styles, and colors look best for the location of the print. Fine art prints are a great way to fill gaps in a space you're creating or redecorating, or to inspire your theme before you even start.
Make sure you see a wall preview or a live preview option to better gauge how the art will look on your wall.
Don't – Invest in art you don't feel a connection to
Choosing fine art prints is like falling in love, the piece should mean something to you. Purchasing art can be a long-term investment, so invest in something that you believe will move and speak to you for many years to come. Make sure what you purchase brings out a response, a feeling that will stay with you even when you leave the room. Within our society art tends to be more valuable when the piece tells a story, perhaps of the artist or the subject, beyond the obvious.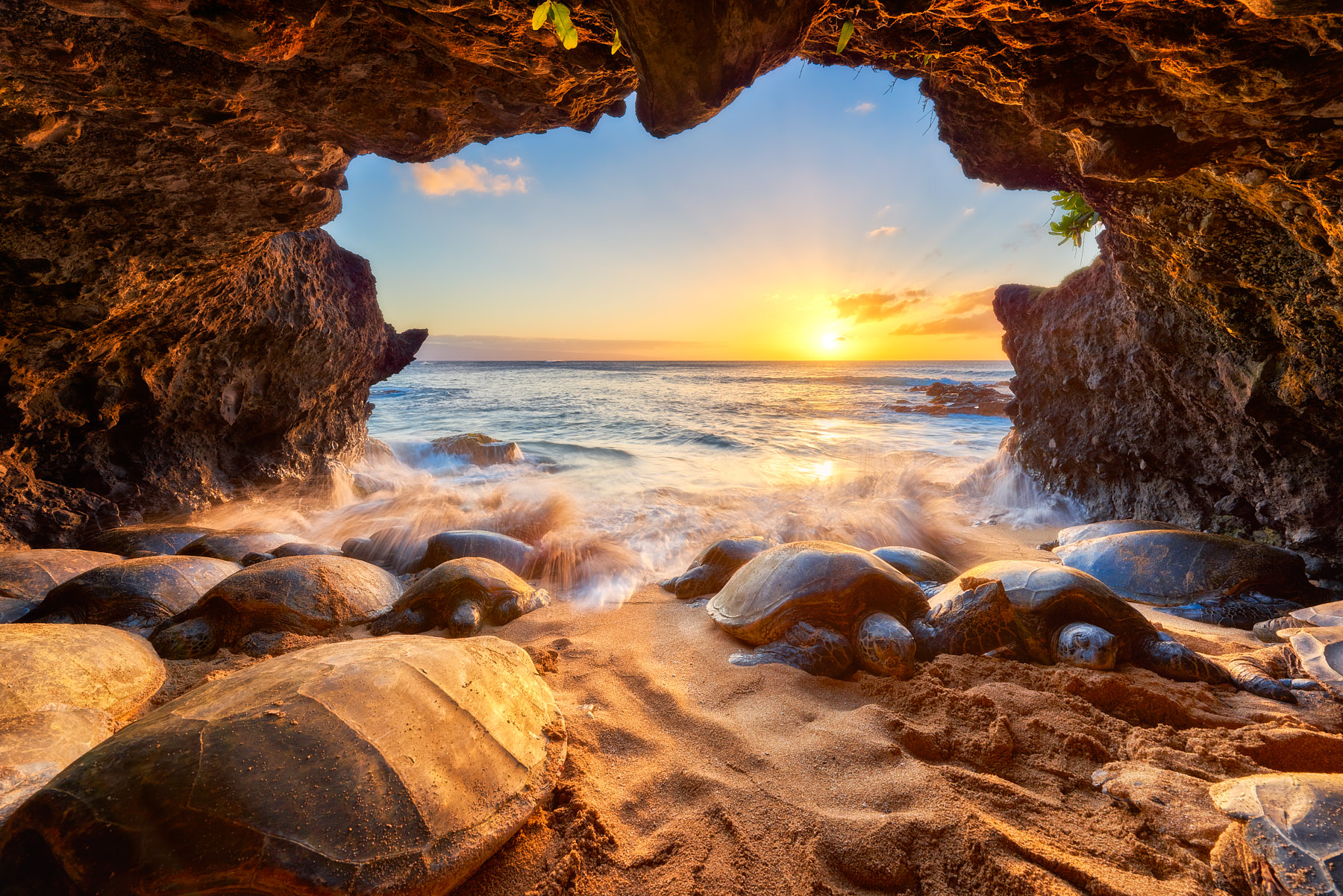 "Prices for photography are nowhere near the value for many other mediums, but I think canny buyers and collectors still have a massive opportunity to buy outstanding quality artworks by some of modern and contemporary photography's most talented artists, for a fraction of the prices you would buy equivalent names in other mediums." -Richard Kalman Cane Kalman Brighton
Don't – Forget to do your research
Online galleries are convenient but not always trustworthy. Make sure you do your research.
- Start by exploring the gallery. There should be an "About" section with information about the artist, founders or promoters, with information about their professional backgrounds and expertise.
- The "Contact Us" section should have real, valid information.
- The payment options should also be checked for security.
- Reviews and a social media presence can be faked, but only up to a certain point.
- Don't forget about the print itself! Only the highest quality of archival materials should go into each piece of work. Ask about the materials used from paper, tape and the framing process used.
- Also enquire about return policies, just in case you receive your artwork and it is not exactly what you envisioned when in hand.
- An authentic fine art print will always be signed by the artist or photographer. Many will come as a limited edition or as part of a series, which is important to enquire about.
Do - Consider buying directly from the artist's website for quality assurance
Buying from a large art website dilutes or completely hinders the process of learning about the photographer and the print may be of lesser quality than what you can purchase directly from the artist. The experience of buying fine art prints can also be enhanced by dealing with the artist directly.
Consider finding an artist you'd like to support and purchase directly from their online gallery. Read about my prints here.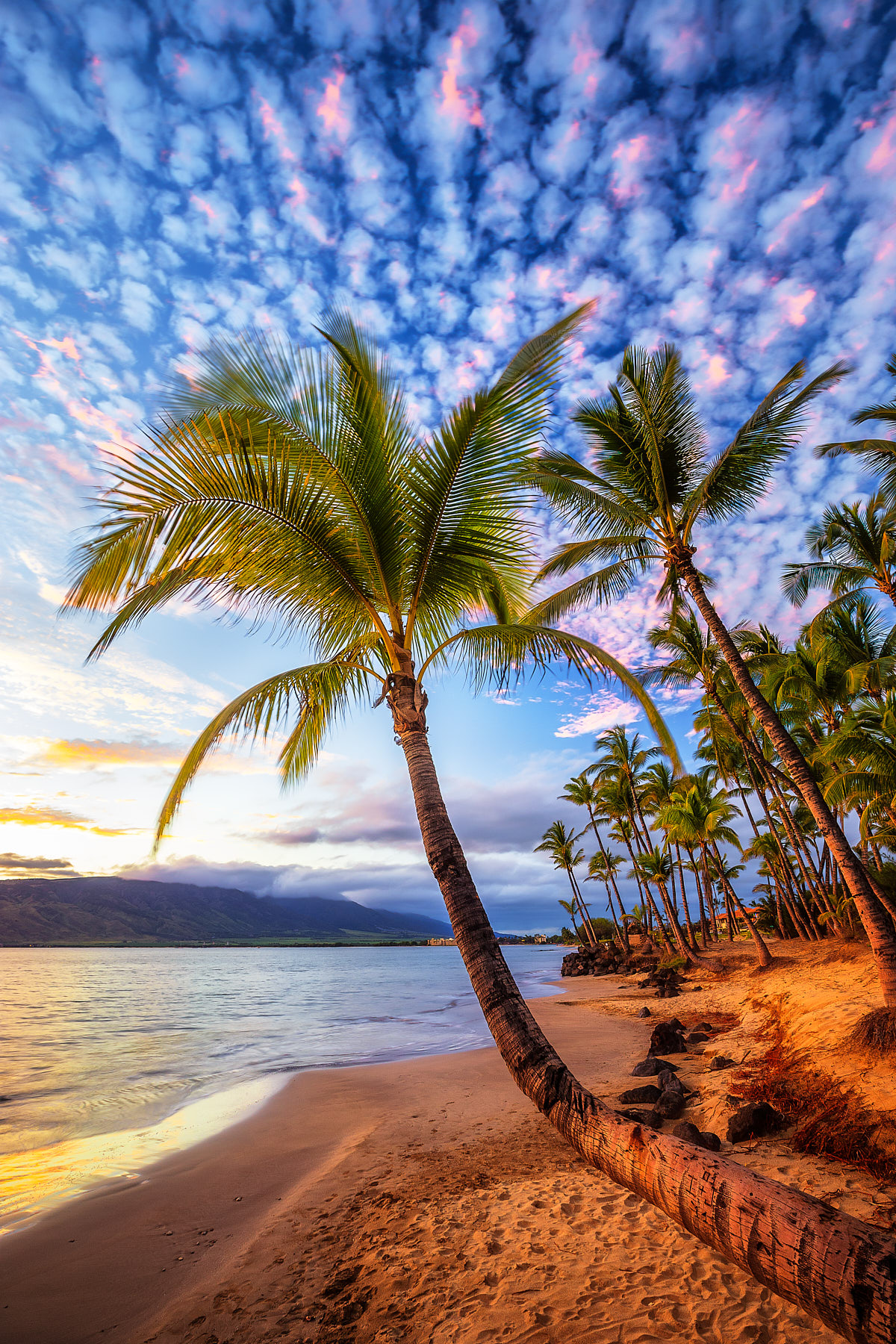 Another benefit of purchasing directly is that you can often get a custom size or a moderate discount, especially if you've bought several pieces from the artist.
Buy online today
There you have it! Important practical tips for buying fine art prints online to begin your journey of becoming an art collector. I hope you find something you truly love, that will bring joy into your life for decades to come. Check out my landscape photography here.