These days you have many art options online. A quick google search for "Where to Buy Photography Online?" churns out over 3.3 billion results! There are giant online art stores like lumas.com, society6.com, artfinder.com, fineartamerica.com etc. that have such a large selection your head may want to explode! While there's still no online store experience that equals walking into an actual art gallery and seeing the art in person, it's still far better to buy directly from the artist online.
---
Why buy directly from the artist?
Establishing a personal connection
Talking to the artist directly will provide far more long term value than a very impersonal online retail giant. You might even consider commissioning a photograph of someplace that is very special to you and have the photographer find his own creative twist to the scene.
Higher Quality Product
Most of the large online retailers are not using the highest quality archival print processes that the artist would choose from. Unless they're advertising the prints archival properties and/or made in the USA, I'd assume the prints are made overseas for as cheap as possible. In other words, it's not printed under the artist's direction and you're not getting a high quality product.

Supporting artists and not big business
I guess this kind of goes without saying, buying directly from the artist directly supports the artist and their families. When you buy from the large online retail giants, the artist gets very little after they take their cut. If the artist has an actual art gallery, you can also go see the prints in person so you have an idea on how the art looks when printed large.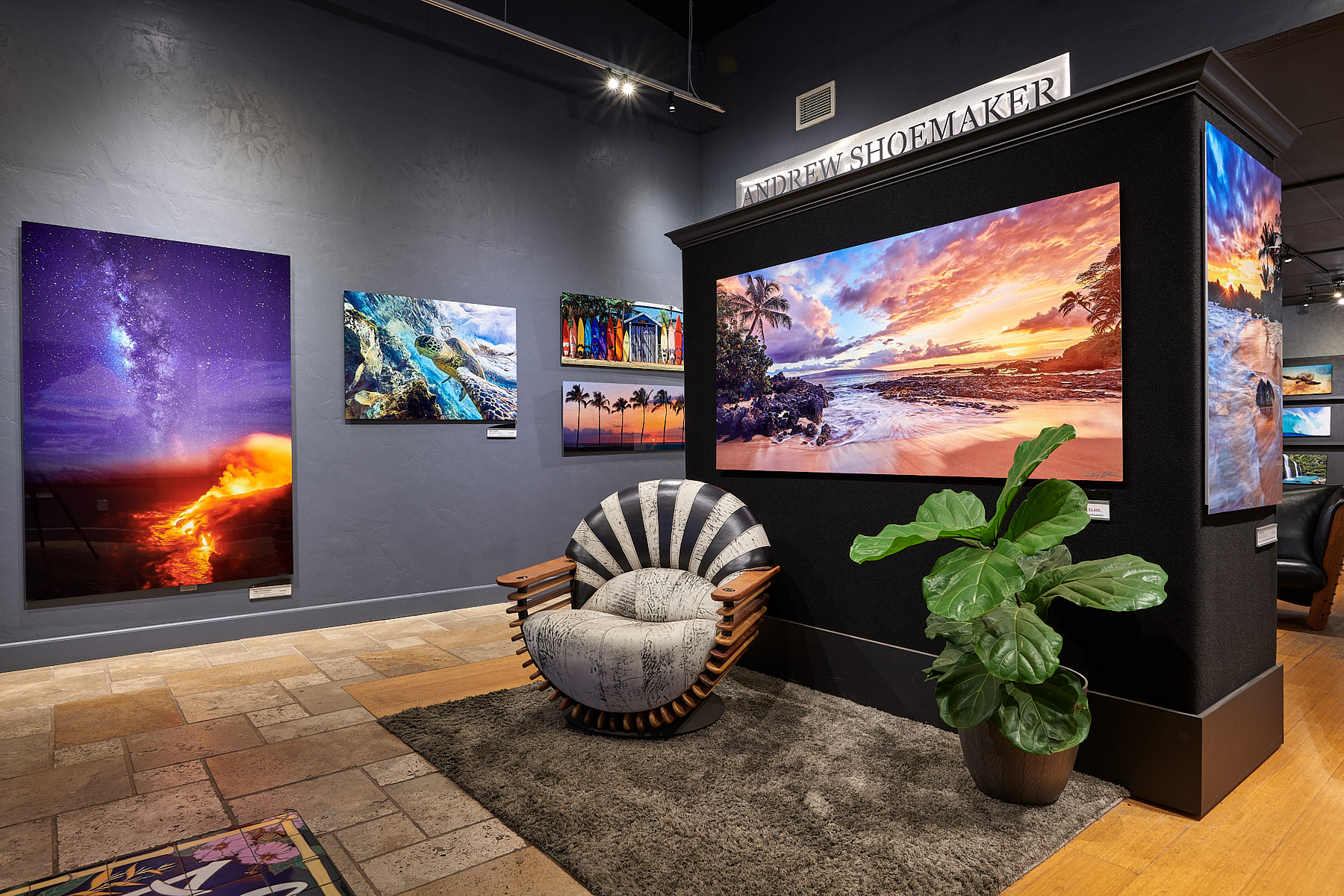 ---
Where do I buy photography online?
The most successful artists in the world sell online through their own websites directly to collectors. Try searching for an area or type of photography that you find interesting or have a connection to. Maybe a beautiful place you visited left an impression on you and you'd love to be reminded of it once again? Perhaps you visited Maui and fell in love with the island, then try searching for "Maui Fine Art Photography". Maybe you really love "beach sunsets" and want to be reminded of your toes in the warm sand sipping a glass of wine? You can discover the top artists just by searching.
---
The value of fine art
If you're serious about investing in fine art photography, then you're going to want a limited or collector's edition print from the artist which will be accompanied by a certificate of authenticity. Generally speaking, the smaller the edition size the more collectible the art is. Buying directly from the artist online gives you this option instead of a mass produced stock photography image you may find on a large online photography store that has no real value. This is why you'll find my work available in smaller edition sizes of 50 and 100 to make them more collectible compared to either an open edition print or edition sizes of 950 for example.
---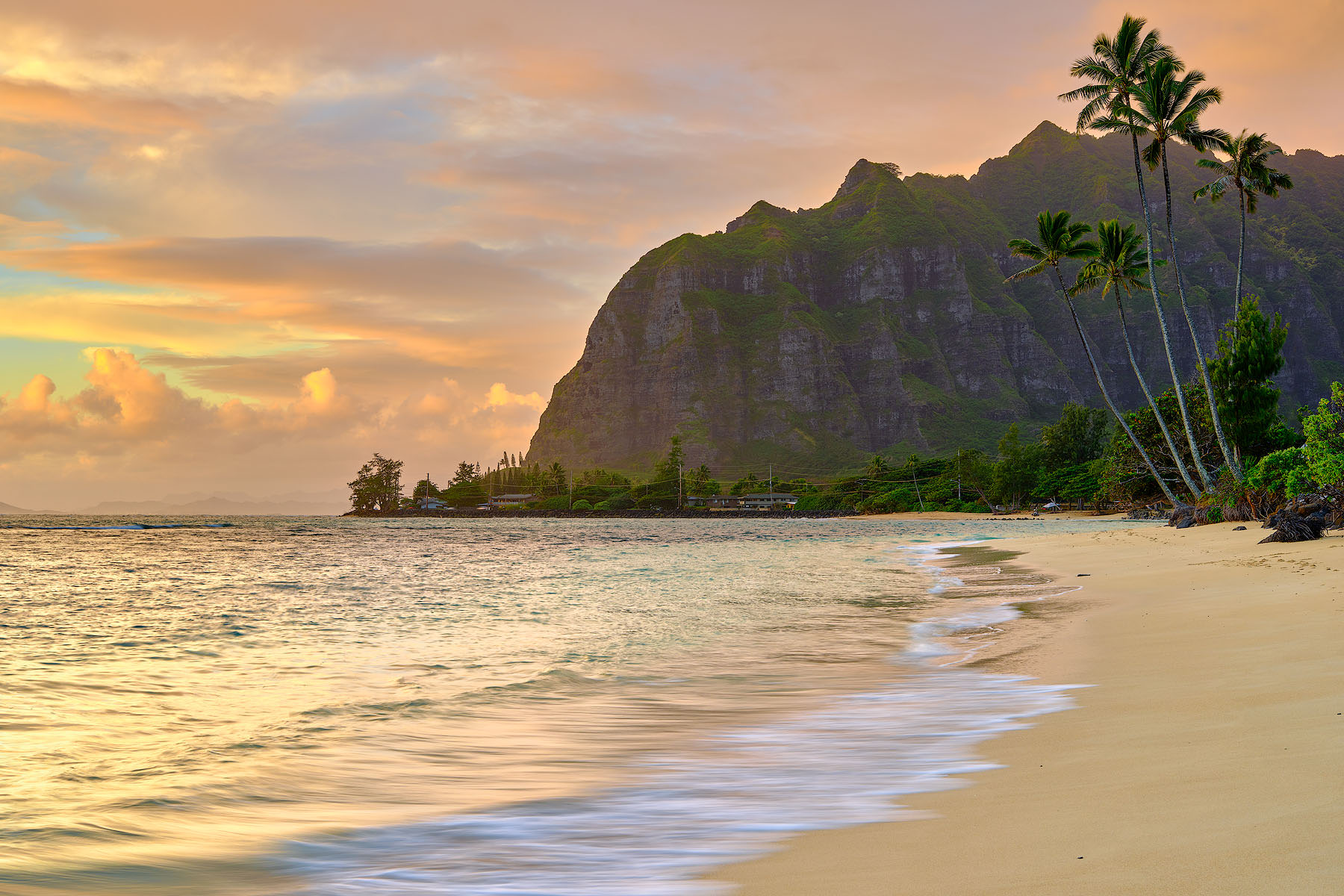 Discover the Art
Please feel to browse and discover my online galleries and if you're ever on Maui, definitely come by the Lahaina gallery and say Aloha!