Gallery Quality Fine Art Photography Prints
Thank you for stopping by my website and your interest in collecting my work! The information below should help answer any questions you may have, explaining the printing process and the various mediums used to reproduce my Collector's Edition Prints. If you have additional questions you would like answered please feel free to Contact me and I will be happy to help! All of my prints are proudly made right here in the USA. Additionally, every purchase helps to support our workers & their families, our vendors & their families, and our galleries. We are all grateful for your support and hope this art brings you years of inspiration!
Discover The Fine Art Photography Galleries
---
Acrylic Facemounts | True Photographic Prints

What is an acrylic facemount? An acrylic facemount is a true photographic print facemounted to an optically clear sheet of acrylic glass. This process gives the print an almost 3D feel and is the highest quality method of displaying photography available in the world today. When you combine a metallic photo print with the acrylic, the crystals in the paper illuminate when any light is present making the art seem like it is lit from behind. This method is the most archival and accepted by museums and galleries worldwide. Andrew uses a very special proprietary process called Lumachrome™ in which the prints are printed at a staggering 1200dpi on a proprietary metallic paper which far exceeds that of traditional FujiFlex Crystal Archive continuous tone silver halide paper in detail and color gamut. This process also does not use any harsh chemicals like traditional LightJet printers so it's considered more environmentally friendly. The acrylic filters 98% of UV light to prevent the print from fading over time. The standard and crowd favorite is a glossy acrylic finish but, we do also have a non-glare option available by request if glare is a concern where the art will be displayed.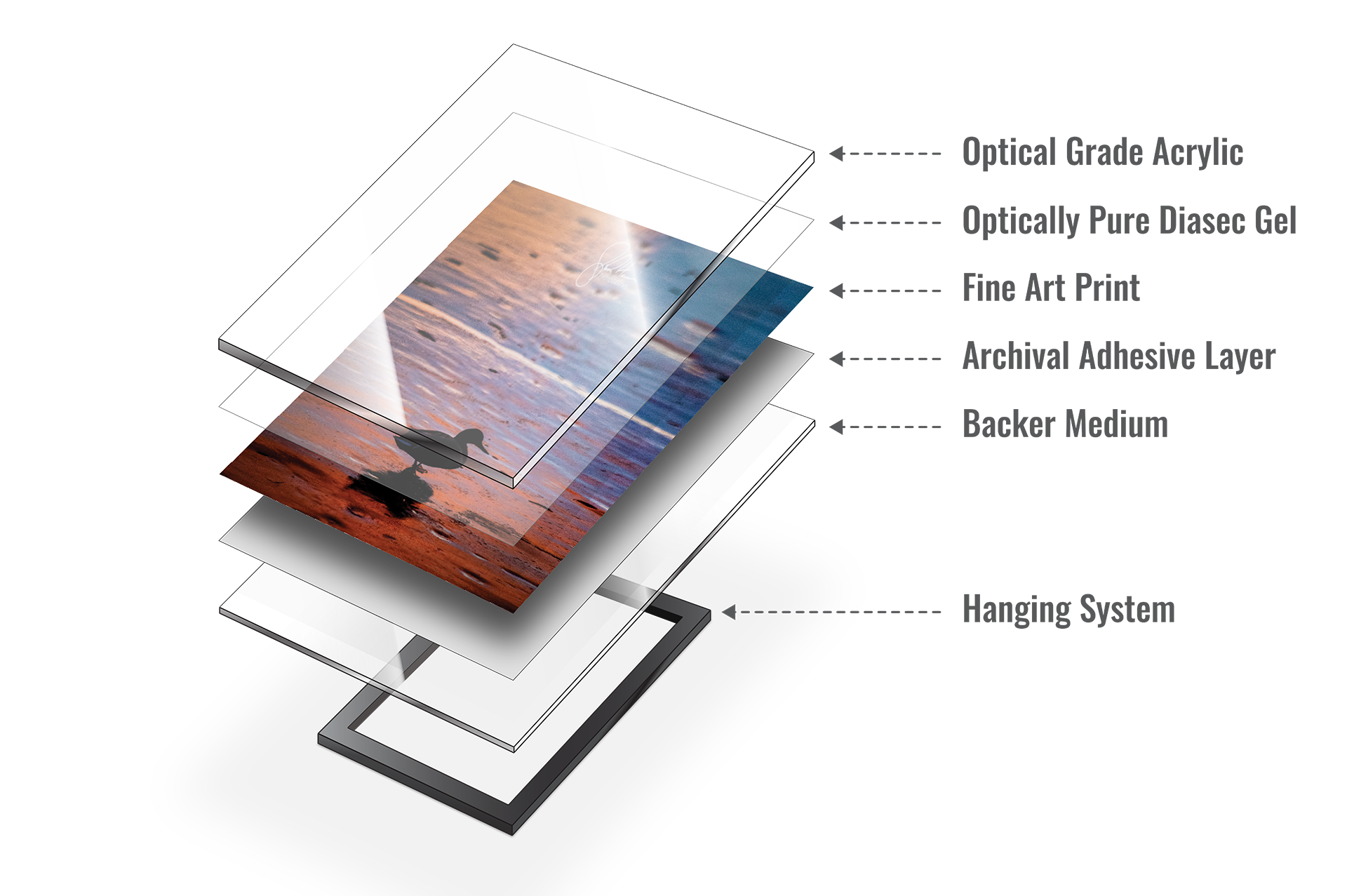 Care and Handling
We recommend using a quality microfiber towel with water or an acrylic cleaner to clean your print if needed. Several acrylic cleaners we recommend are Novus or Plexus. Both are anti-static and repel dust so once you clean it with these products, you generally won't have to again. Do not use paper towels as it's possible to create fine scratches or swirls with them.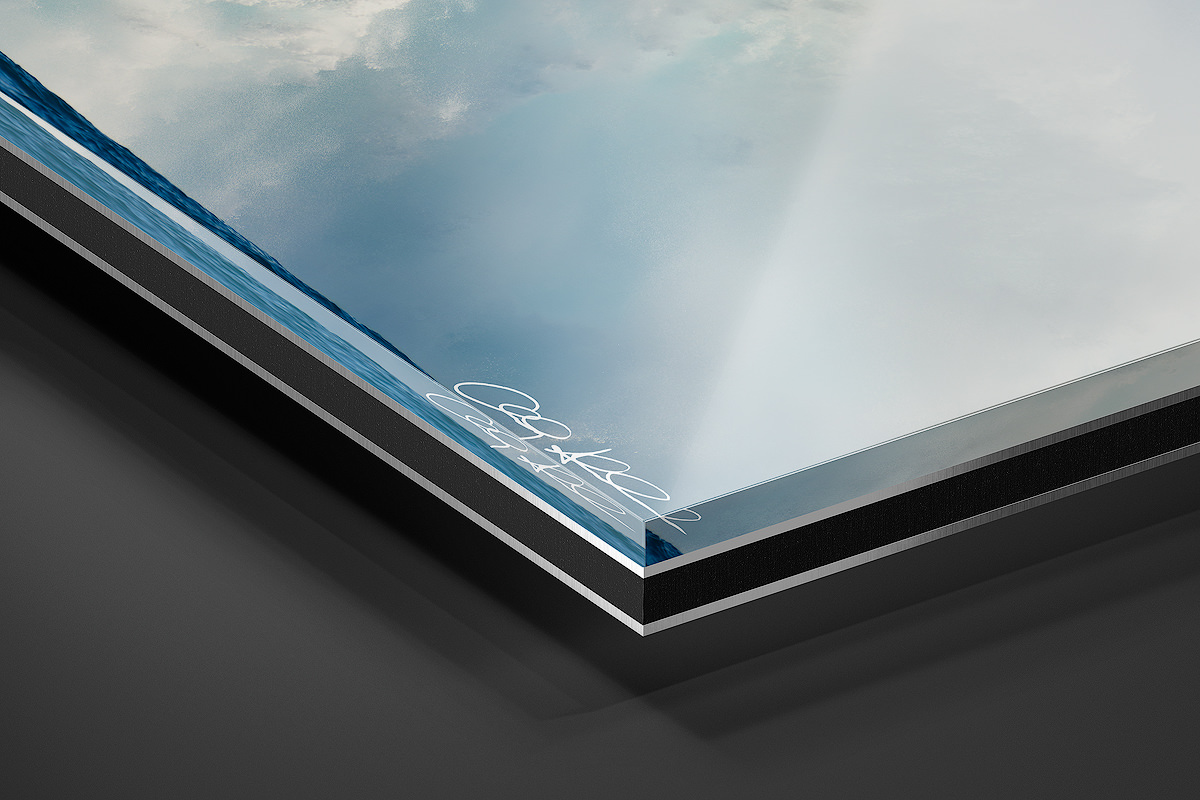 Sizes
Acrylic Facemounts can be printed in single panels up to 60x120". Need something larger? We can print multiple panels that hang together on the wall for a unique custom look. If you need a custom size, please Contact Us for a custom quote or visit our wall art visualizer page for instructions on how to get a digital mock-up for your wall.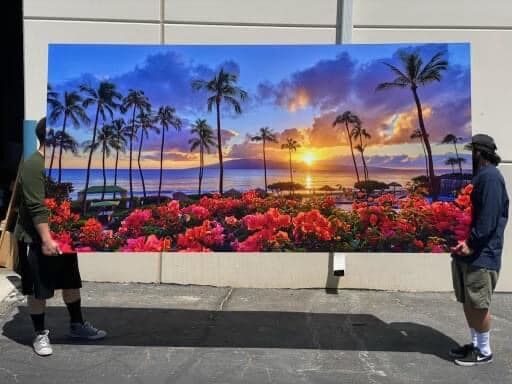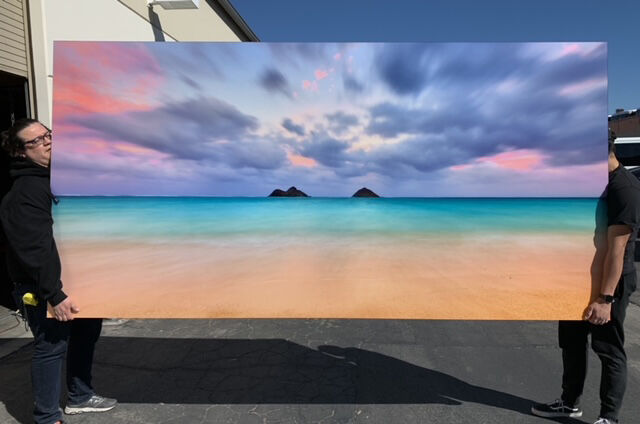 ---
HD Metal Prints | Brilliant Contemporary Art

My images are also available in an open edition as metal prints in various sizes (and even different shapes). Metal Prints are an amazing print process where the print is infused into aluminum sheets using heat and pressure. This process is called dye-sublimation and is the most durable medium available. Metal prints are very lightweight, scratch resistant, totally waterproof and fade and UV resistant. if you're looking to add art to a high humidity environment like a bathroom, this is the medium of choice. I've had collectors put metal prints in saunas, showers, even underwater in a pool! Metal Prints also come ready to hang with a 3/4" aluminum frame on the back of the print with a french cleat hanging system.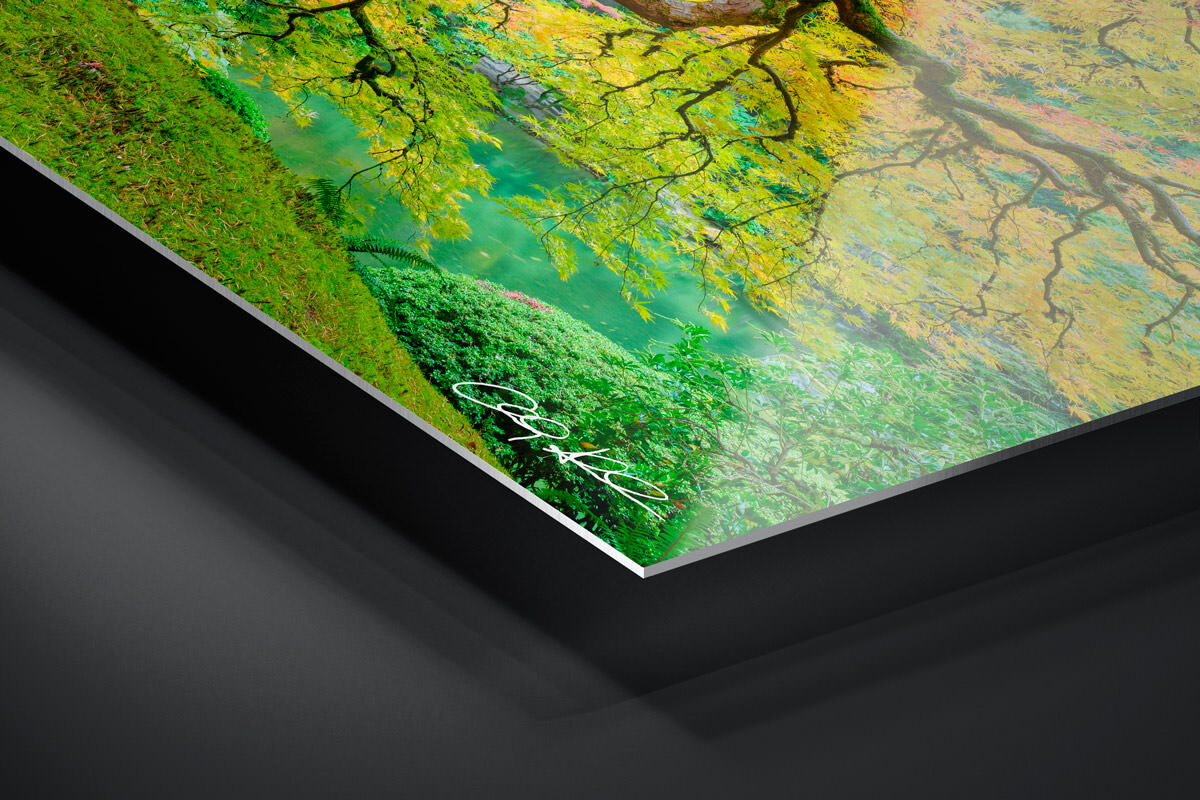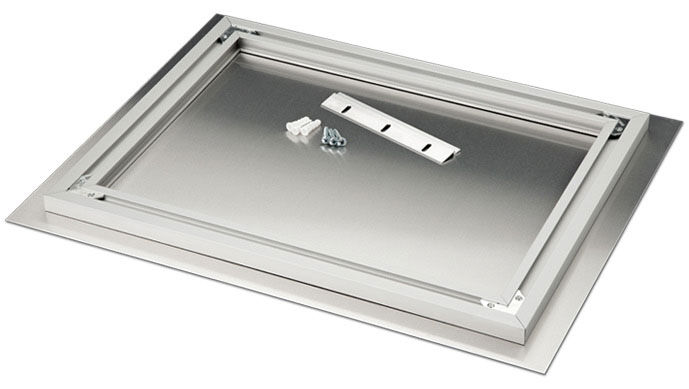 ---
Metal Fusion Prints
If you've been to my gallery recently, then you've most likely seen the Metal Fusion wave prints in person. Printed on a brushed aluminum, they have a very 3D appearance and change in the room from different angles. They have a non-glare finish so there's no need to worry about reflections. Anything white in the photograph, actually comes through as brushed metal for something totally unique and modern. They're finished with the same aluminum subframe on the back as the Acrylic Facemounts and Metal Prints.