Nature photography artwork can significantly improve your mental and physical health, allow you to visit places you've never been, and enjoy the beauty of nature - all without leaving your home.
---
Capturing the beauty of our world in nature photography artwork takes a careful balance of opportunity, creativity, and consideration. As one of the most beautiful and challenging forms of the medium, I love nature photography because it helps me remember my favorite experiences and even transports me to places I've never been.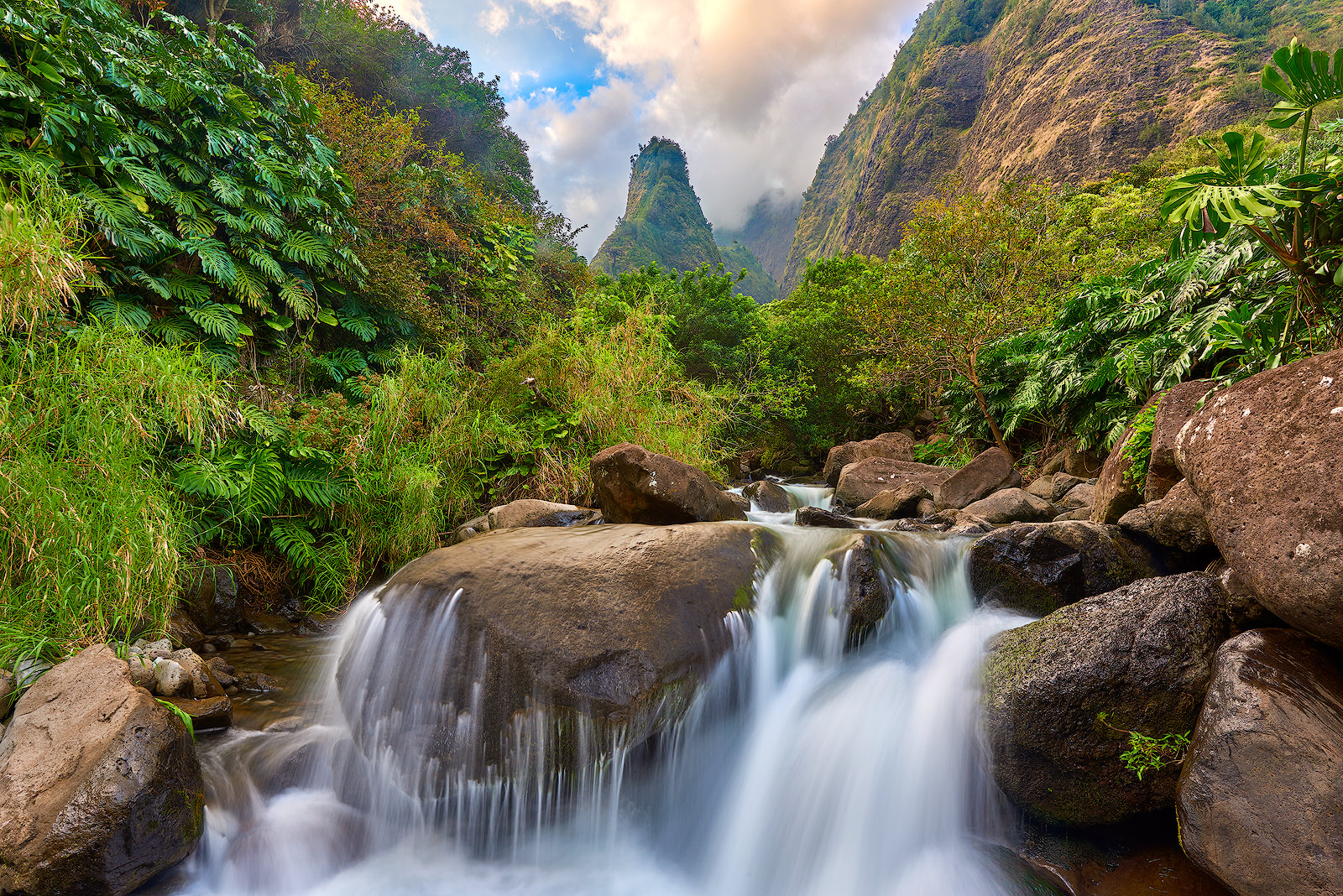 Beyond the artistic value of nature photography, images of nature have been proven to provide many mental and physical benefits, from stress relief to improved focus and mental clarity. Having nature photography wall art in your home or office allows you to benefit from the healing effects of nature, even if you don't have the opportunity to get out and enjoy it in person.
---
How Nature Photography Art Is Made
The main goal of nature photography art is to capture the beauty of the world around us and help others appreciate it. As a nature photographer, I already have an amazing canvas to work with, but it takes special knowledge and a genuine love of the landscape to present these elements in all their glory.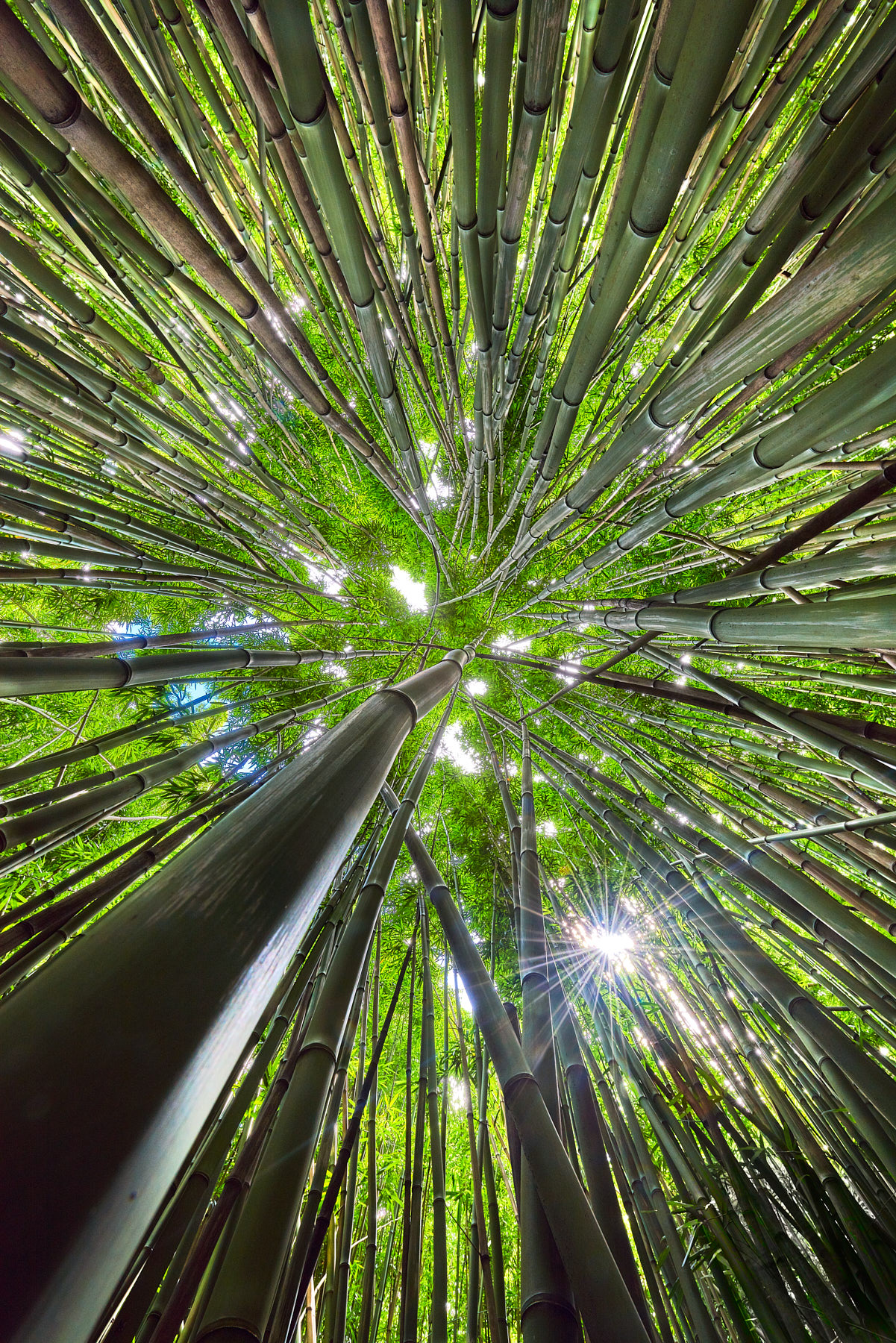 Nature photographers may sometimes have to wait in one spot for hours (or even days) to capture a scene in the perfect conditions. Nature photography may also require a lot of heavy professional equipment, including underwater camera cases, tripods, and a variety of different lenses.
While much of the nature photography you might see is made for travel, scientific, and cultural publications, nature shots also represent some of the best examples of fine art photography. In my many years as a fine art photographer, my passion has always been to capture all of nature's beauty and share it with others.
---
The Ethics Behind Nature Photography Artwork
One of the most important parts of nature photography is to remain ethical and respectful of the delicate ecosystem of the environment you want to capture. An ethical approach is especially critical if your work directly involves animals and other wildlife.
Unfortunately, some nature photographers don't put as much consideration into this as they should. Animals live in very fragile ecosystems that are easily damaged by trespassing photographers. Natural environments can also be damaged if special care isn't taken to preserve them.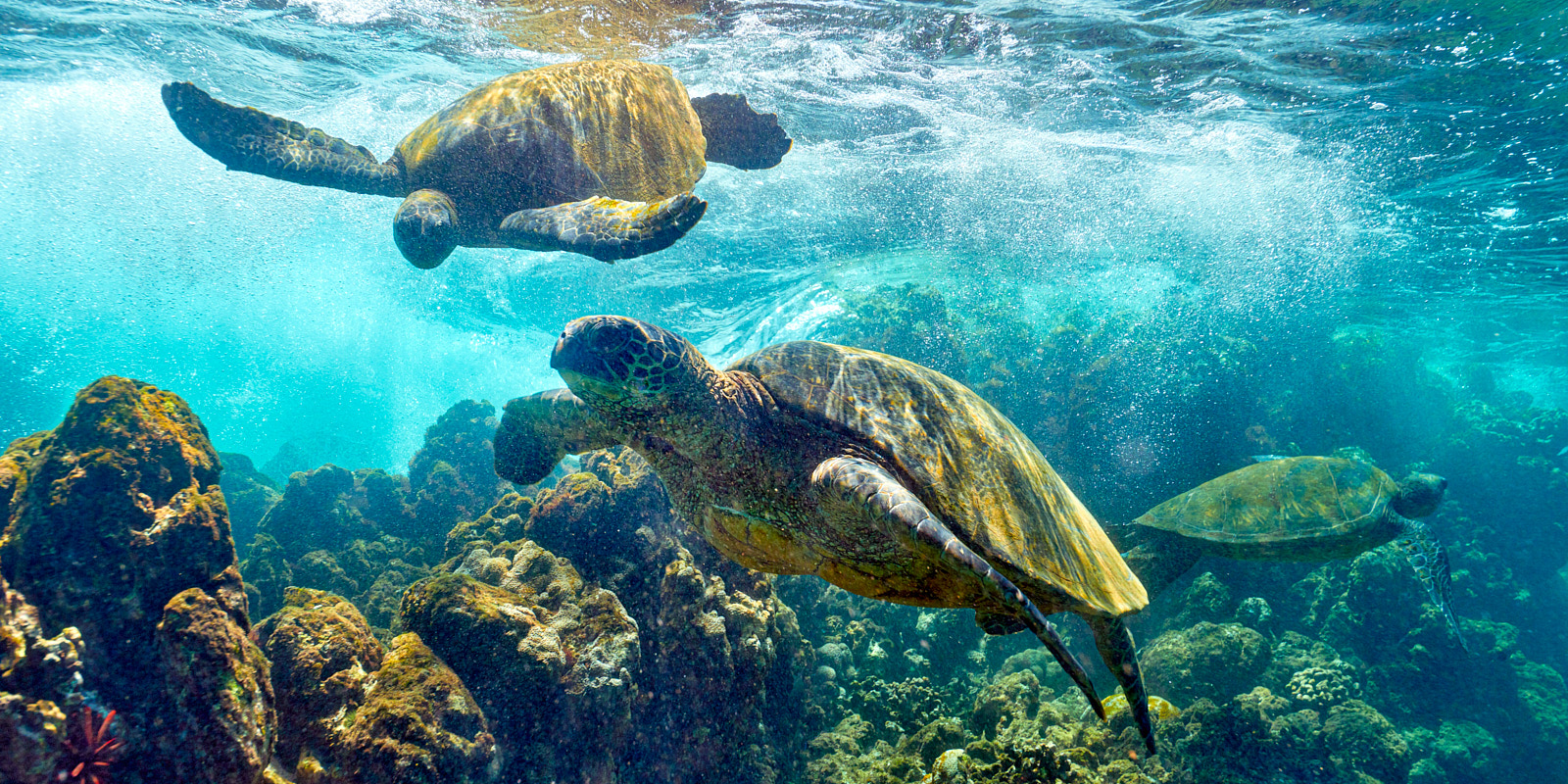 The best practice is to keep a safe distance from any animal subjects, making sure they're safe and comfortable. Likewise, any natural environment you enter to get a shot should be left just as you found it. At the core of nature photography is a deep respect for animals, the environment, and the laws meant to protect them.
---
Nature Photography Takes Us to New Places
Time spent in nature is an important part of keeping us balanced. Unfortunately, hectic daily lifestyles often leave little time for adventuring in the great outdoors. The past few years have also made travel much more difficult.
As a fine art photographer living in Maui, I can visit the beach every day, but I can't look out my window to see falling snow. Likewise, someone living in Alaska would be able to stare out into beautiful snowy landscapes but wouldn't be able to see the shadows of palm trees stretching out over the sand.
Not everyone has the luxury of traveling around the world to view all of the wonders that nature has to offer. With nature photography fine art, you can bring these places right into your own home. Luckily, the many benefits of spending time out in nature can also be achieved by having nature fine art pieces in your home or office.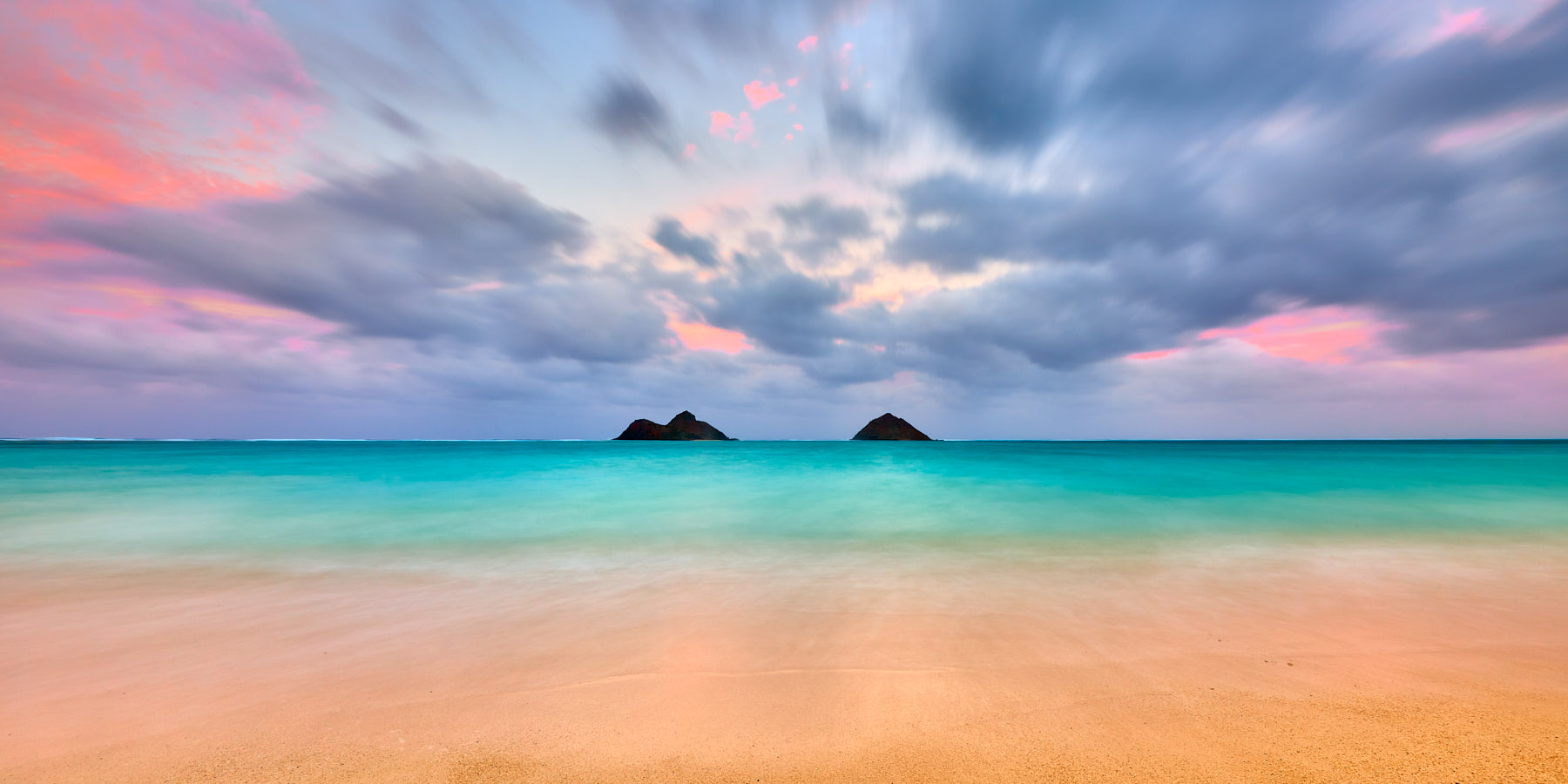 ---
Mental and Physical Benefits of Nature Photography Artwork
Countless studies have proven that being in nature has a healing effect on us. Likewise, having nature photography wall art in your home or place of business provides a host of mental and physical benefits.
#1: Mood-Boosting and Stress Relief
It only takes one quick walk out in nature to understand the boosting effect it has on our mental health and overall well-being. While we all know that being out in nature helps us feel more relaxed and at peace, looking at pictures of nature scenes can have the same effect.
Study after study has proven that simply looking at nature fine art photography prints leads to a better mood - quickly reducing feelings like stress, anger, and even fear. Beyond mental health, nature photography art may also reduce muscle tension, lower your heart rate, and decrease your blood pressure.
#2: Better Focus
You may think that staring at a beautiful picture of a beach landscape might cause you to lose focus and daydream about your next vacation. While that may happen, looking at nature photography has actually been shown to replenish our cognitive resources.
In one study from Australia, the students who looked at a rooftop full of greenery during a dull, attention-draining task made significantly fewer mistakes than students who looked at a concrete rooftop.
Nature scenes help to boost our brain's ability to process and retain information.
#3: Improved Healing
You might have noticed that hospitals and other healthcare facilities usually have nature fine art photography in their treatment rooms and waiting areas. This is no coincidence. Beautiful nature scenes and landscapes are great to look at, but they've also been proven to help patients heal faster.
Looking at photos of nature helps to keep patients calm in stressful situations and even has a significant impact on their pain levels. Incredibly, nature photographs are also known to help patients heal and recover faster, even from major surgeries.
Studies dating back decades have found this to be true. As a result, hospitals and healthcare professionals are now taking art into account when building their new treatment centers. UCF Medical Center Mission Bay, for example, used art as a guide to build their women's, cancer, and children's hospitals.
Where to Purchase Nature Photography Art Pieces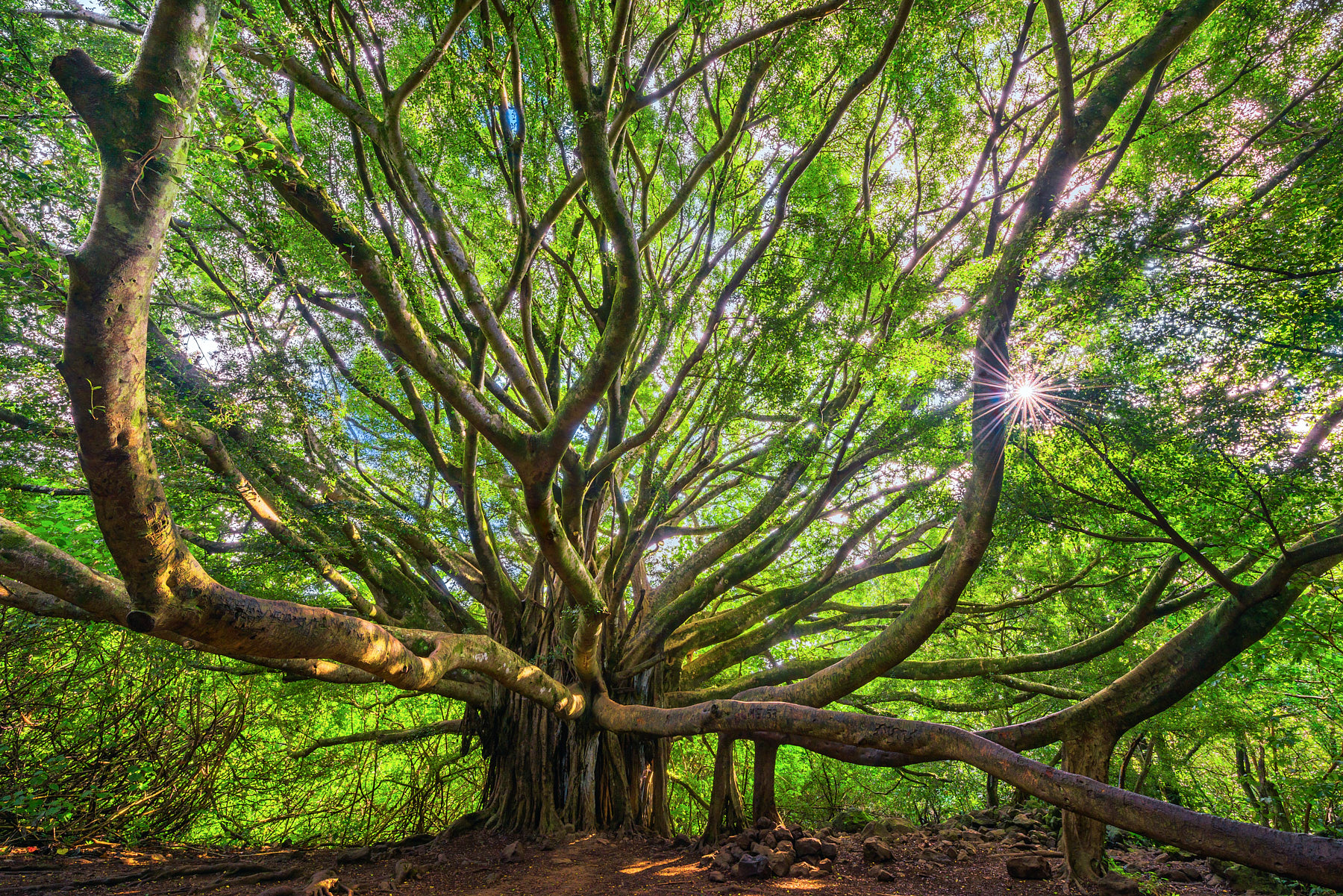 The ideal way to purchase nature photography artwork is to visit a gallery, so that you can experience the pieces in person. However, this isn't always a viable option. Luckily, the internet has made getting your hands on nature photography wall art much easier.
You can purchase nature photography prints from many travel and culture websites. Another great option is to browse the online galleries of fine art photographers (like myself) who specialize in nature fine art photography. If you find a piece you like, most artists have multiple options available, so you can find the style that best suits you.
No matter how you choose to buy your pieces, investing in the art of nature photography is a great way to enjoy the beauty of great outdoors, reap the relaxing and healing benefits, and support the natural environment all around us.
To see more of my nature photography prints, you can either visit my Maui gallery at 612 Front Street in Lahaina, HI or browse through my online galleries.