---
The pristine, untouched beauty of the Hawaiian landscape is calming and speaks to any viewer. People who visit inevitably fall in love with the endless panoramic views. A Hawaii landscape photography fine art print can be a great way to remember your visit to the islands, or a reminder of your goal to make it there.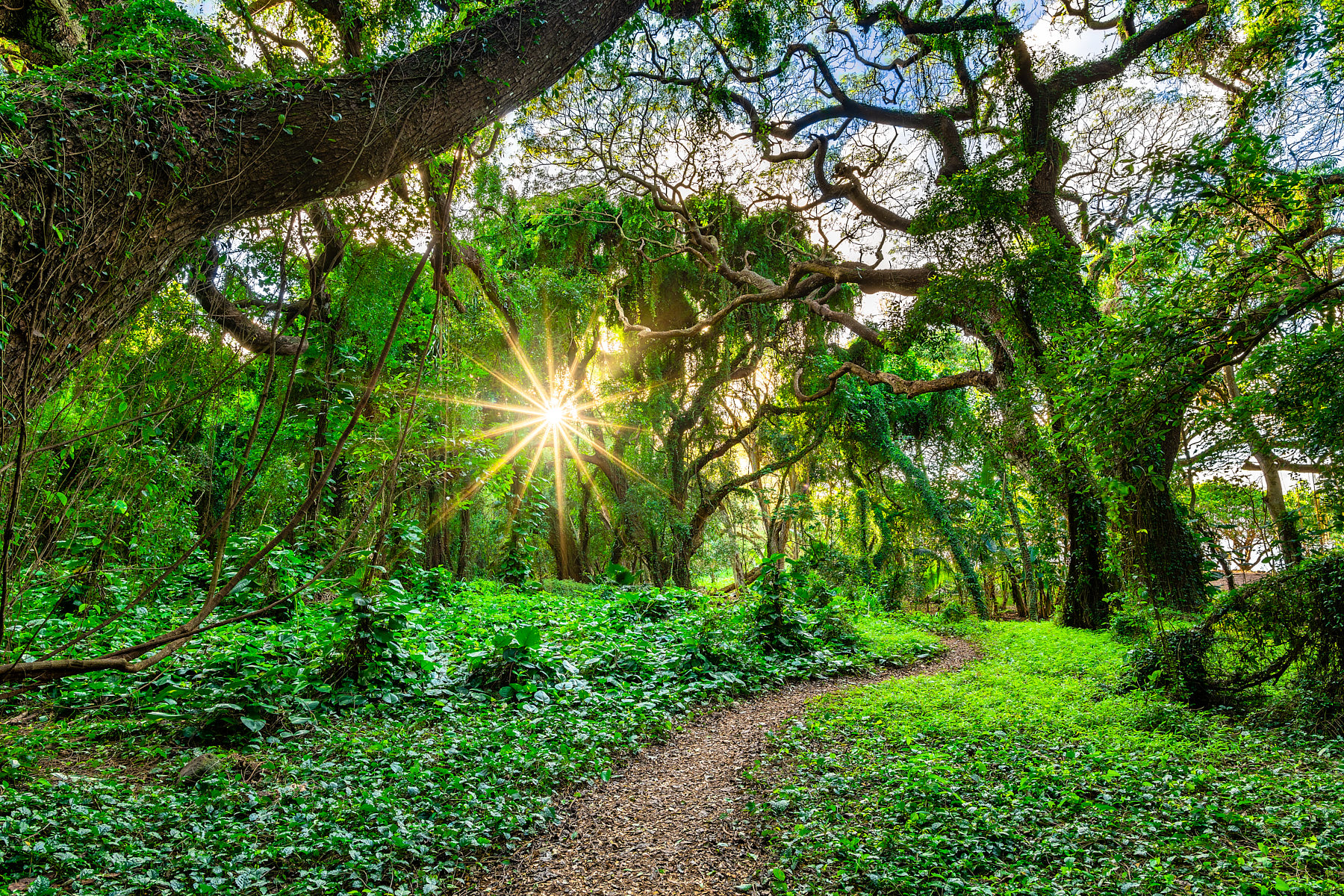 The Hawaiian landscape is world-renowned for its rugged, unique beauty. The islands are compelling, and people who visit inevitably fall in love with the endless panoramic views. Beaches, mountains, and waterfalls are easily visible, but not necessarily accessible. Master nature photographer Andrew Shoemaker lives on the island of Maui, with access to and insider knowledge of the best of the Hawaiian Islands. Bring a piece of these islands home with a Hawaii landscape photography fine art print.
---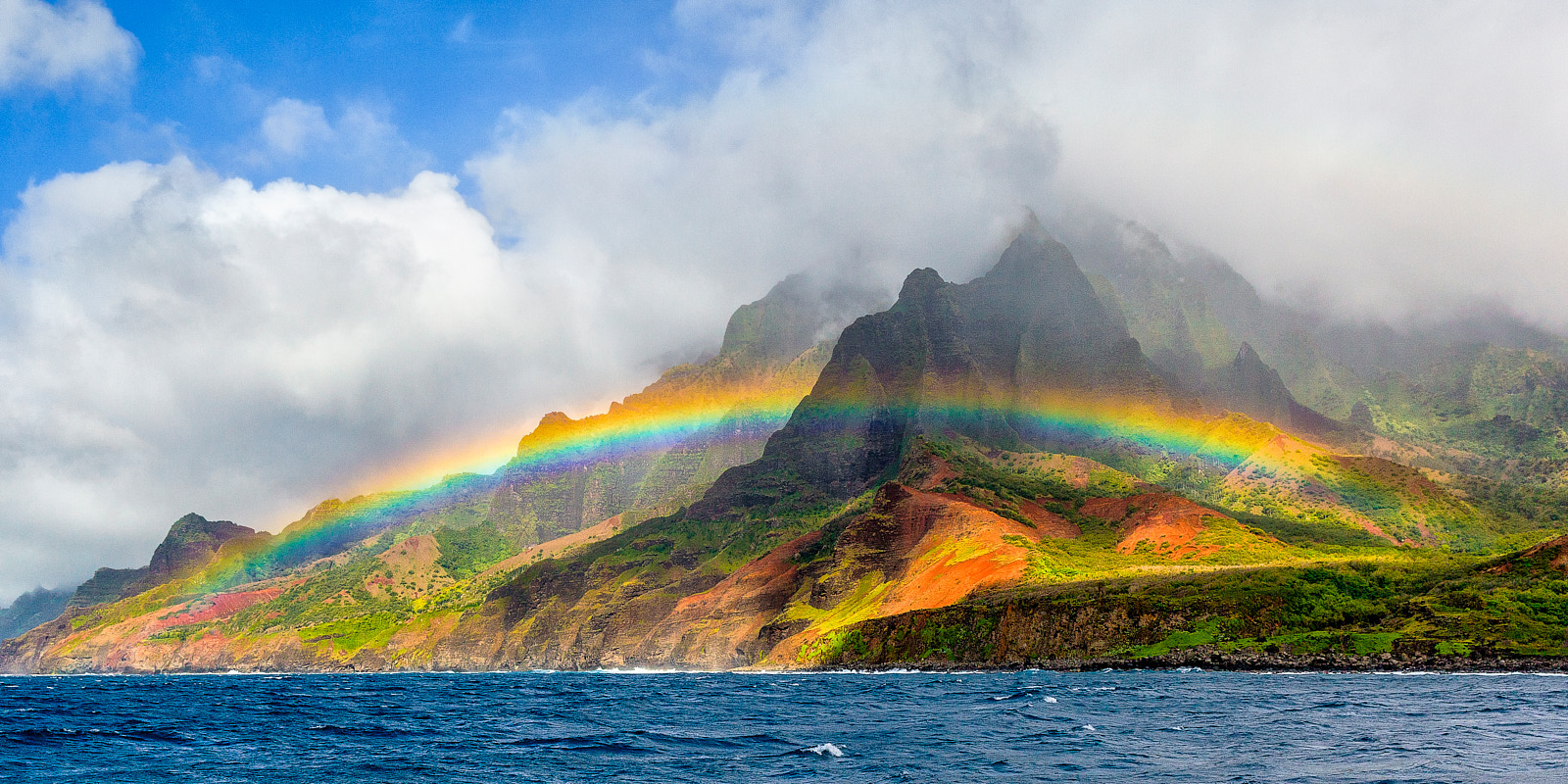 ---
Inspiration That Lasts
That peaceful feeling you get after a trip to island paradise doesn't have to end. Move that inspiration with you, so you can remember your visit while you're in the comfort of your own home. The pristine, untouched beauty of the Hawaiian landscape is calming and speaks to any viewer.
---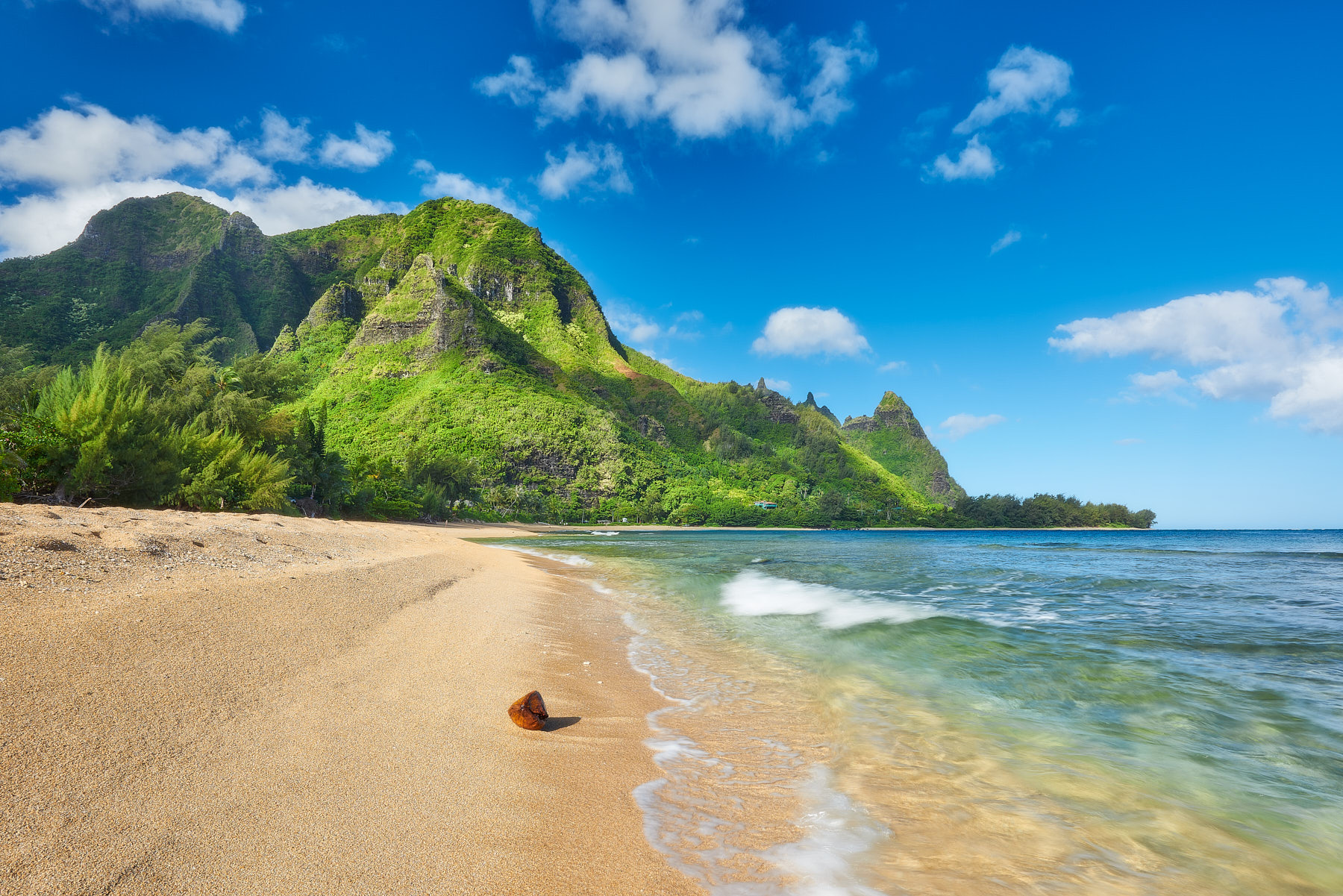 ---
Many famous fine art photographers, painters, writers, and other artists have been inspired by Hawaii and its relaxed atmosphere. Take a note from the Hawaiian way of life and give yourself a reminder to stop for a moment and enjoy your life instead of powering through it. After all, quality photographic prints are a window into a different world.
Creatives aren't the only ones to be inspired by this landscape. One of the most famous parts of Hawaii is the waves! Surfers come from all over the world to ride the tide. Photographing the waves takes patience and skill, just like surfing.
---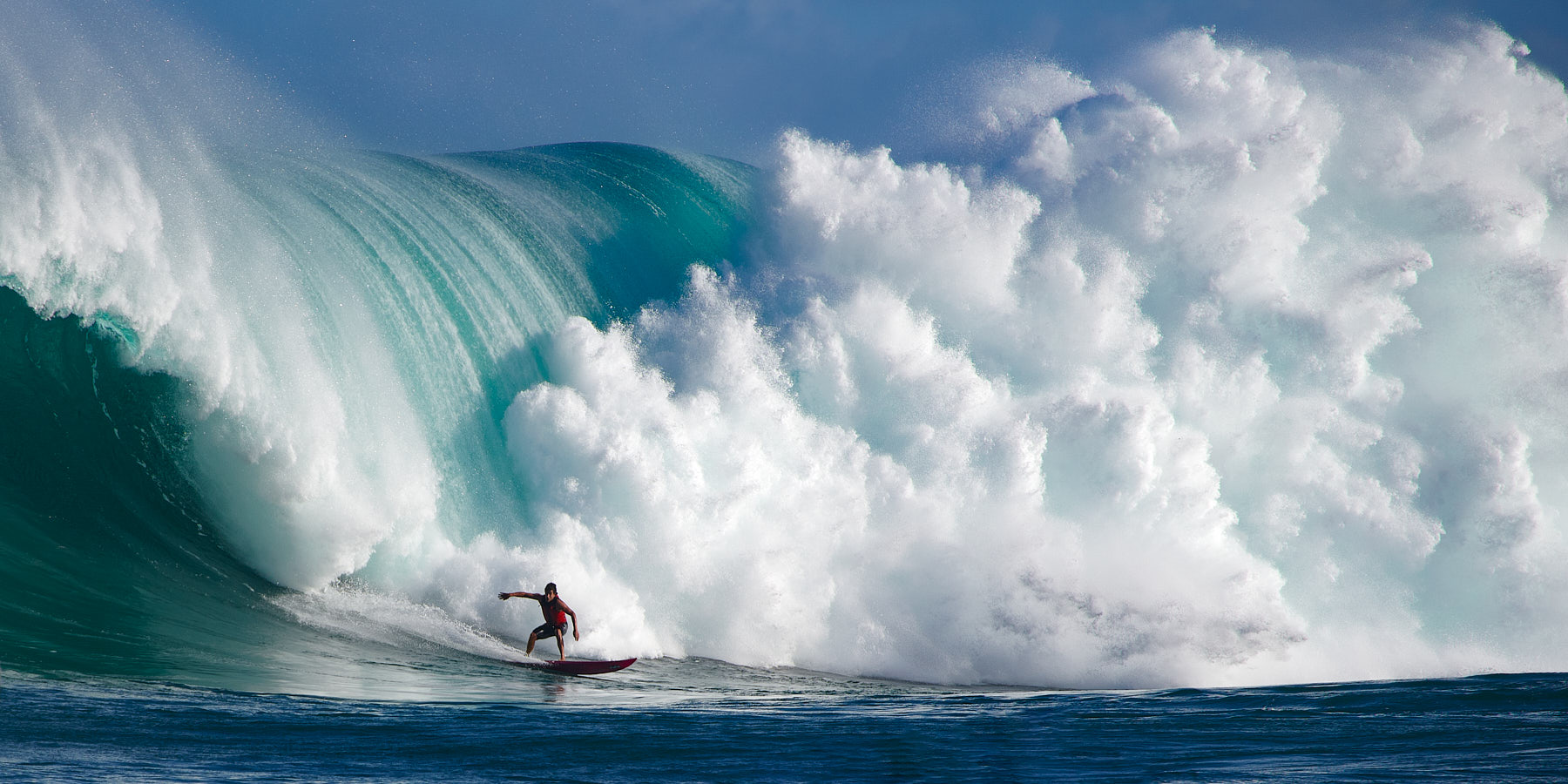 ---
Photos of Hawaii are also a great reminder in cold parts of the world that summer is just around the corner, or a flight away! Many make it their life's goal to retire or move to Hawaii, and this will help keep your goal literally in sight. What a great gift this could be for someone who needs motivation or a new outlook on life.
Unique Hawaii Landscape Photography
Each Hawaiian island is as unique as the whole. It's hard to see them all, but if you're short on time and looking for the highlights, Andrew Shoemaker has found them.
· Oahu – Most famously the home of Honolulu, Oahu also has beaches and waterfalls galore.
· The Big Island – Constantly flowing lava from Kīlauea, which has been erupting for over 30 years.
· Kauai – Lush vegetation, crystal-clear water, remote beaches, and incredible hikes.
· Maui - The famous road to Hāna, Haleakala, and Andrew Shoemaker's island he calls home.
---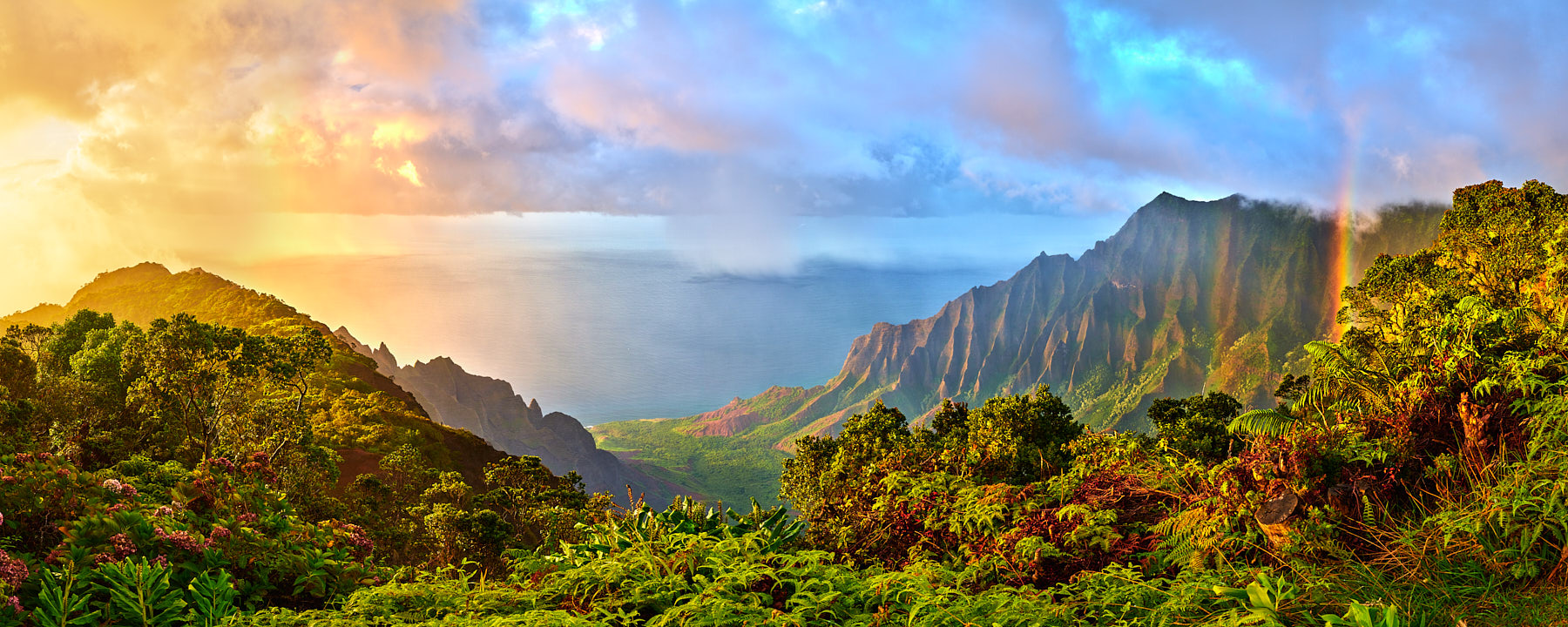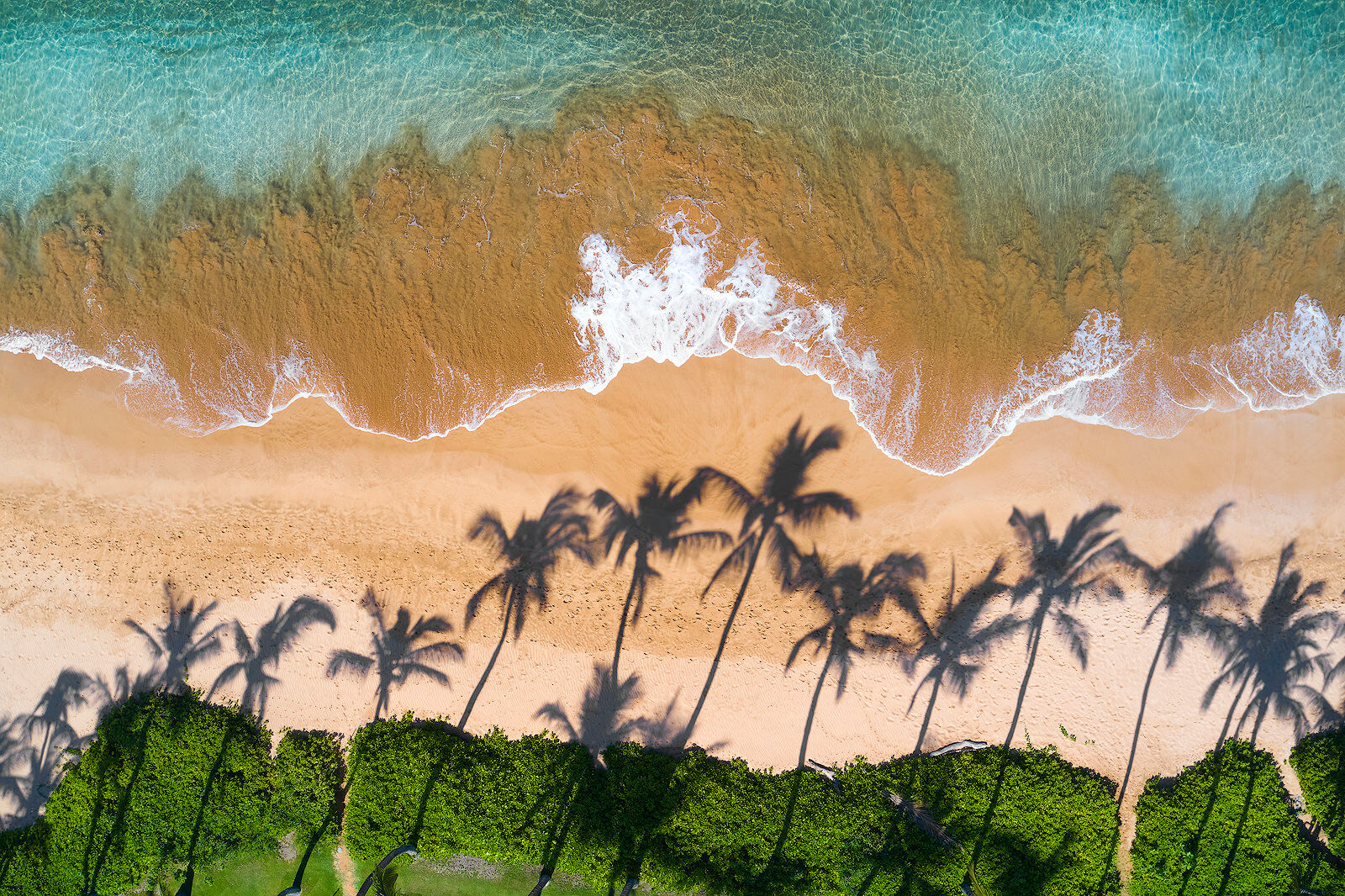 ---
If you've never visited the islands, here are some things that make Hawaii one of the most unique places in the world. https://www.onlyinyourstate.com/hawaii/hi-most-unique-place-in-the-world/
Photography As Art
One of the most compelling parts of Hawaii landscape photography for photographers and viewers alike are the unique natural features. Some of these ever-changing landscapes include water in the form of waterfalls or the ocean, or slightly more solid beach vistas. Sunrise and sunset are always casting a new light on the most fluid of elements.
---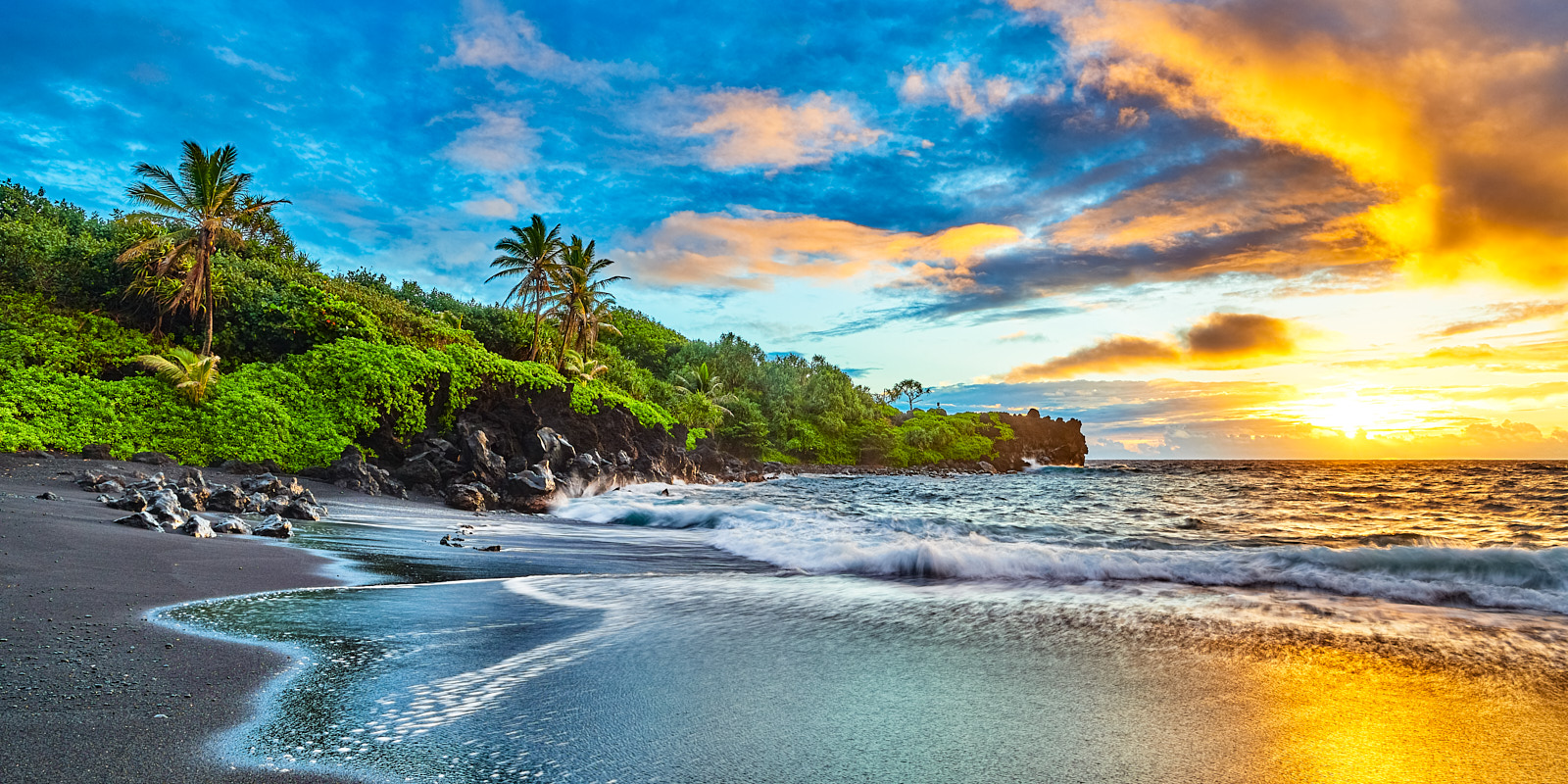 ---
The geology of Hawaii is particularly unique due to active volcanoes, creating an ever-changing landscape that seems to be alive and burning from within. The majesty of the earth reforming itself never gets old.
Mountains and caves dot the landscape, offering even more opportunity to play with light and shape.
Because of the unique and fluid nature of these features, photographs of Hawaii easily become more than just photos. These images compliment any décor or interior design. The highest quality printing methods mean you'll be proud to display this in your home, and the prints will last for many years to come.
---
---

Wildlife
Whales and dolphins swim around the islands, with green sea turtles staying a bit closer to shore. Underwater photos make us feel like we're in a different dimension. It's hard to capture what our eyes can see under the ocean, but we have a few great examples of life as it looks from below.
---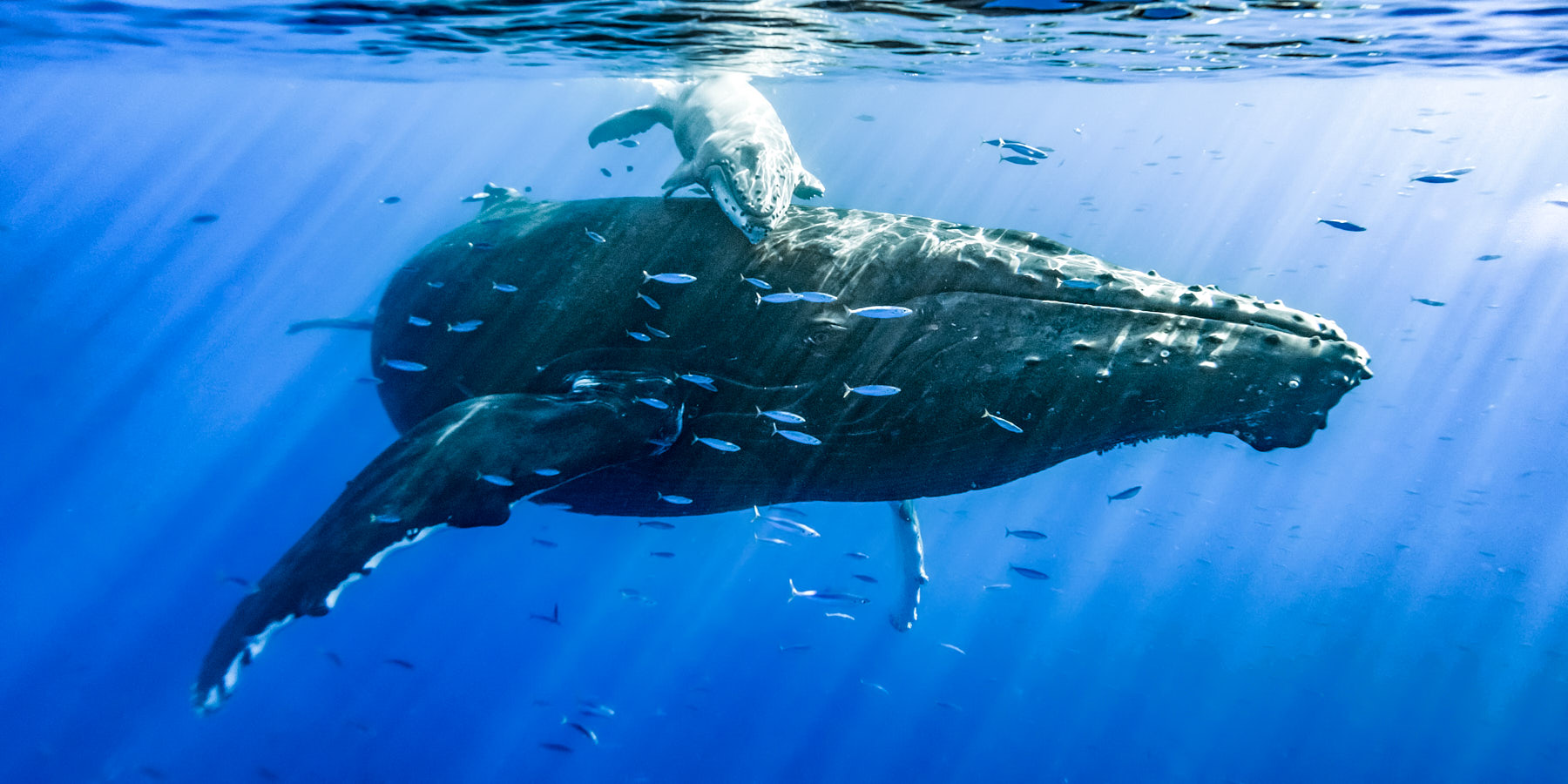 ---
Memories
A Hawaii landscape print is a way to bring back some romance, to bring beautiful views to a room or to remind a partner of a honeymoon or milestone anniversary. It can also be a special way to remember that treasured family vacation, special reunion, or time spent with a friend.
Hawaiian culture is also unique, and something to celebrate and remember. You'll feel the aloha spirit every time you look at a photo of this place.
Professional landscape print options include:
Questions?
Andrew Shoemaker Fine Art Photography offers professional landscape photography with gallery-quality prints. The power and beauty of the Hawaiian Islands can easily be yours! View the full gallery here https://www.andrewshoemaker.com/gallery/
---