---
Art is one of humanity's greatest gifts to our world. It brings us together and gives us meaning to our lives, explores new emotions, and can also open your mind up to new thoughts and experiences. Art can absolutely transform our lives and as a fine art gallery owner, I think it's important to discuss the benefits of art and how it can improve your life and well being.
---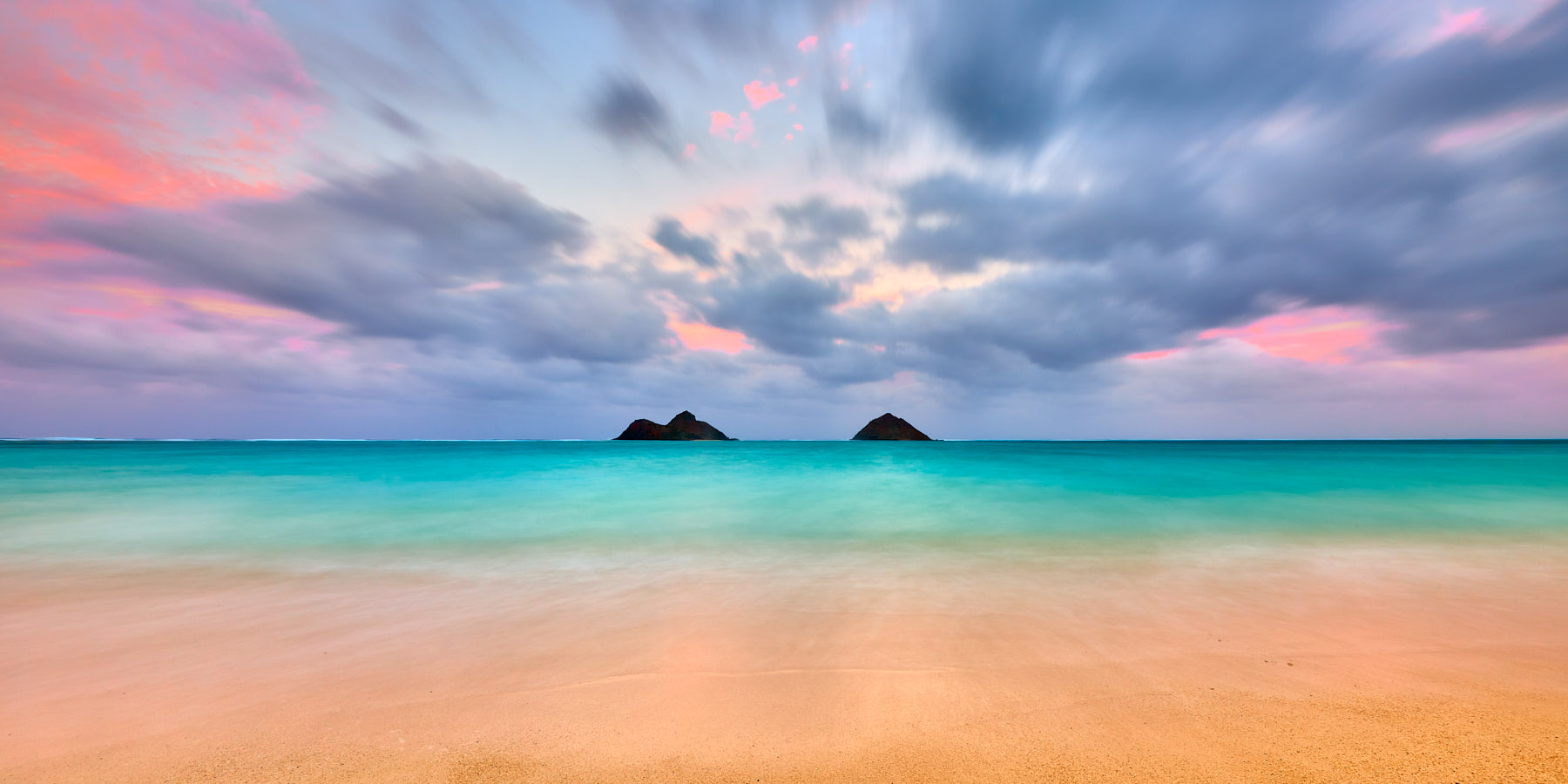 Creating Art Is Good For Our Mental Health
It doesn't matter whether you're a world famous painter, photographer, musician, etc., creating art is therapeutic for everyone. In fact, in a recent documentary film, I Remember Better When I Paint, it sums up the findings in a growing body of research how art improves memory in patients with dementia and helps them reconnect with the world. Decades of research have shown the ability to create art remains long after speech and language have diminished in people with dementia and other neurological diseases. It's not a person's skills or the type of art being created but the process of creating art that is therapeutic. As a photographer, I often find myself stressed out or frustrated about something in my life and just picking up the camera and photographing anything completely changes my thought process and emotional state. Basically like you're turning on the creative part of your brain and like anything, you must exercise it to keep it healthy. "It's the process, not the product," says Megan Carleton, an art therapist at Harvard-affiliated Massachusetts General Hospital (MGH).
Transforming Your Surroundings
There's no question that art improves your surroundings and your surroundings affect your overall well being. Maybe you just hung up a stunning photograph from a fine art gallery you visited while traveling and now every time you see it, you're taken right back to that special place. For most, it seems to bring back all of those great memories as well. These days with many of us working from home more often, it's more important than ever that we make our surroundings beautiful. A recent study also concluded that having art in your work environment can make you up to 15% more efficient. After all, staring a blank wall or space forever just kind of has an empty feeling doesn't it?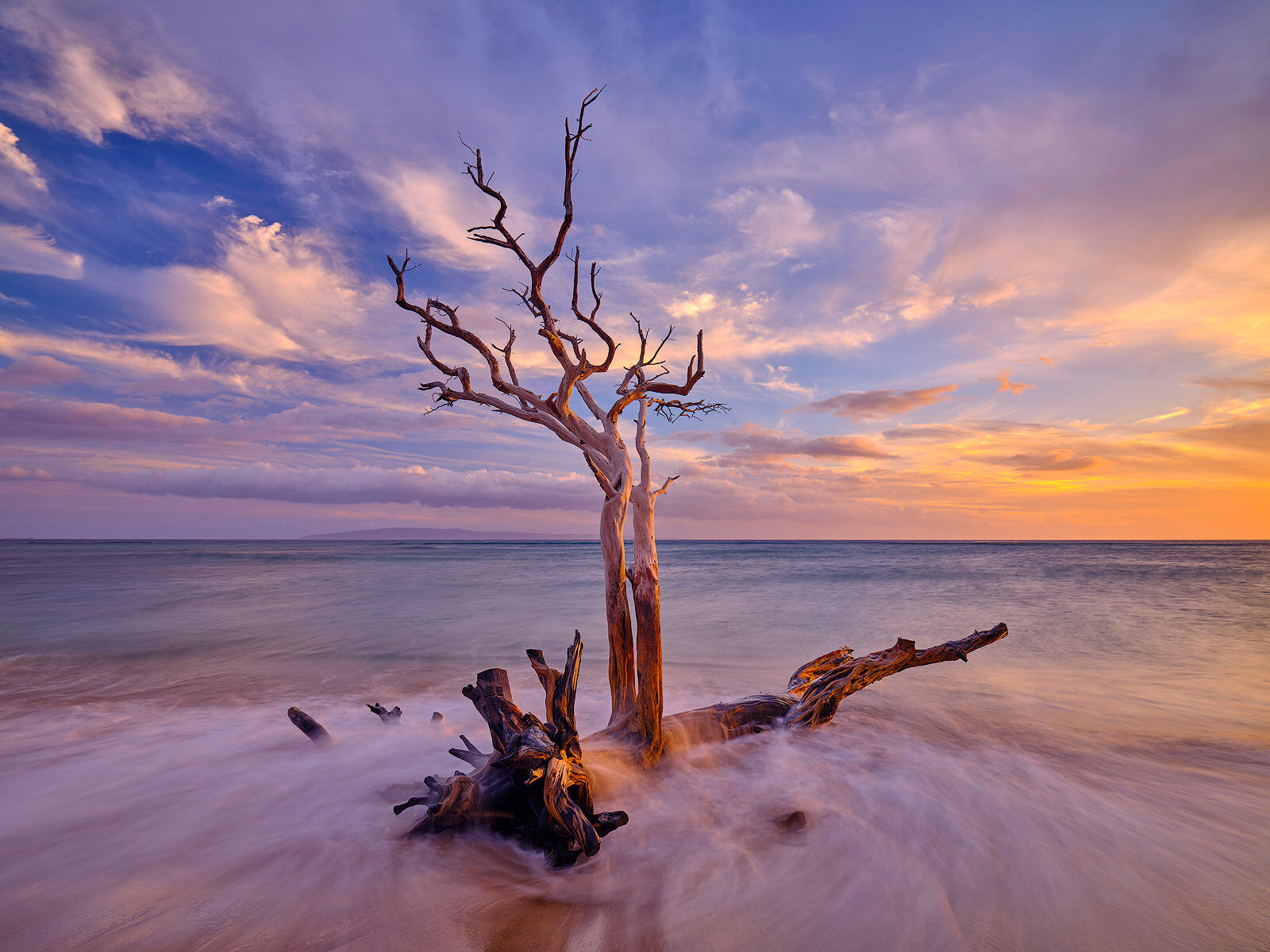 Art Is Medicine
Art can help you heal. Ever wonder why they have so much artwork in hospitals and health care facilities? The Paintings in Hospitals organization found that by placing art in hospitals, there's an increase in patient happiness and well being and also staff satisfaction. Displaying art in this environment also can end up with shorter hospital stays and less medications for some patients. As I mentioned above, patients engaging in creating art can also help with their recovery as it will take your mind off of an illness.
Longevity of Art

Creativity and self expression have always been fundamental for humanity. Ancient humans were painting in caves and creating petroglyphs as a way to express their stories or record things they didn't understand even. They may all be gone now but their art still remains thousands of years later and tells us a story. When you think of some of the ancient cultures and wonders of the world, the very first thing you think of may in fact be their creative artwork. Ancient Egypt, the first thing that comes to mind is the pyramids and the Great Sphinx for example. Fine Art is meant to be enjoyed for ages and can certainly be timeless.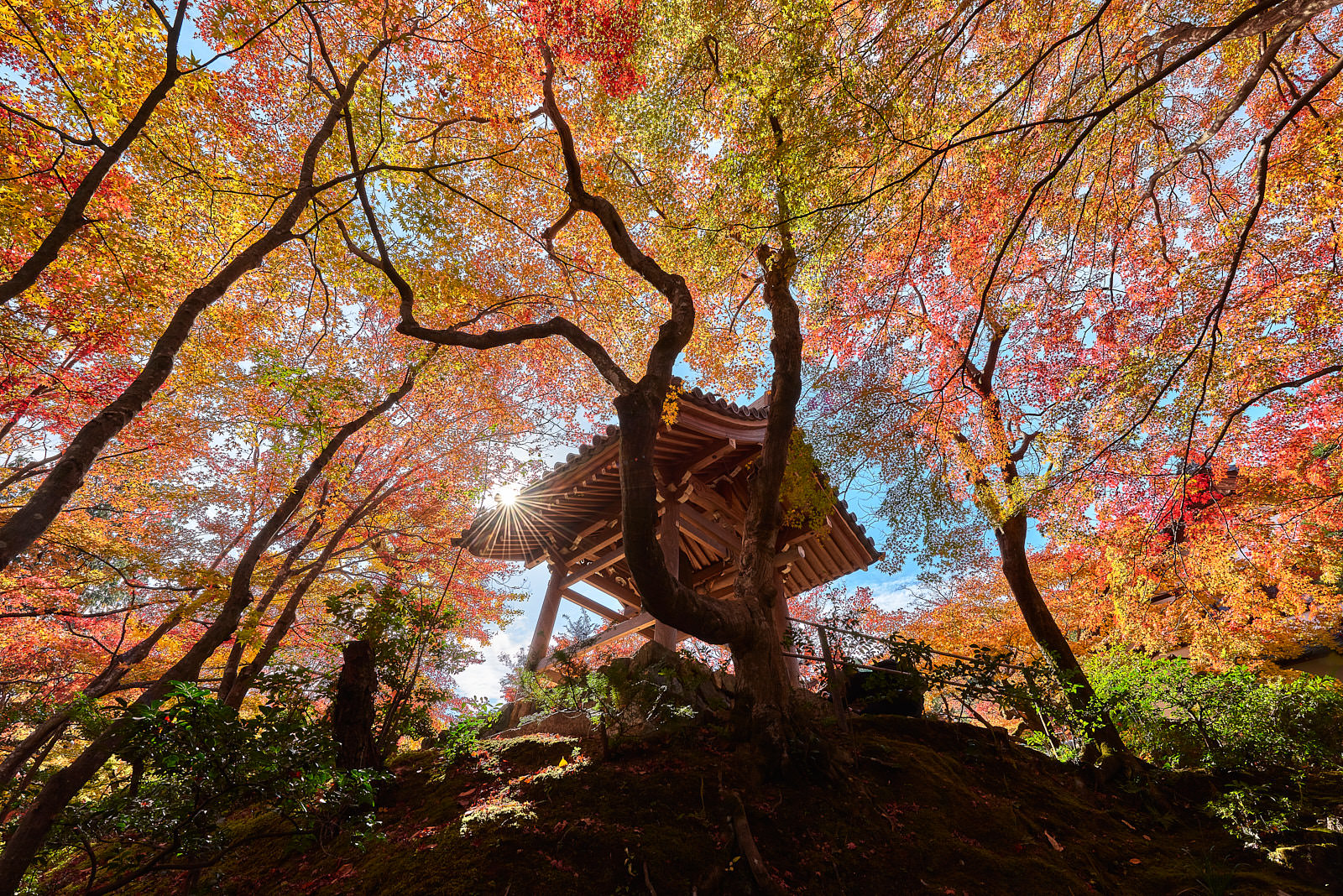 Why I Love Fine Art Nature and Landscape Photography
Art has many forms but clearly for me, photography is my passion. Unlike many other forms of art, with photography you have to be there in person to create a photograph. This form of art is grounded in reality since they're all real locations and I feel it can achieve a very strong connection with the viewer because of this. Nature and landscape photography keeps you very interested in traveling and exploring new places, meeting new people and finding the most beautiful spots on Earth. The natural world relaxes me and puts my mind in the right place. Once you view the world through the eyes of a photographer, you find beauty is the strangest places and your mind is always thinking of a new exciting composition. Capturing the photograph is just the beginning of the creative process as you still need to process the negative and then decide on the final print. Always chasing that perfect photograph. Having a fine art gallery in Lahaina, has been amazing to share my work with so many people from all over the world and hear their incredible stories. The whole experience has really been a dream come true! Make sure to come by and say Aloha next time you're on Maui