Abstract landscape photography demonstrates a photographer's connection to
nature and captures the essence of the world around us.
---
Abstract landscape photography demonstrates a photographer's connection to nature and captures the essence of the world around us. With this type of photography, artists use natural elements to depict the concept of a landscape rather than shooting explicit images of a landscape. Unlike traditional landscape photography, which gives the viewer all of the information needed to tell them what the portrait's subject matter is.
Like most abstract art, the interpretation is up to the viewer, but some abstract landscape photography is simply better. This blog will help you learn how to identify good abstract landscape photography before buying.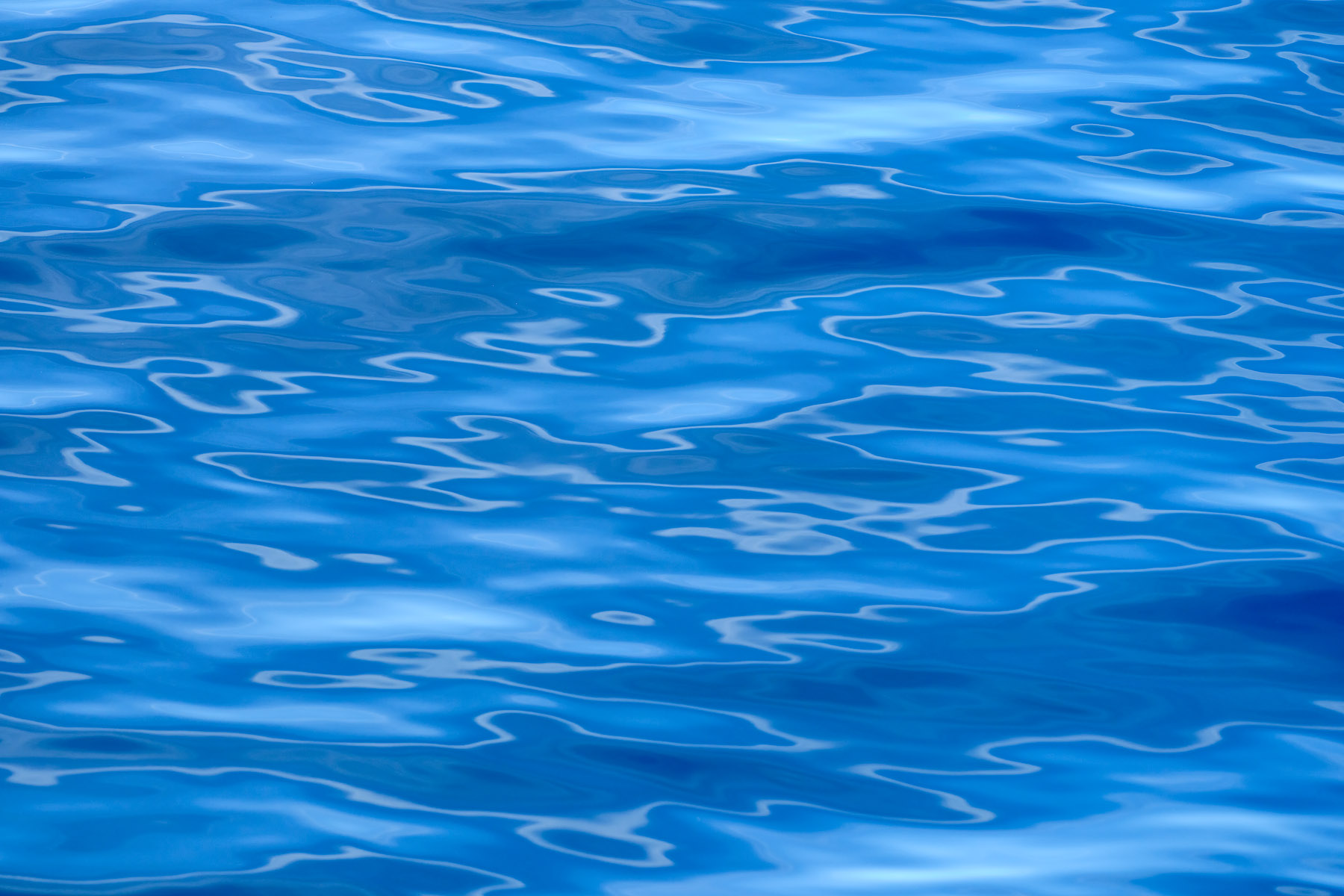 More about abstract landscape photography
It's not hard to find a beautiful place and take a photo. Part of my role as an artist is showing off landscapes in a way that brings the viewer into the moment. With abstract landscape photography, the photographer has to look deeper, showing details or an interpretation that most would miss. There are many ways to do this - such as with different lenses, shutter speeds, reflections, light or textures to name a few.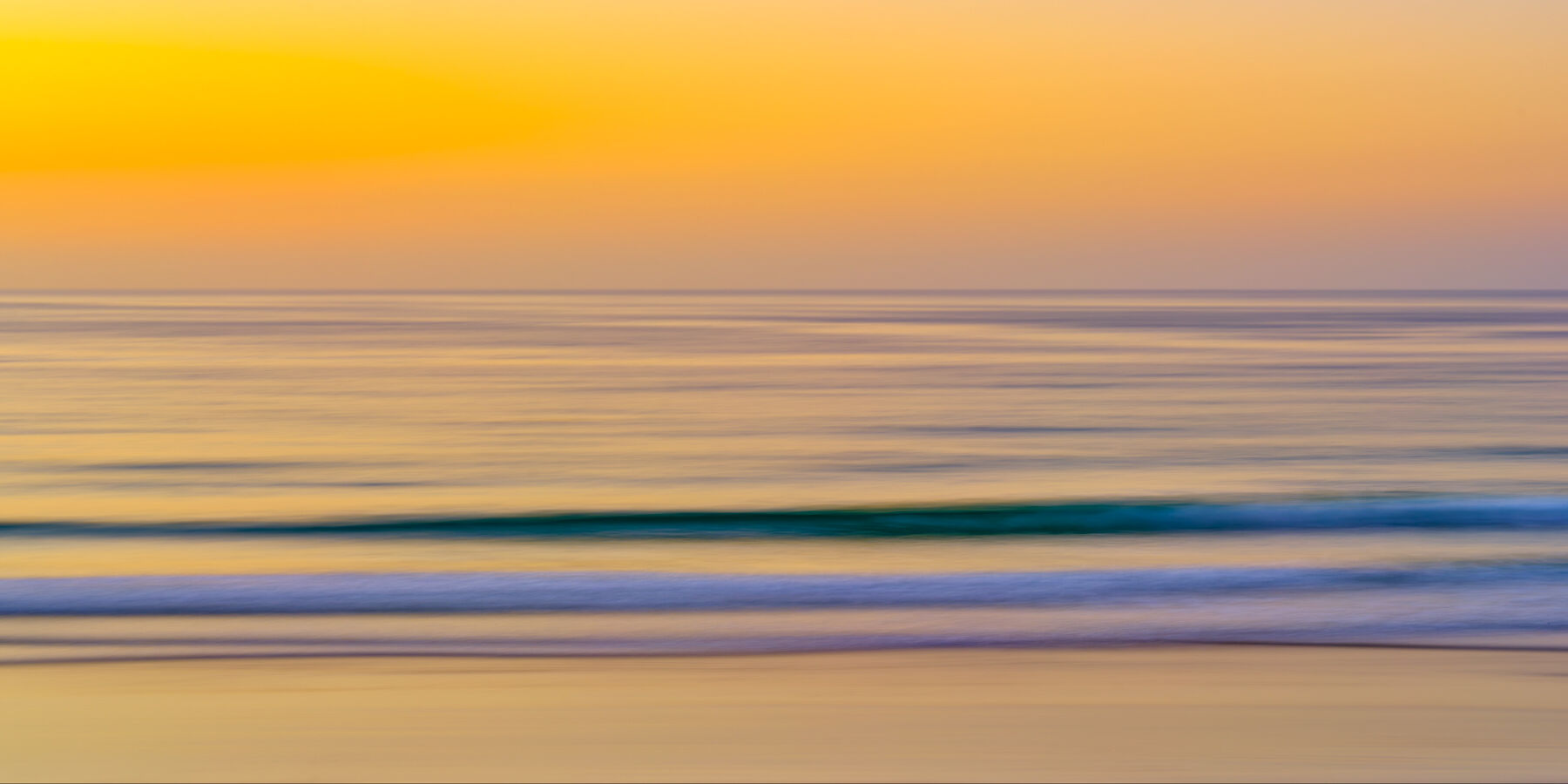 Abstract photography offers photographers the chance to capture the natural world in a more unique manner. It could be argued that there are an infinite number of creative compositions, and abstract photos are an opportunity for the photographer to show off their own creative vision. The focus becomes finding the textures and patterns that are not discernible to everyone else rather than the image as a whole. It's no longer a direct representation, but a blending of skills and a way to test out new methods and ideas. Finding your own view into a landscape becomes the adventure.
"Abstract photography involves the act of prioritizing and employing essential elements such as color, tone, line, form, texture and the fundamental graphic considerations of composition, taking advantage of human visual cognition to compel the viewer's imagination and emotions to think and feel in response to the work, deemphasizing or stripping away features that convey explicit meaning or objective facts." -Outdoor Photographer (https://www.outdoorphotographe...)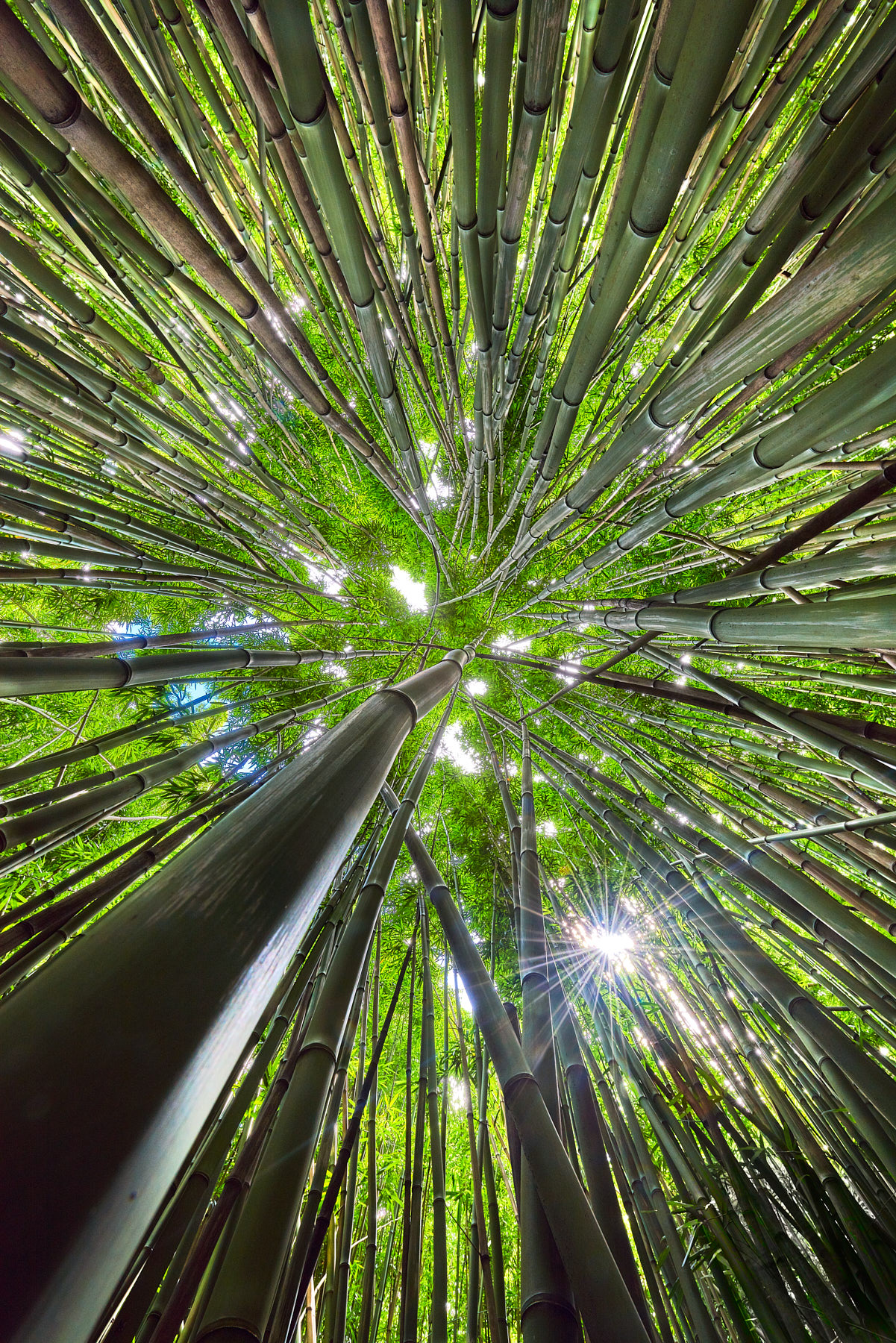 Quality abstract landscape photography
When creating abstract landscape photography, the photographer arguably has to do more work, since the landscape is not simply photographed, but transformed. This means regular photographic elements must be emphasized. Special lenses are used to do this, or certain aperture settings like long exposure, can transform the mundane into a seemingly magical image. When viewing and perhaps looking to purchase abstract landscape photography consider the following:
Some of these include:
· Shapes and colors
· Closeups or super wide angles
· Lines and curves
· Textures and patterns
· Reflections
· Movement within the image
· Tone of the overall image
· How does the image make you feel?
Find photographs with details that catch your eye, you should almost feel mesmerized, as if you cannot quite draw your gaze away. The biggest indicator if quality is if the image makes you feel something that you may find hard to articulate. Pay attention to textures, and light and dark. Look for photographs that offer fresh perspectives, something you have never seen before and likely to never see again, that makes you think about the subject in an entirely new way.
Common types of abstract landscape photographs
Shooting through something like glass, or through raindrops or grass is a great starting point for photographers just trying out abstract landscapes. This lets nature do all of the work, transforming a simple scene into something otherworldly, that the human eye can't quite capture on its own.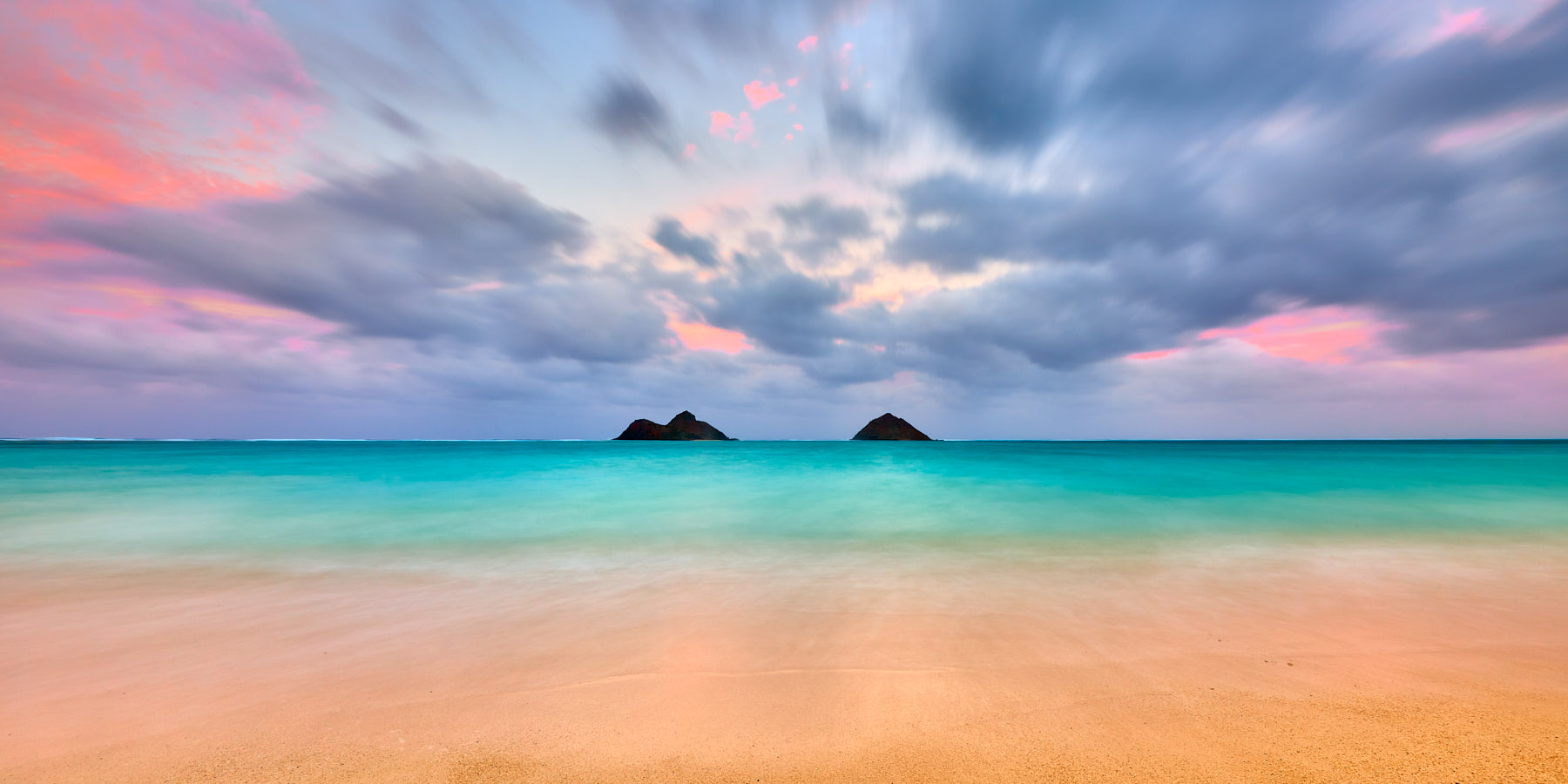 My American Southwest nature prints are a great example of abstract landscape photos. These images use the naturally beautiful orange rocks, showing off the curves, textures, and play of light and dark as art.
Some other abstract landscapes to choose from are mountains, seascapes, astrophotography, cloudscapes, and more.
Learn more
A quality abstract landscape photo includes unique perspective, skills and technique but most importantly is the inherent meaning of the photo for you. The beauty in the artwork should speak to you, captivate you and grab your attention in a way that does not want to let your attention go. Without saying, a quality piece of artwork should also be printed in the latest archival methods in order to preserve its beauty for decades to come.
To see my full collection of landscape photography, visit my online gallery. I continue to update my photo collection, so follow along on social media to check out what's new.