Can you purchase fine art photography prints that appreciate in value? Yes, but you need to know what to look for when buying from a gallery or private collection.
As an art connoisseur, you may wonder if it's a good idea to invest in photography prints. Certainly, you can purchase limited-edition fine art prints solely because you appreciate the work or artist and want to add the piece to your collection but you could both add to your collection and invest in an asset you can pass on for generations. Yes, it's possible to purchase photo prints that appreciate in value over time - but you need to know what the difference is between limited and open editions as well as between editions and reproductions.
---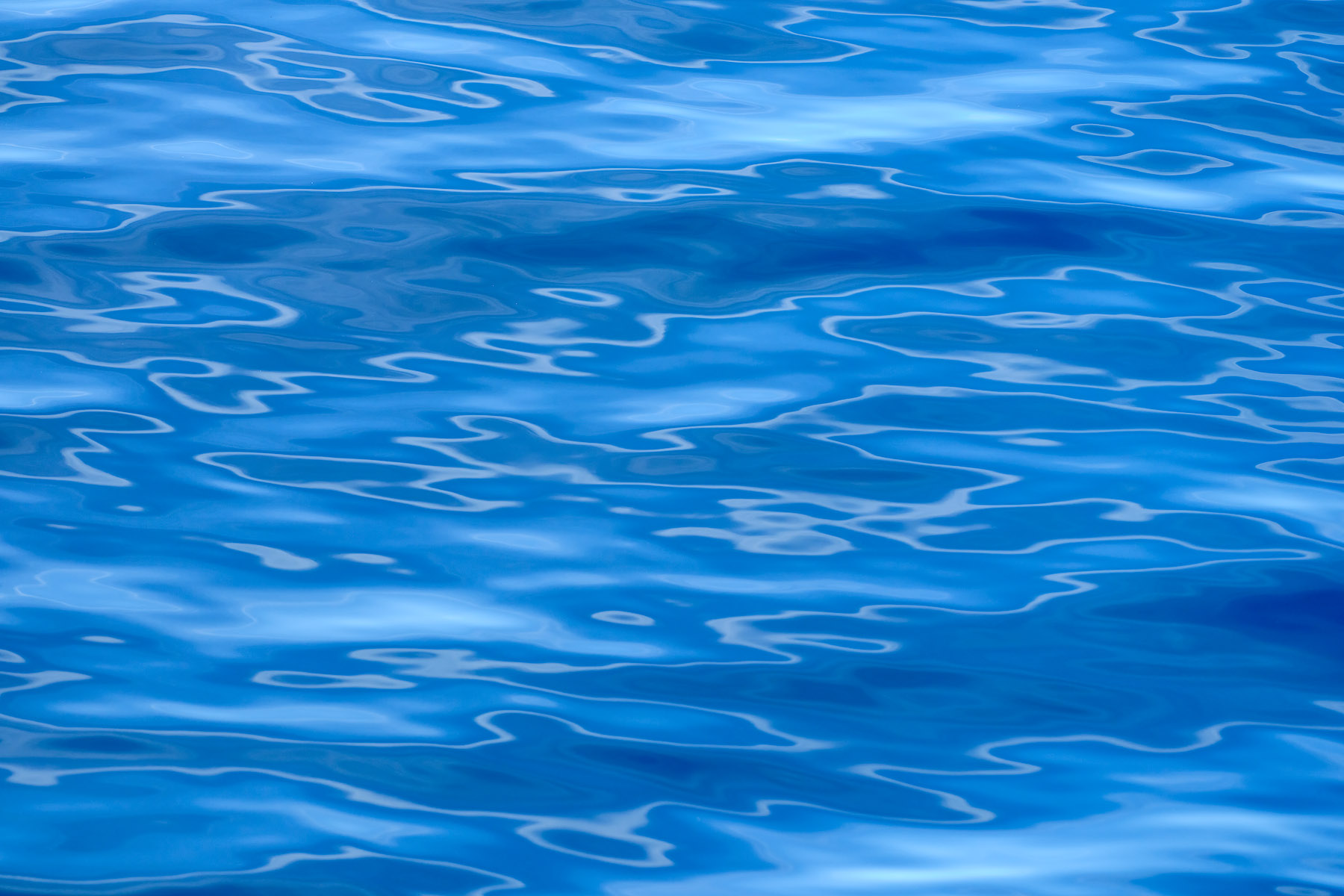 ---
What's the Difference Between Editions and Reproductions?
Prints are produced in series called editions. Whether it's a limited edition or multiple editions, the prints are made from a single plate and numbered sequentially. Limited-edition fine art prints retain their value due to exclusivity. You can expect to pay more for prints from editions.
Reproductions, however, are copies of the original work and more like a facsimile. These are easy to create, especially in today's digital age. Reproductions aren't worth as much as original artwork or editions but if you're just looking for a wall hanging you like to look at a fine art option.

As an example, the Mona Lisa was created as one piece, and the artist did not create any duplicates or a plate from which to make them. Because of that, you are not able to purchase a piece of limited-edition fine art based on DaVinci's masterpiece. Anything you do hang on your wall based on it is a reproduction.
As you'd expect, reproductions are practically worthless in resale value, aside from any nice framing. If you're serious about treating your art collection as an investment, only purchase photography that are editions of the original and not simply a reproduction.
---

What Is the Difference Between Open and Limited Editions?
As the description connotes, limited-edition art prints are limited to a certain number of pieces that are produced, and each is numbered as part of the collection. The original or plate may even be destroyed following the run to ensure there are no future editions.
As a buyer of fine art, you may want to ask the artist or gallery if you're purchasing a limited edition or, if it's an open edition, what run it is. Limited-edition fine art prints tend to be more valuable since it is understood no further pieces will be created.
Alternately, an open edition means artwork can be created again and again. These could be produced as a second or third edition. Such open-edition prints may be signed by the artist to create better value, but they are, of course, not numbered.

---
What Are Limited-Edition Fine Art Prints?
One of the best ways for an artist to reach more people at a price point that works for collectors is with limited-edition fine art prints. Limited-edition fine art photography, for example, creates scarcity for buyers and entices them to invest now, lest they miss the run.

Artists may choose to take some of their best photography or art pieces and make prints of them in a limited number. For emerging artists a print run usually ranges between 200 and 500, while an established artist could limit the run to as few as two. Regardless of the size chosen, it is usually less than 1,000. For limited-edition fine art prints, the prints are never released again, therefore ensuring the value of each piece.

In a limited-edition run, each print is numbered, representing its place in the edition as well as how many were printed, such as 2/100. This can often be found in pencil in the corner of the print, on the back of a photograph, or on the frame of print. The artist may sign each piece as well, which can add to the value of limited edition prints.

The prints in a limited run may vary in size, with a set number of 5x7, 16x24, or larger. Each run will have its unique counting system since they are limited by the print as well as the size.
---
What Gives Limited-Edition Prints Appreciation Value?
As a collector, one of the questions you might have is what gives fine art limited-edition prints their value. There are a few factors that come into play:

Is it a reproduction or an edition of the print?
How many prints were in the edition?
How many editions have there been or will there be?
Is the artist recognized in the fine art community?
As a general rule, the smaller the number of prints in the edition, the higher the value. That's because these limited prints are perceived as closer to the original artwork and the artist's intention.
If an artist wants their work to increase in value and become collectible, a smaller edition is preferable.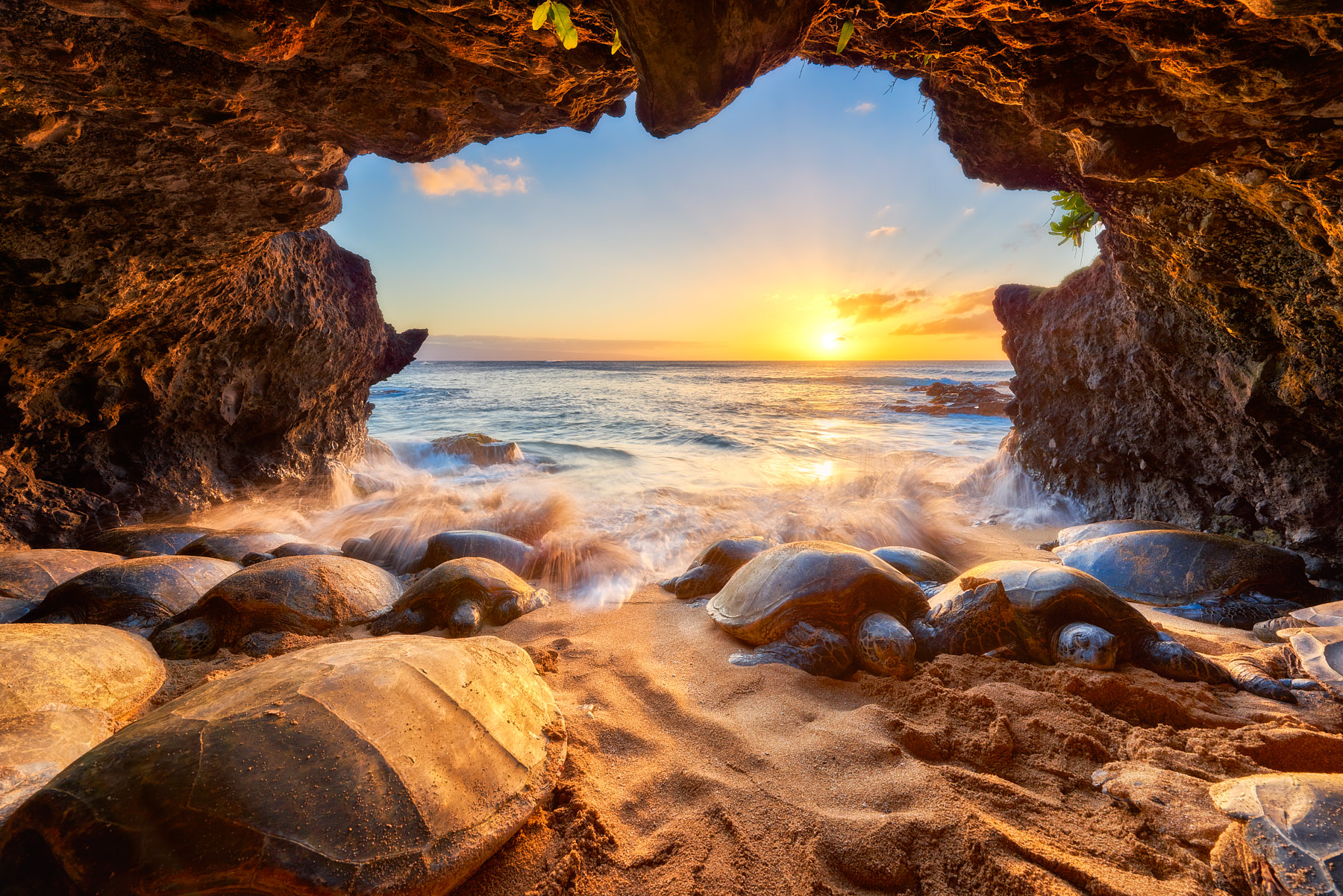 ---
Invest in Limited-Edition Fine Art Photography
Having something that's limited makes it a more cherished piece, especially when it comes to fine art. That's why I have a number of limited-edition photography prints to add to your collection from my various travels. Resurrection is available in a numbered edition of 100 and showcases a stunning sunset view of a secluded beach I enjoy in Hawaii. I hope you'll appreciate it as much as I do.