Most major cities and tourist destinations will have many art galleries to choose from. Here in Lahaina where my own art gallery is located, there's so many galleries to choose from just in this town alone that you may think, where do I even start? Well, if you're looking for fine art photography specifically, then that will narrow down your search right away and you've come to the right place! Also, there is another option to art galleries that is increasingly popular these days that we'll discuss.......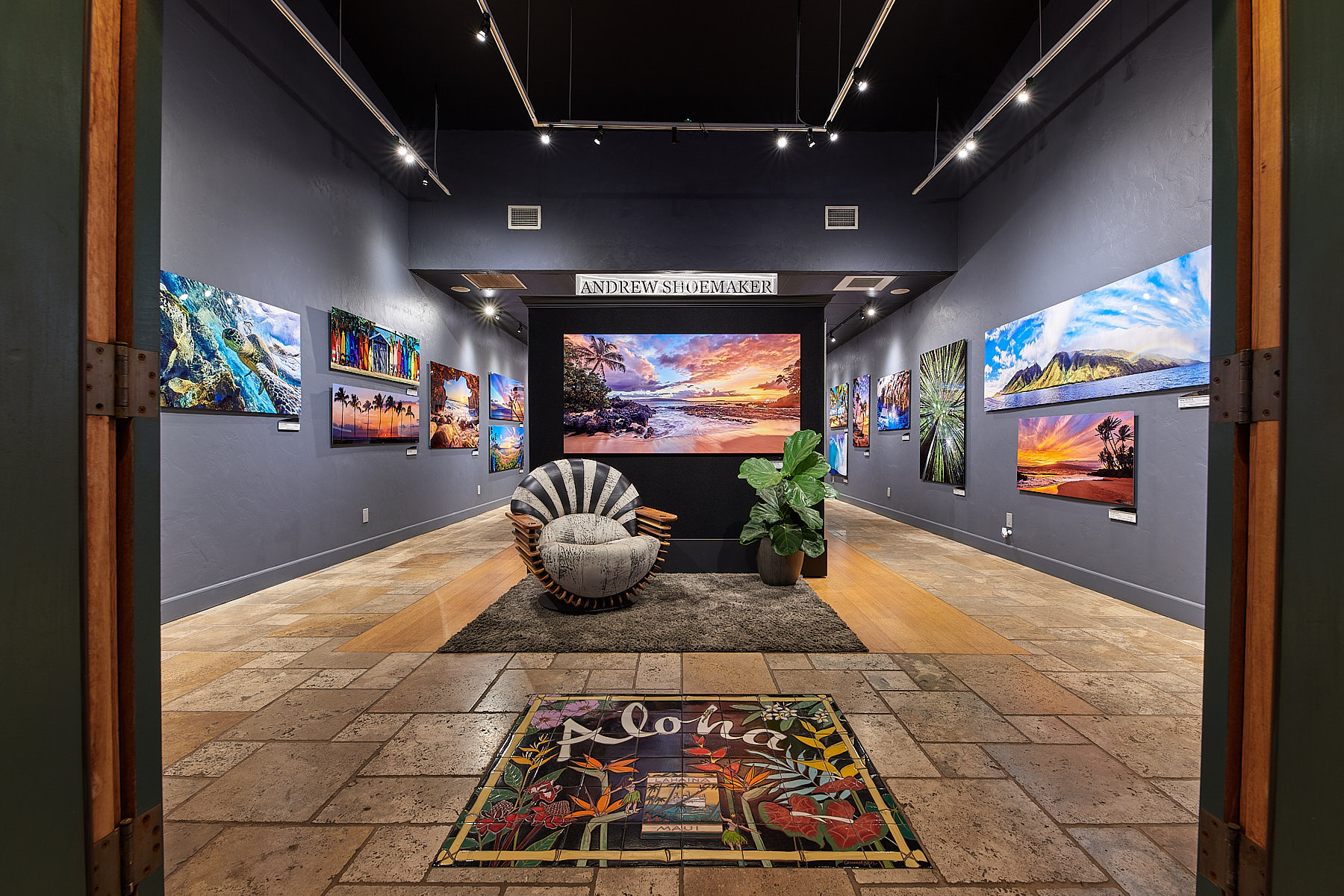 Top Art Districts In the USA
If you're not here visiting the galleries on Maui, these are some of the top cities for art galleries across the USA
1. New York City, NY
2. Chicago, IL
3. Los Angeles, CA
4. La Jolla, CA
5. Carmel By The Sea, CA
6. Sante Fe, NM
7. Las Vegas, NV
8. Miami, FL
9. New Orleans, LA
10. Lahaina, HI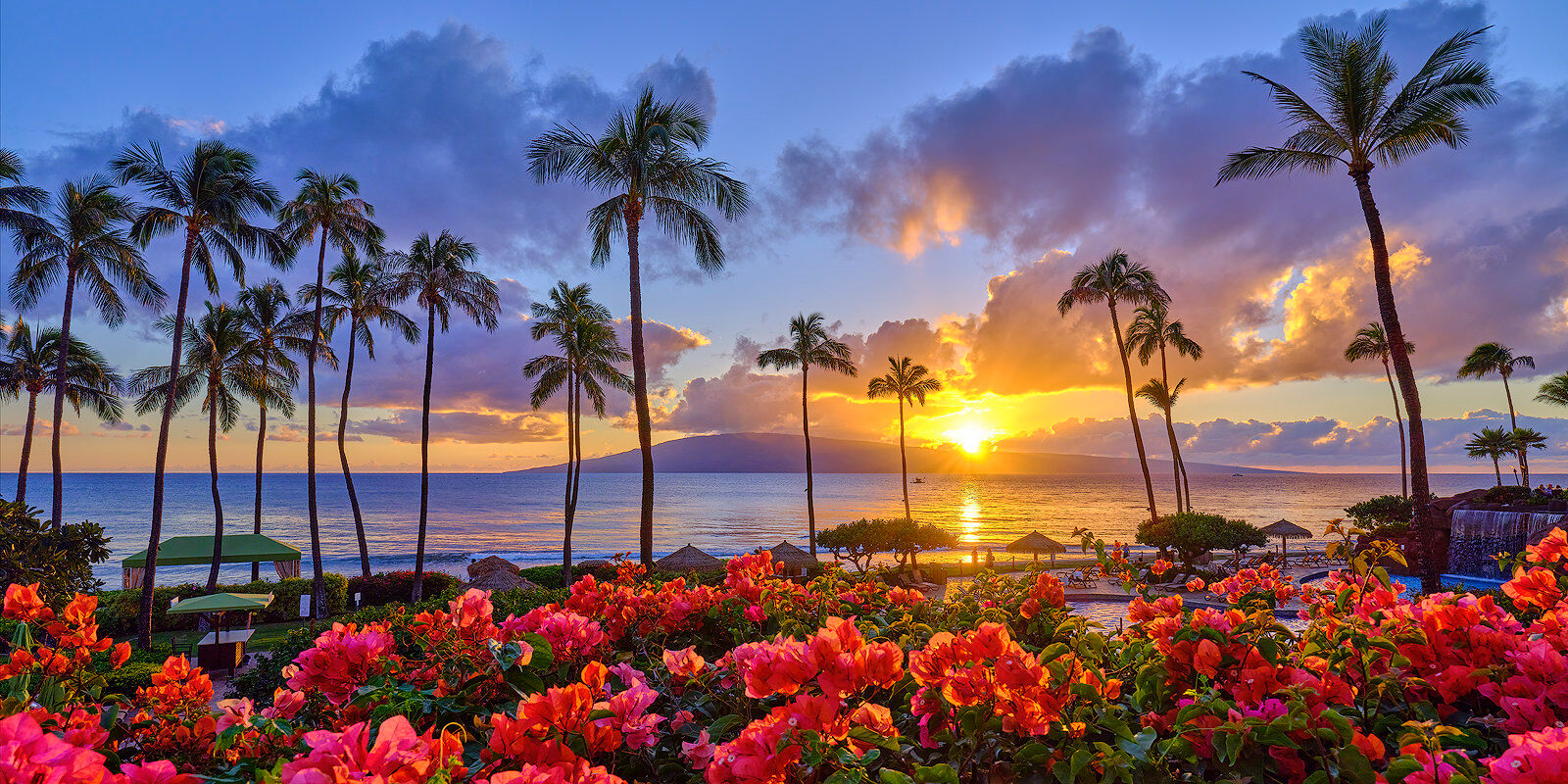 Local Galleries Near Me?
If you're not located or traveling to any of these locations, you can always do a google search for "art galleries near me", yelp search, etc in your location and you may be surprised what you find. Generally, most art galleries are located in high foot traffic areas but that's not always the case with every art gallery. Just search and have some fun with it. You never know, you might just discover a whole new area of your own city/town.
The Art Gallery Experience
One of the reasons I started my own gallery is the experience of seeing photography printed on such a large scale and in gallery lighting, the display is just stunning! You can touch it and experience the art in person and see the differences between the different mediums with your own eyes. In the gallery we also have a special viewing wall in which we can show you how the art looks under different lighting. If you've ever been fortunate enough to see that in person, it's an unforgettable and part of the gallery experience.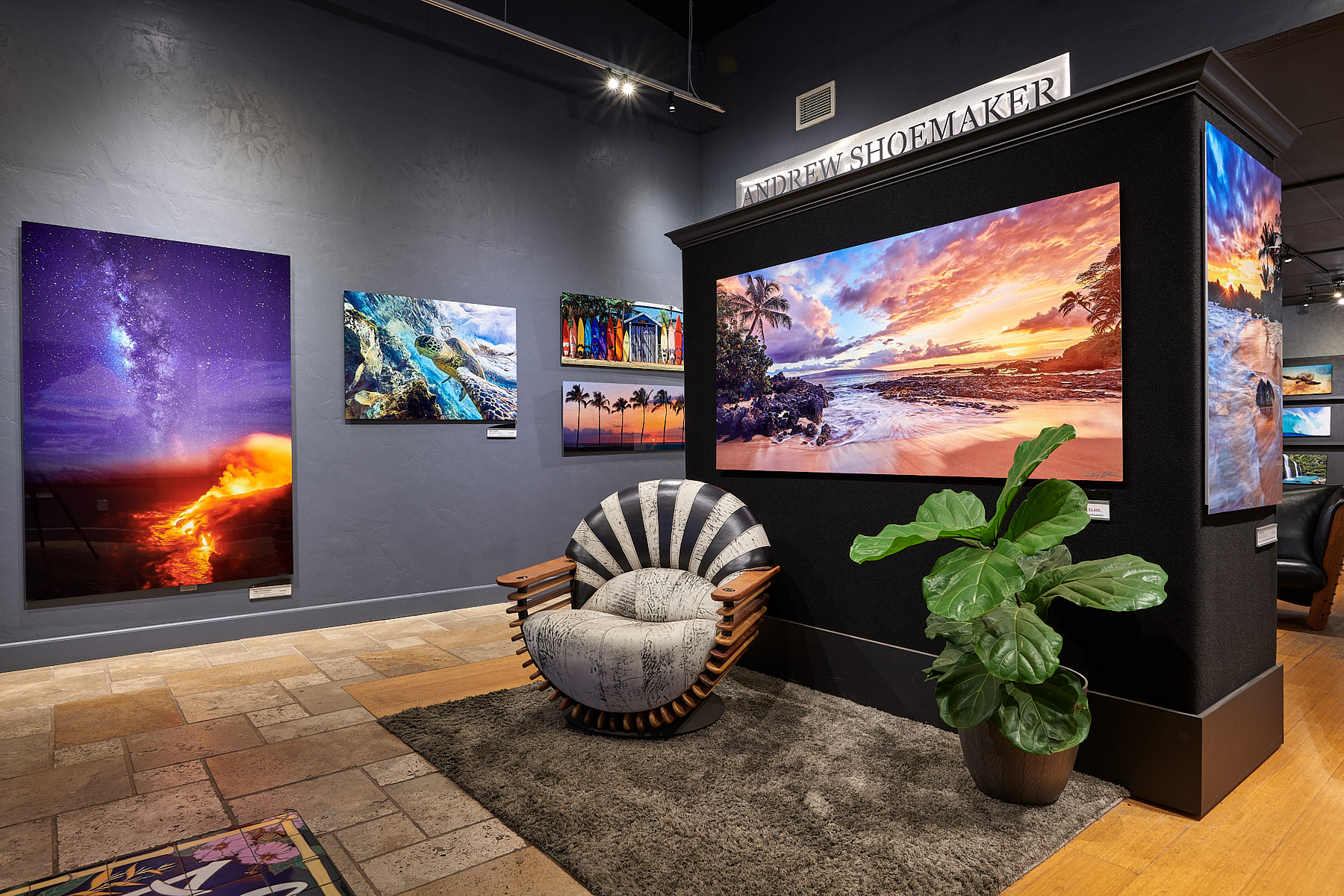 Gallery Prices
Gallery prices can vary widely but the general perception is that they're all very expensive and overpriced. Ever see the art with no price tag and you just don't even want to ask? That's definitely not always the case as I know many galleries here on Maui as well as my own gallery that offer fine art at affordable prices and different mediums. I've always wanted people to have the gallery experience without the gallery price tag which brings me to my next option.......
Buying Directly From The Artist
As I'm writing this with the state of the world, art galleries, and just about every business you can think of have all been impacted massively by a global pandemic. Travel restrictions, social distancing, capacity limits, etc. have all had an affect on foot traffic and people being able to visit tourist destinations and galleries. This is why lately it's been extremely popular to buy directly from the artist online. I think I'm one of the few that you can actually find in their own physical art gallery location as well so you can stop in and say aloha if you're ever on the island. The connection made when you actually get to meet the artist and hear the stories behind each image are priceless in comparison to dealing with a pushy sales person. You get true value and peace of mind when you can just pick up the phone and talk directly to the artist about your artwork or any future ideas.