---
Artwork is the final touch in home décor, and photography wall art is a great option for those looking for lifelike imagery, or something that will take the mind back to memories of a favorite place.
The beautiful thing about art chosen for display in your environment is that it offers a glimpse into your personality. It's a reflection of your personal taste and becomes a part of your story. It exists to remind us where we've been, what we love, and it reflects the beauty we are drawn to.
Art can transform a blank wall with something spectacular. When purchased carefully, fine art photography is also a great investment (https://www.andrewshoemaker.co...). Having these art pieces in your home can add to your daily enjoyment of life and can possibly increase in value over time.
---
1. Make an Impact with Photography Wall Art
Choosing the art for your environment is important. It can impact your mood, it tells visitors about you and it turns a residence into your home. Photographic art can add depth, color and deeply satisfying imagery that has an impact on you and your guests.
But how do you choose the right wall art for your space?
Your wall art will likely be the first thing people notice and comment on when they enter your home. Think about the impact you want it to have, which in turn will influence where you place it and what compisition or style you choose. Here are some things to remember:
· Consider the size of the space to ensure you purchase pieces that enhance the area rather than making it seem too large or small.
· Face your art toward an entry point for maximum impact.
· Highlight an area by facing art above the featured space.
· Use a color scheme to create the feel of the room. Blues and greens are relaxing, rich jewel tones are bold and commanding, and bright colors pop.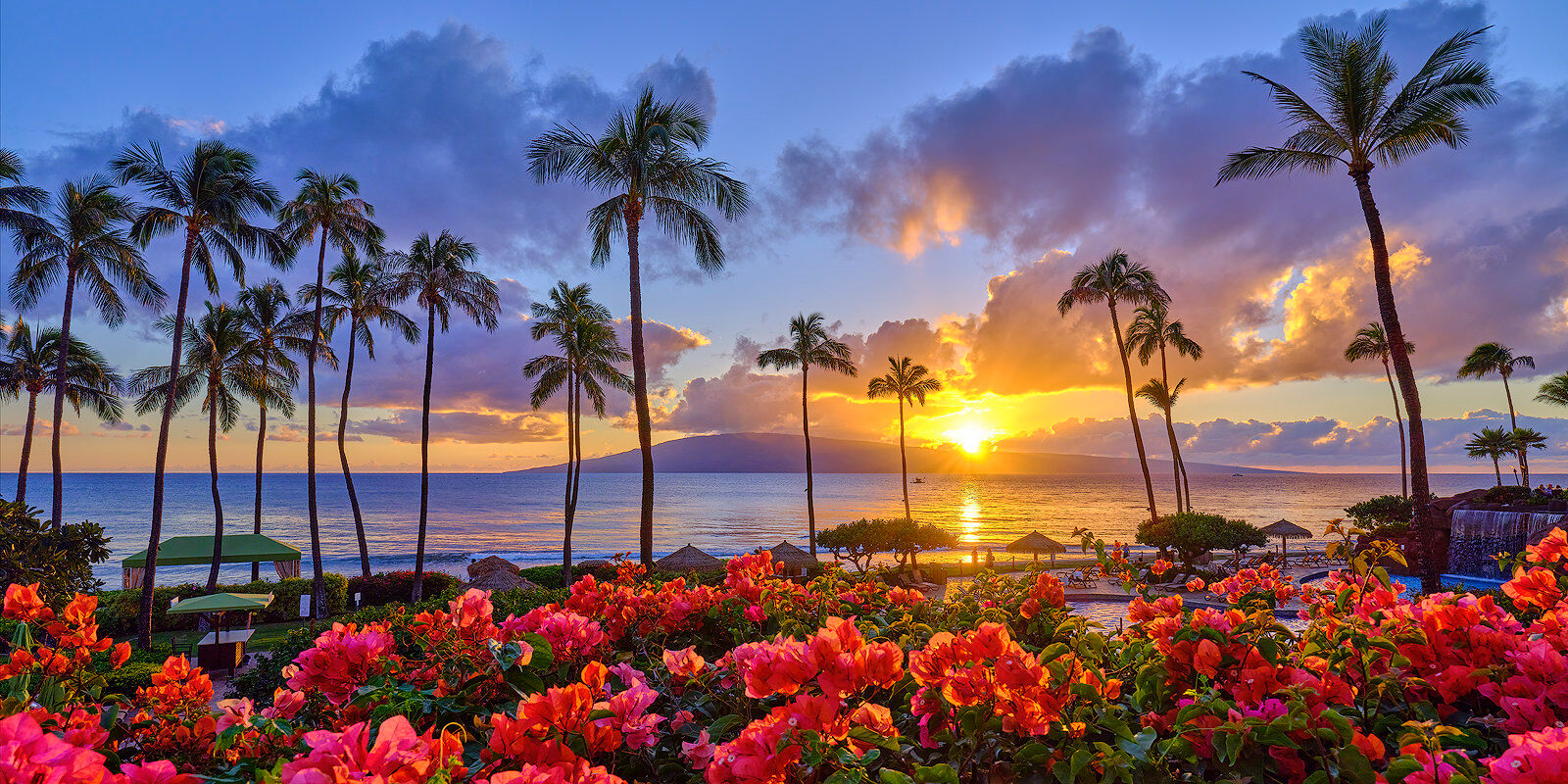 2. Keep the space in mind
Placement is important, as is matching the tone of the print with the vibe of the room and any existing décor. For example, for those who want stunning landscape imagery, Hawaiian wall art can bring any room to life. Even more important, however, is ensuring your choice matches the purpose of your space.
Living room – This is where your statement piece should be. The most intimidating room to decorate, this is the room most of your guests will see and spend time in. Choosing the right type of print is essential to set the feel of the space and allow guests to notice your personality.
Home office – Art in your home office helps to inspire and keep your creativity flowing. Depending on your work, bright or soft tones bring about different emotions. If the image will be part of a public space for in-person meetings or showing in the background of video chats, ask yourself if you want the image to be a talking piece or if you'd prefer something that's not a distraction to clients or anyone else you may be sharing your space with.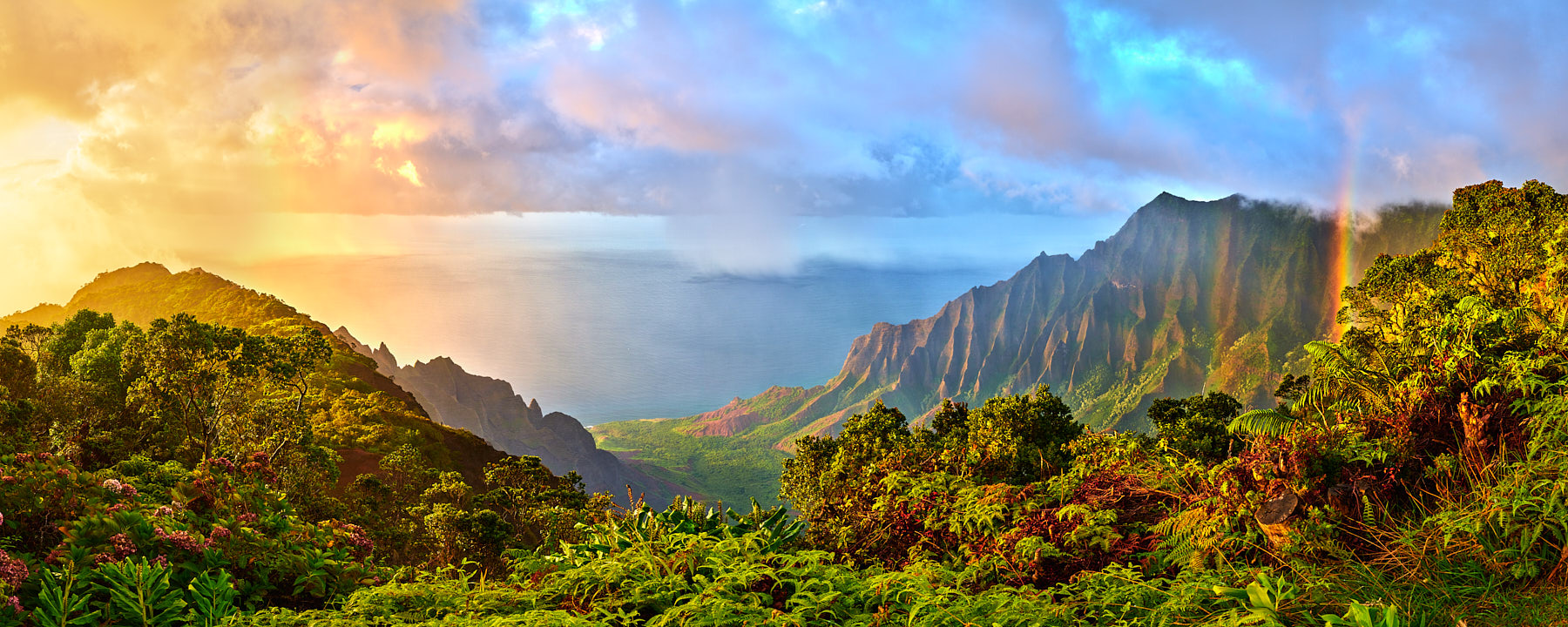 Bedroom – Décor in the bedroom should be soothing and restful, with muted colors. Sunrise or sunset images work well, as you'll be spending these hours getting up or getting ready to sleep. Soft lighting would complement these prints as well, emulating the natural lighting when the photo was taken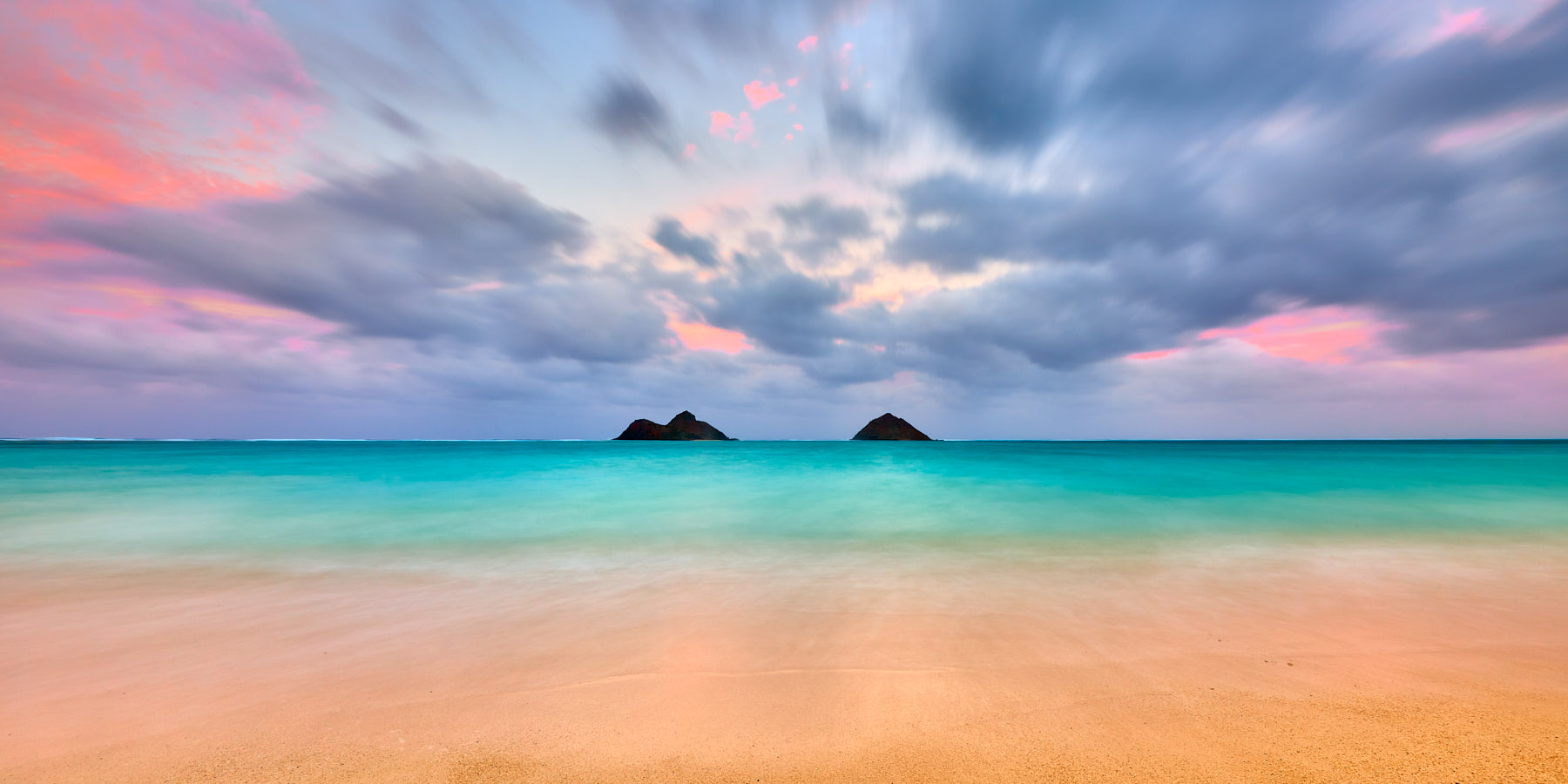 Kitchen - Another element that could be used to complement a room is fire in the form of lava. In a great kitchen statement piece, you can feel the heat!
3. Select your finish
My goal is to combine spectacular visual imagery and professional, gallery-quality prints to create a stunning statement piece for your home or office. Large scale pieces should be hung at eye level for maximum impact.
My photographic wall art is professionally mounted on professional grade acrylic or metal (https://www.andrewshoemaker.co...) for durability and UV protected so the vibrant colors last. Keeping the prints frameless allows for that gallery look without detracting from the image.
If you can't decide on one statement piece, consider a gallery wall! This is where choosing a photographer or artist is important, so all of the pieces on the wall complement each other in tone and style. To keep the art in the details, lean toward pieces that complement, not overwhelm, the space.
Once you obtain your art, check out this article on how to hang it (https://www.onekingslane.com/l...) alongside other types of art you own.
Learn more
Custom photography wall art can make a space feel uniquely your own, adding an additional sense of joy and meaning to your existing space. These 3 ways to pick the right image for your wall should give you a starting point. Choose a custom Hawaiian wall art print that perfectly suits your space by browsing the gallery today!