Metal photo prints offer durability and longevity with high-definition image quality. But before you buy one, make sure you're considering important factors like size, finish, and style. This post helps you discover what you should consider when buying a metal photo print.
---
If you're in the market for wall art, metal photo prints are definitely worth considering. These are photos "printed" on a metal surface, such as aluminum, creating a unique and modern art piece to decorate your home. Metal photo prints offer durability and longevity with high-definition image quality.

There are several important things you should consider when buying a metal photo print. In this article, you'll learn:
· The four reasons why you should buy metal prints
· The four things to consider when buying metal prints
· How to choose the perfect metal print for your space
Why Metal Photo Prints Are a Good Choice
Now you may be wondering why you should buy metal photo prints. While the modern and industrial look is the most obvious benefit, metal photo prints are also extremely durable. Plus, they're easy to maintain and boast a fuss-free frameless design.
1. Unique, contemporary look
The metallic finish creates a modern look that's perfect for homes with an industrial or contemporary vibe. It looks very different from canvas or acrylic prints, so you end up with something unique and high-definition. This makes them perfect for photos that capture architecture or abstract elements.

2. Durability
Since the ink is infused into the metal surface, it's not going to rub off any time soon. This makes metal art prints very durable, making them resistant to scratches and humidity and ensuring that your art lasts for years down the line.
3. Low-maintenance
Metal photo prints are very easy to clean and maintain. Smudges can be easily wiped off with surface cleaners without having to worry about damaging the print.
4. Frameless design
Another key benefit of metal photo prints is that they come ready to hang in a frameless design. This means you don't have to spend extra on framing the print.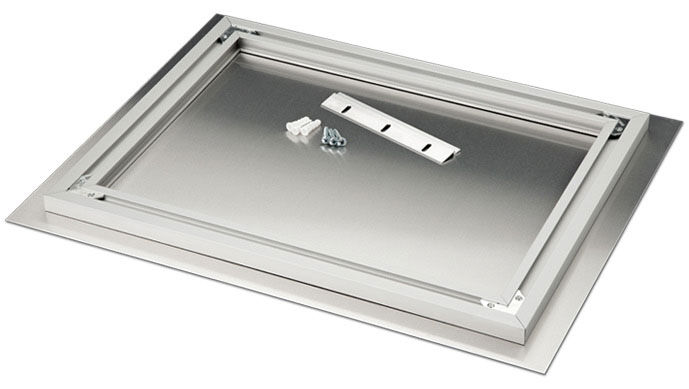 What to Consider Before Buying Metal Photography Prints
Art is an investment, so it's important that you carefully assess an art piece before you decide to invest in it. I'd suggest considering the following factors before buying metal photo prints:
1. Type
Depending on the overall look you want for your art piece, there are several types of metal prints to choose from:
· 3DHD infused –These are canvas-like metal prints that imitate traditional art prints. And they still have the key qualities of metal prints such as scratch-resistance and high-definition images.
· HD infused/Chromaluxe dye-sub – Printed using thermal sublimation process, Chromaluxe prints offer vivid colors contrasted by a white polymer finish. They're ideal for printing photos that have tons of bright colors that you want to highlight such as blue waves or sunsets.
· UV direct/Dibond brushed aluminum–These involve spraying UV-cured ink directly onto the metal surface. The white part of the image falls off to reveal a brushed aluminum surface for a metallic finish. Dibond prints are perfect for achieving an industrial look and printing black and white, monochromatic, and abstract photos.
All three types have distinct features. Consider the subject of the photo and what style you'd like to achieve for the best aluminum print.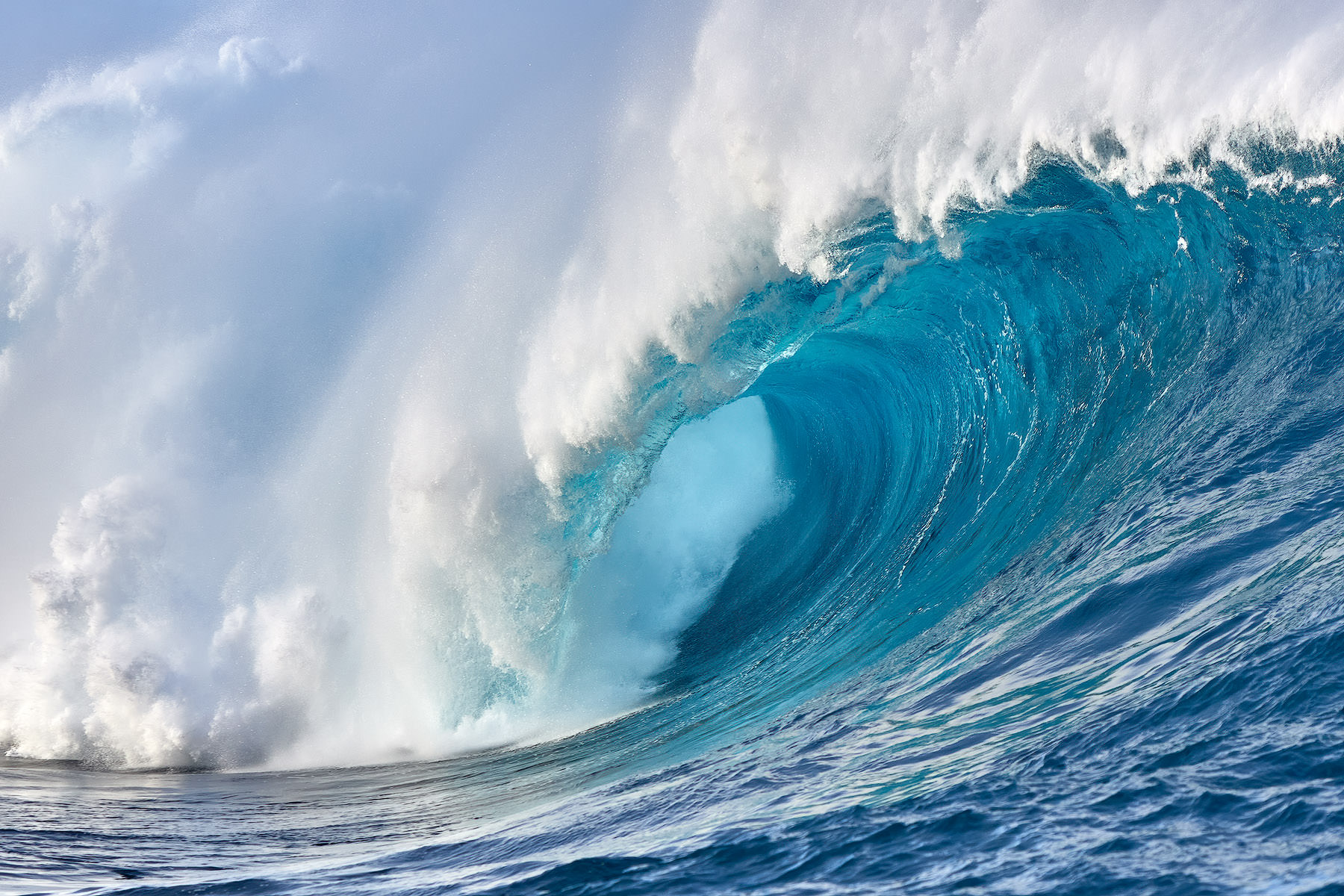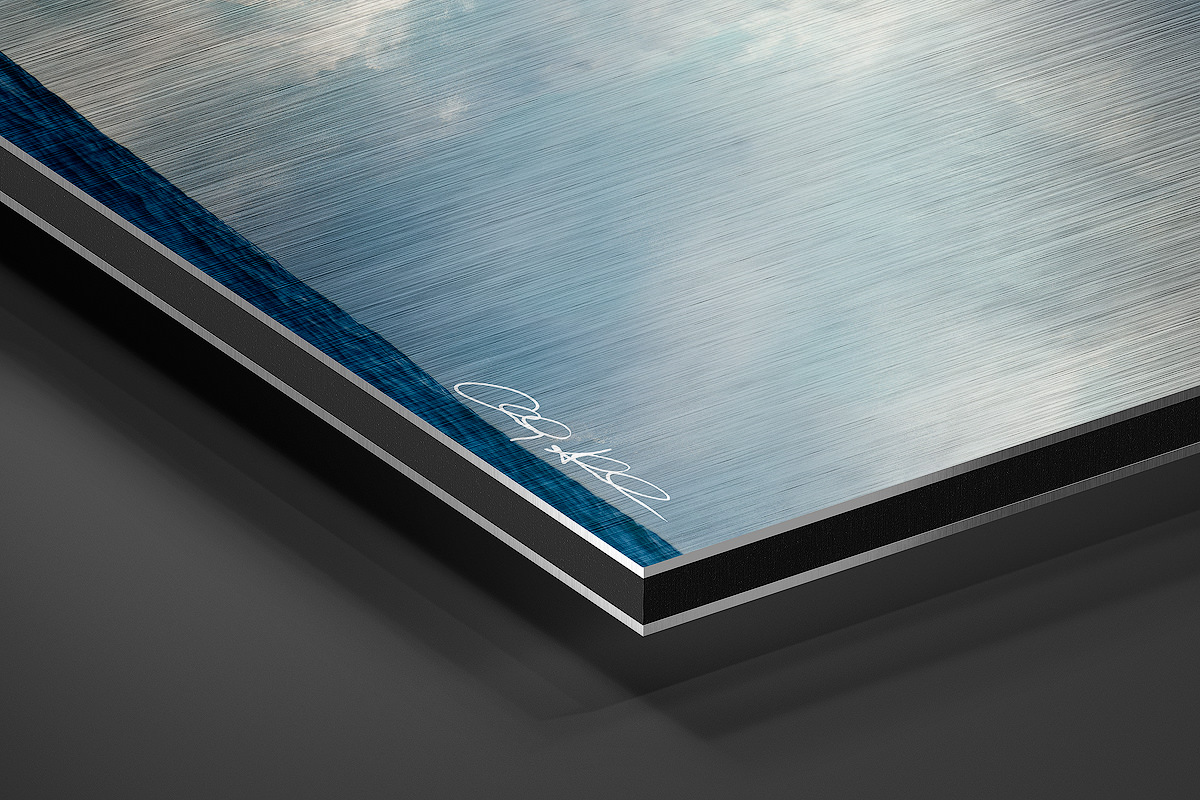 2. Finish
Your choice of finish will also affect the final look of your metal photo print. While a glossy finish creates a crisp and vibrant look, a matte finish can help you achieve a more muted and subdued feel. Choose something that will complement the photo you want to display and the overall feeling you want to create.
3. Style
Another important aspect is the style of art print. While you may want a single wall art piece, metal prints are great for triptych panels. These are a set of three panels that are displayed together to form one cohesive image. Due to the high-definition finish it offers, metal printing is also an excellent option for displaying panoramic shots, especially of landscapes.

4. Size
Depending on the space and the overall vibe you want to create, you should also consider the size of your metal photo print. Smaller prints are great for personalizing a small space such as your office or your bathroom. Medium sizes can be used for creating a stunning entryway display or decorating common living spaces.
Large and oversized metal prints can help you make a statement. They give you the perfect space for showcasing bold scenery and landscape photos.
Choosing a Metal Photo Print that Speaks to You
Finally, photos printed on metal are more or less permanent, which means you can't change out the photo whenever you want to. This makes it vital to carefully select a photo that truly speaks to you–something you will never get tired of. Find a photo that has a deep meaning to you or something that touches your heart. Looking for an inspirational image? Check out my gallery to find a photo that captures the beauty that surrounds us and that you just might want to have printed on metal.