Let's start by getting one thing out of the way: Really, any day, month or season is the best time to visit Hawaii.
So, if your cousin is getting married on the Big Island in July or you want to ring in the New Year in Waikiki, you will surely have a wonderful and magical time in the scenic and sunny state that I'm proud to call home.
But while the Aloha spirit is alive and well here 24/7/365, and we would gladly welcome you at any time, late Spring and early Fall can be especially amazing seasons to visit Hawaii.
If you are planning a trip to the 50th state and are flexible on when you can visit, consider the following points:
1) Best Weather in Hawaii Is In Spring & Autumn
Spring is the official start of the "dry" season in Hawaii, notes Hawaii.com, so it is typically warmer and sunnier during the day. In general, the best spring weather takes place during April and May. Mother Nature also tends to outdo herself in late spring with the fragrant blossoms and abundance of fresh produce.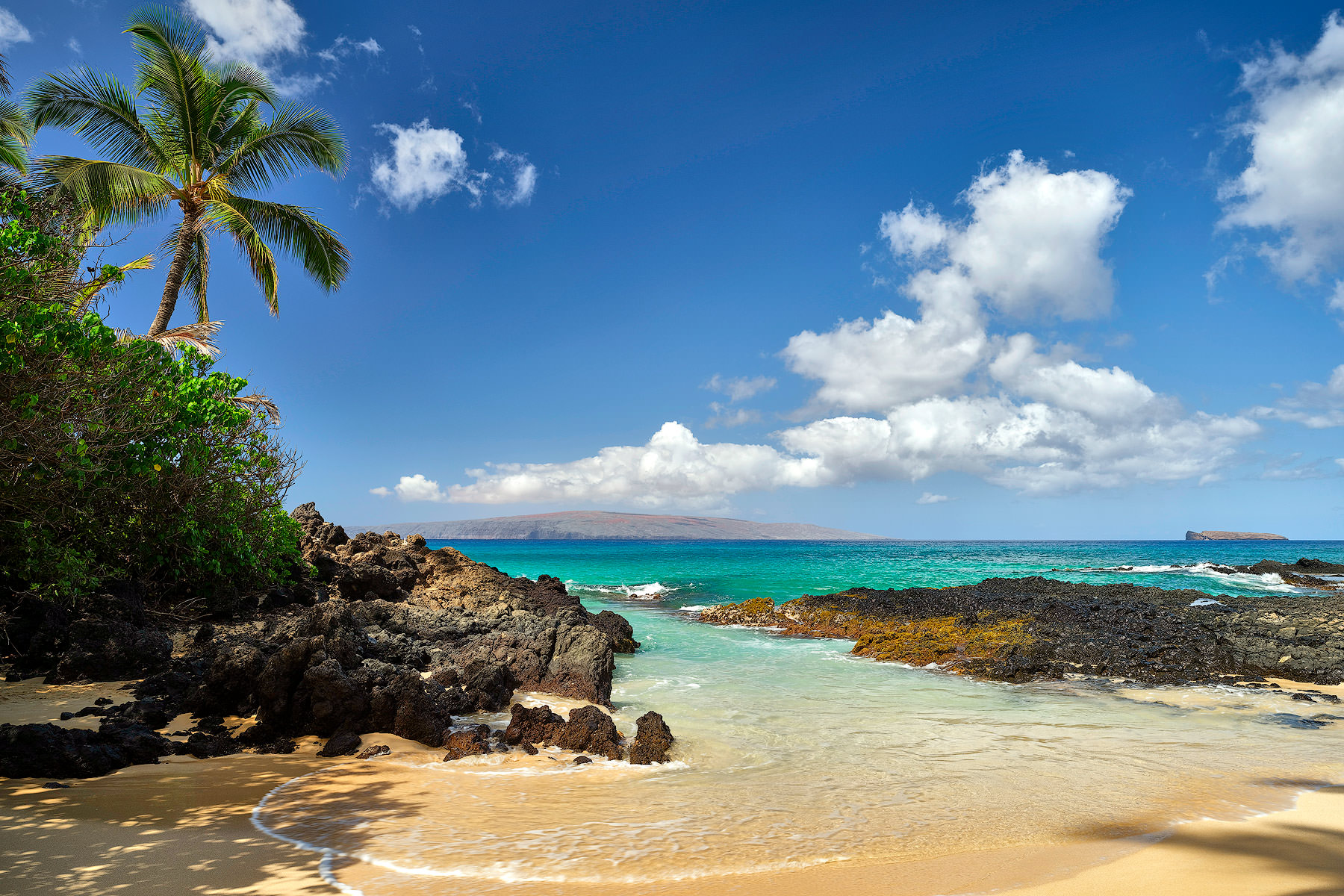 Hawaii weather in September and October also boast pleasantly balmy days with average temperatures in the mid to high 80's. Interestingly, the ocean will be the warmest during the Fall; this is due to the water's constant exposure to the hot sun from the cloudless summer skies.
2) Best Seasons For Stargazing in Hawaii
Hawaii is one of the best spots in the world for stargazing because of its clear skies, low light pollution, and tall mountains. Stars play a significant role in Hawaiian history and culture. One of the world's largest astronomical observatories can be found on Mauna Kea, a dormant sacred volcano that is the highest point in the Hawaiian Islands.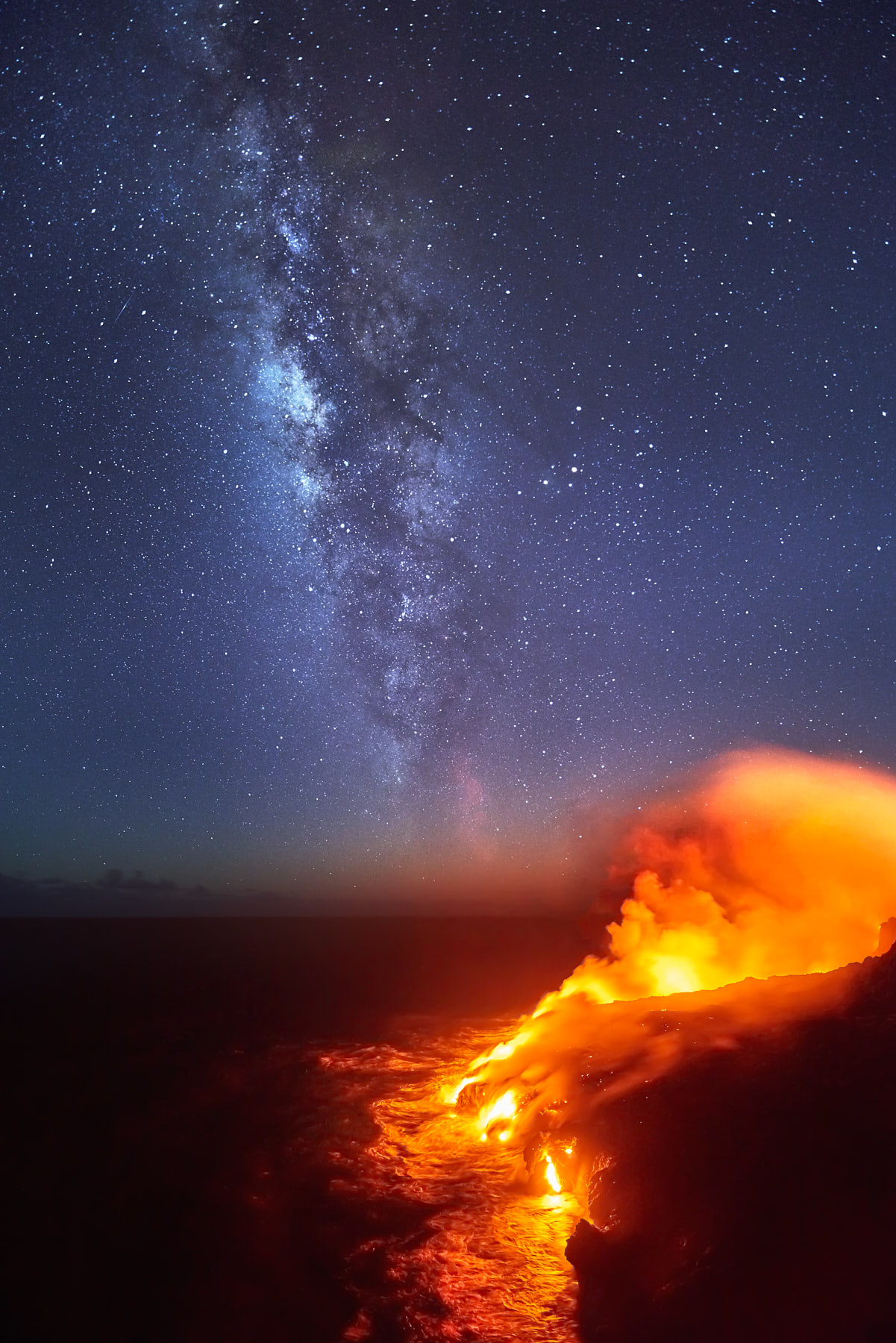 You can find beautiful night skies any time of year, but the spring and autumn months host some of the best meteor showers in Hawaii. During the spring season, look up at the early morning sky in late April to see the Lyrid meteor shower. In late September through October, you can see the Orionid meteor shower streaking across the night sky.
See awe-inspiring images of the night sky in this Hawaii Night Photography gallery.
3) Smaller Crowds, Mean More Island For You
The relative lack of crowds is another reason why the best time to go to Hawaii is in late Spring and early Autumn. While March is usually a busy time of year in Hawaii, with crowds of Spring Break visitors flocking to the beaches in droves, things start to mellow out in April and May. If you prefer a more tranquil time with fewer tourists, book your trip for late Spring. As a bonus, this is usually when airline ticket prices and hotel rates start to drop.

The same is true for mid-September into October; the kiddos are back in school, which means you shouldn't have to deal with enormous crowds at popular spots. The one exception to this is if you come to the Big Island in October, as you will encounter crowds who are here for the Ironman World Championship.
4) Hawaii Spring & Autumn Events and Festivals
Of course, you can easily pass the days relaxing on the beach, enjoying delicious meals at our local restaurants and admiring the breathtaking beauty of the sunrises and sunsets. And there is absolutely nothing wrong with this approach to a Hawaiian vacation! But if you wish to experience some amazing events while you are here, the best time of year to visit Hawaii is late Spring and early Fall.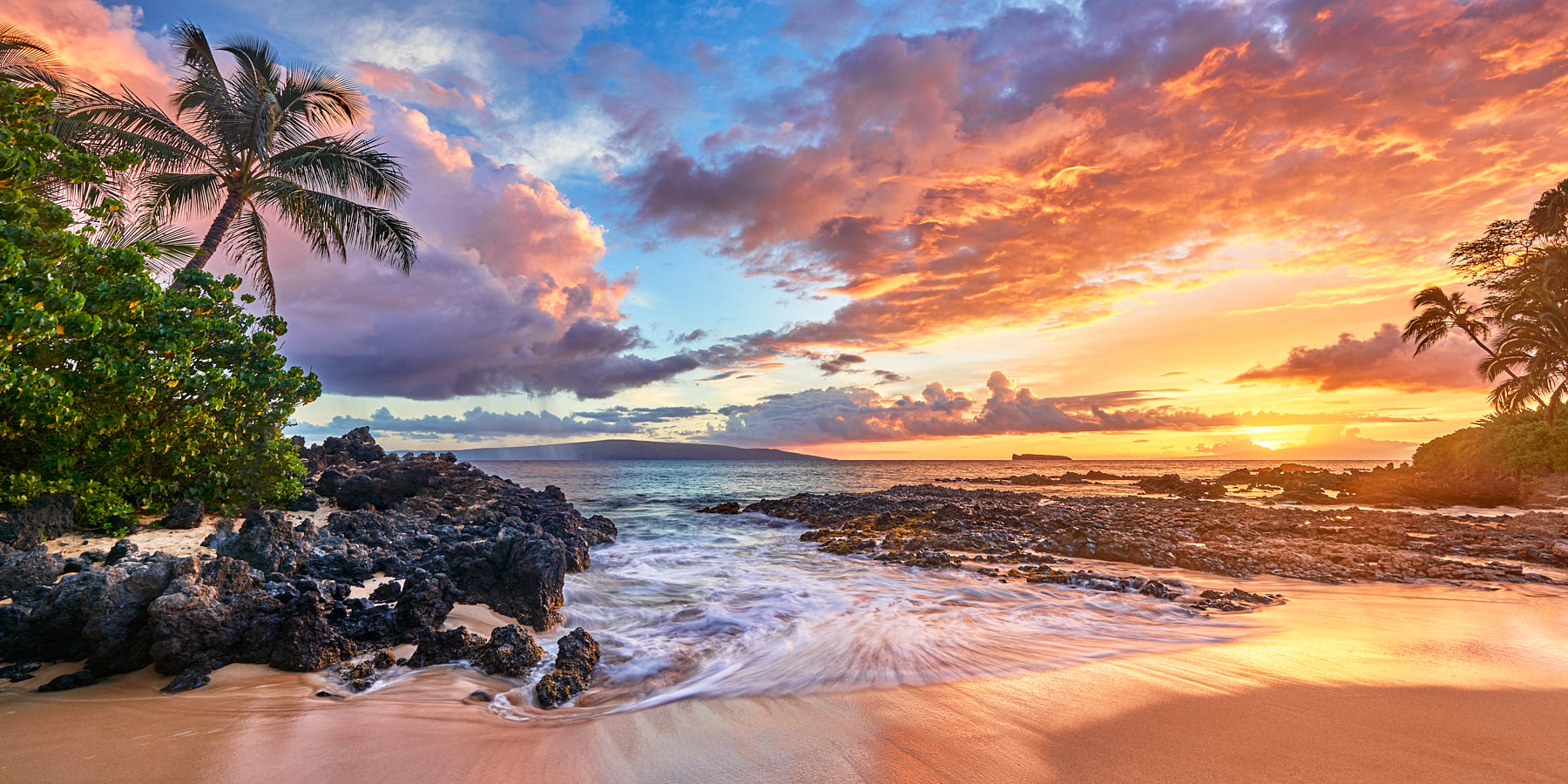 Late Spring Events
May 1 is when the annual May Day celebration is held in Hawaii. Enjoy hula performances, learn how to make a lei and wear the colorful flowers as you experience the ultimate in Aloha spirit.
If you visit in late May, the Shinnyo Lantern Floating Hawaii event, which is held every year starting around Memorial Day, is a poignant and moving way to remember departed loved ones. Attendees will have the chance to write memories, prayers and other positive thoughts on lanterns, which then float in the water at the event site.
And if you love Spam or want to give it a try, check out the Spam Jam in Waikiki, which is held in the Spring. And because the surf tends to be calmer then, water activities can be more accessible and user-friendly, especially if you are a surfing or boogie board newbie.
Autumn Activities in Hawaii
In the fall season, you'll find delectable Hawaii festivals featuring food and drinks. Coffee lovers will be sure to enjoy the Kona Coffee Festival which highlights the area's best coffee farmers and growers, along with lots of tasty coffee and food to try.
In addition, the annual Hawaii Food & Wine Festival in late October travels across the Big Island, Maui and Oahu, showcasing some of the best culinary fare the 50th state has to offer during its 3-week run. And if college football is your thing, consider attending a University of Hawaii game at Aloha Stadium and cheer the Rainbow Warriors onto victory.
Preserve Your Vacation Memories
During your time in Hawaii, you may take tons of pictures with your smartphone and possibly purchase a variety of souvenirs from one of our many gift shops. While these are definitely great ways to remember your trip, you might also consider purchasing an art print from my collection to display in your home.
For instance, if you learned to Hang Ten while you were here, these breathtaking photos of waves crashing will bring you back to your first time on a surfboard. As an artist, it is my hope that the mere act of looking at one of my scenic prints of my beloved state will help bring you back to the natural beauty the islands, and hopefully inspire you to make a return trip!
To check out my collection of Hawaiian prints, please visit my website at any time.