There is something special about looking at a beautiful image of the ocean. It's like looking into a portal to a completely different world. If you are an art collector, photography collector, or simply have an affinity for the ocean, then ocean art photography may be exactly what you need to bring some of that beauty into your home. Let's explore this unique type of artwork and why it can be the perfect addition to any space.
---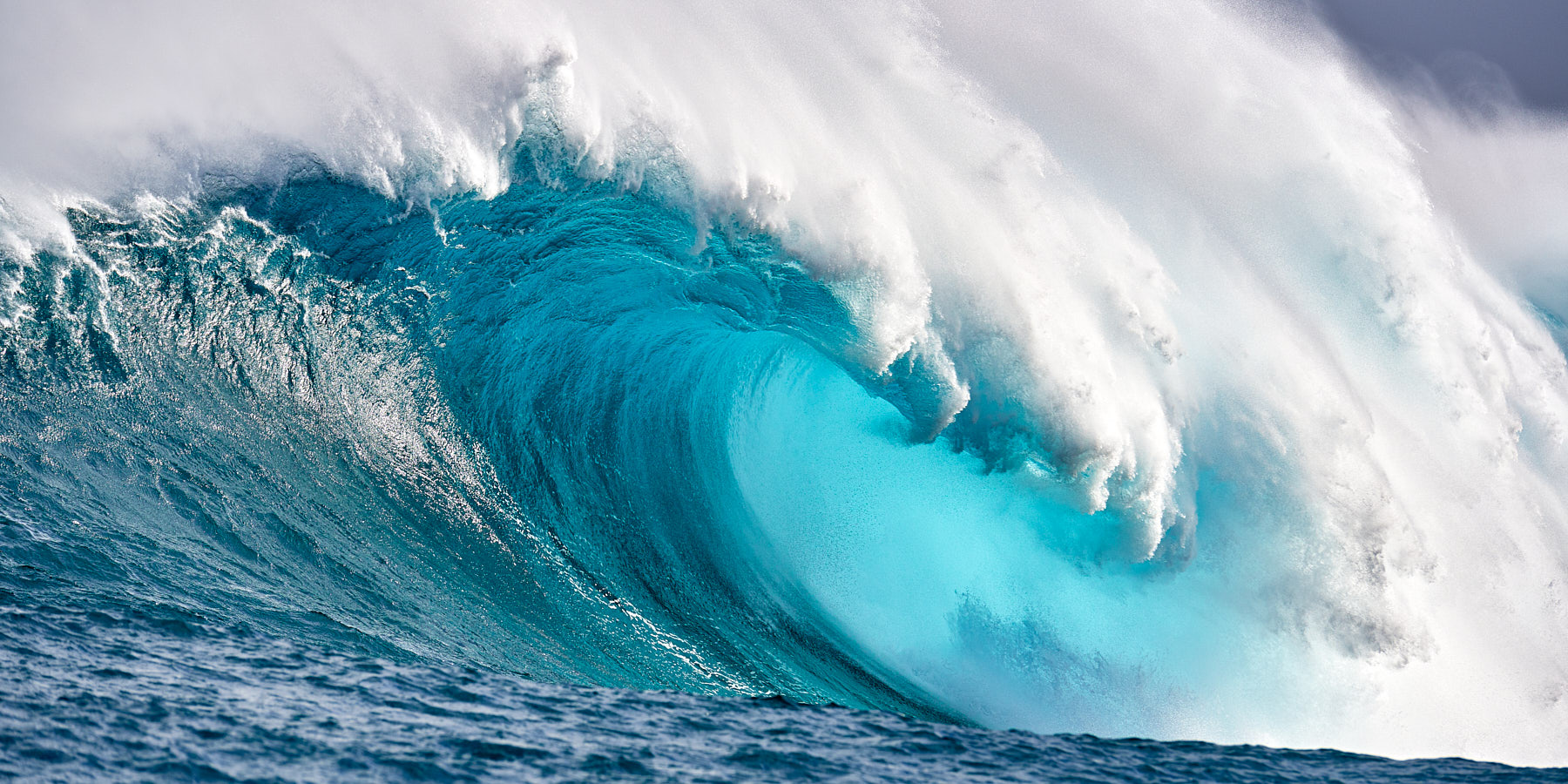 The Benefits Of Ocean Art Photography
The beauty of ocean art photography lies in its ability to capture moments in time and make them last forever. Whether you are viewing a stunning beach sunset over the water or an ethereal wave crashing on shore, these images can bring peace and tranquility into your home. Not only do they evoke strong emotions, but they also provide us with glimpses into nature's most remarkable moments. Furthermore, these works of art are often incredibly affordable compared to other types of artwork and can fit into almost any budget.
One thing that makes ocean art photography unique is that it captures the beauty of nature in a way that no other kind of photography can. Whether it's stormy seas or tranquil surf, each photo reveals something about nature in its own unique way and gives us insight into our natural world. Not only does this kind of imagery add beauty to any space it occupies, but it also serves as a reminder of the power and beauty that can be found outside our doors.
For those who want something truly unique, photographer Andrew Shoemaker specializes in ocean-themed photographs. Additionally, Andrew features limited-edition prints which makes them even more special and sought after by collectors around the world.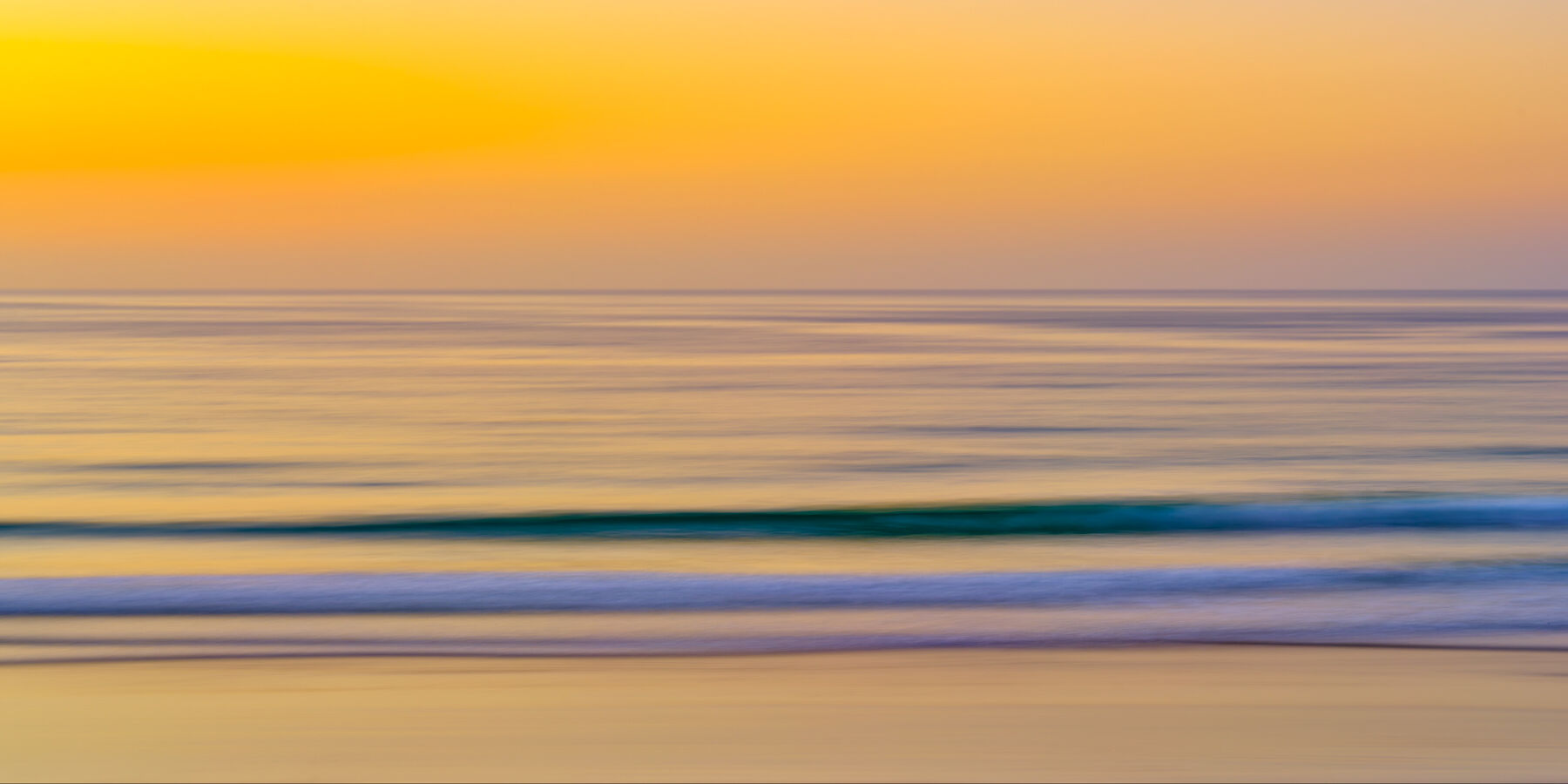 The Popularity Boom
In recent years, ocean art photography has become increasingly popular among interior designers and luxury home décor enthusiasts alike. It's easy to see why; not only does it offer a unique way to express your love for the sea but it also adds an air of sophistication and classiness to any space. Plus, since each piece is unique in its own way, it's easy for people to find something that speaks directly to their individual style and personality. Whether you prefer vibrant colors or muted tones, there's sure to be an ocean art print out there that fits your aesthetic perfectly!
The Power Of Color And Composition In Photography

Another great thing about ocean art photography is that it allows photographers to showcase their skills in composition and color. The combination of bright blues, greens, and whites make for stunning visuals that are sure to draw attention from any viewer. Additionally, photographers have an array of techniques they can use to capture stunning shots such as long exposure shots which create beautiful motion blur effects or panning shots which create dynamic perspectives on waves crashing against rocks.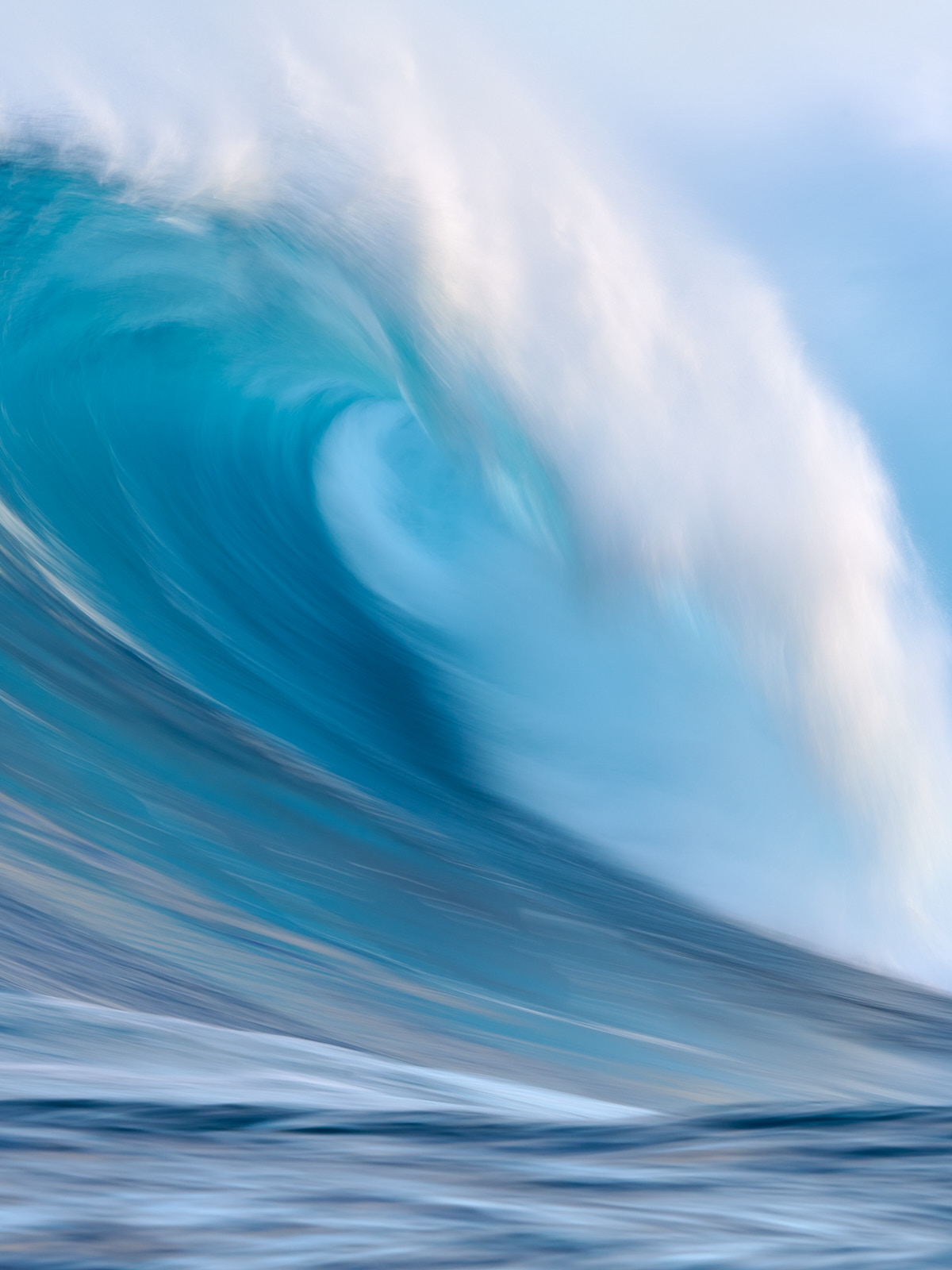 Conversational
Another great benefit of investing in an ocean-themed photograph is that it can easily serve as a conversation piece in any room or office space. People love talking about their favorite beaches or their favorite waves because these topics are so close to their hearts! In addition, framed photographs featuring seascapes often look great when hung above furniture or along hallways and staircases – adding some life and energy to any space!
Conclusion
Ocean art photography is an amazing way to bring some of nature's beauty into your home while also enhancing the look and feel of the space where it hangs. Not only does it evoke strong emotions but it can also act as a conversation piece with guests––allowing you to share stories about your favorite beach destinations! Whether you prefer photos taken during sunsets or early mornings, there is sure to be something out there that speaks directly to you! So don't hesitate - find your own slice of paradise today with beautiful ocean art photography!