How could you not want to take a piece of this with you, wherever you go? I'll tell you a bit about what makes Maui fine art special for visitors and locals alike.
"Maui saturates the senses: the fragrance of a tuberose lei, the tartness of liliko'i on the tongue, the sound of rain pelting a tin roof, the sea's shifting temperature as you dive deep, the shadow play of clouds. The sensual magic is constant, even as Maui changes." (https://www.mauimagazine.net/2...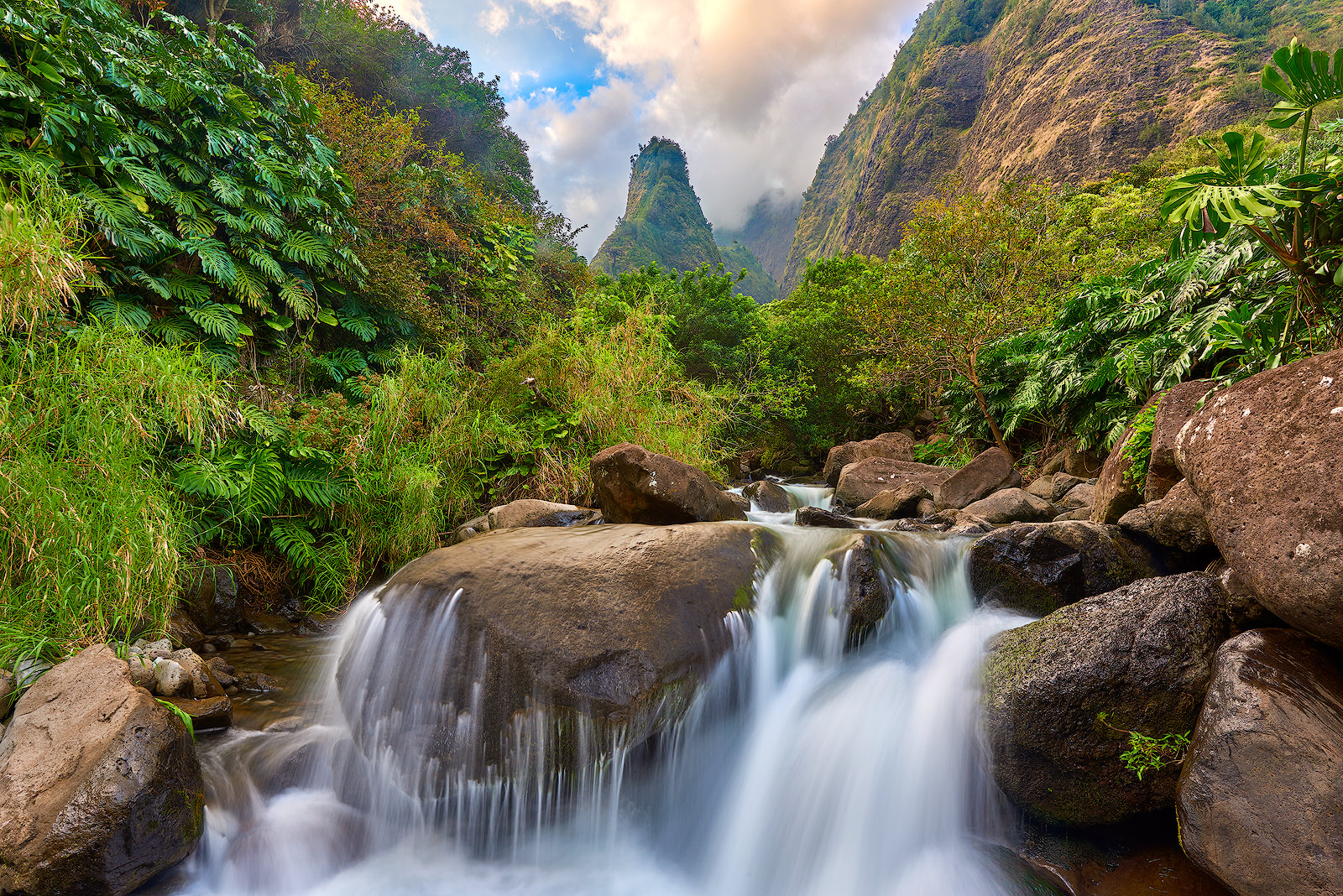 A Reminder to Slow Down and Connect
A few visitors who come to Hawaii are frustrated by the differences, and they can't wait to get back home. The food is different, things take a lot longer than they're used to, and it can be expensive. But most fall in love with Hawaii and never want to leave.
Locals and people who have moved to the island understand that Hawaii is a special place. If you live here, you'll talk story (local slang for chatting) with every shop keeper. You'll also revel in the fact that business casual can mean aloha shirts at work.
Life is a slower pace here. Visitors understand that everyone drives a little more slowly (some so slow that there's a speed minimum on the highways). People take time to get to know one another, eventually asking about families and old friends. We are a community made up of people who love nature and the beauty of this place. That is the allure of being local on Maui and the other Hawaiian islands.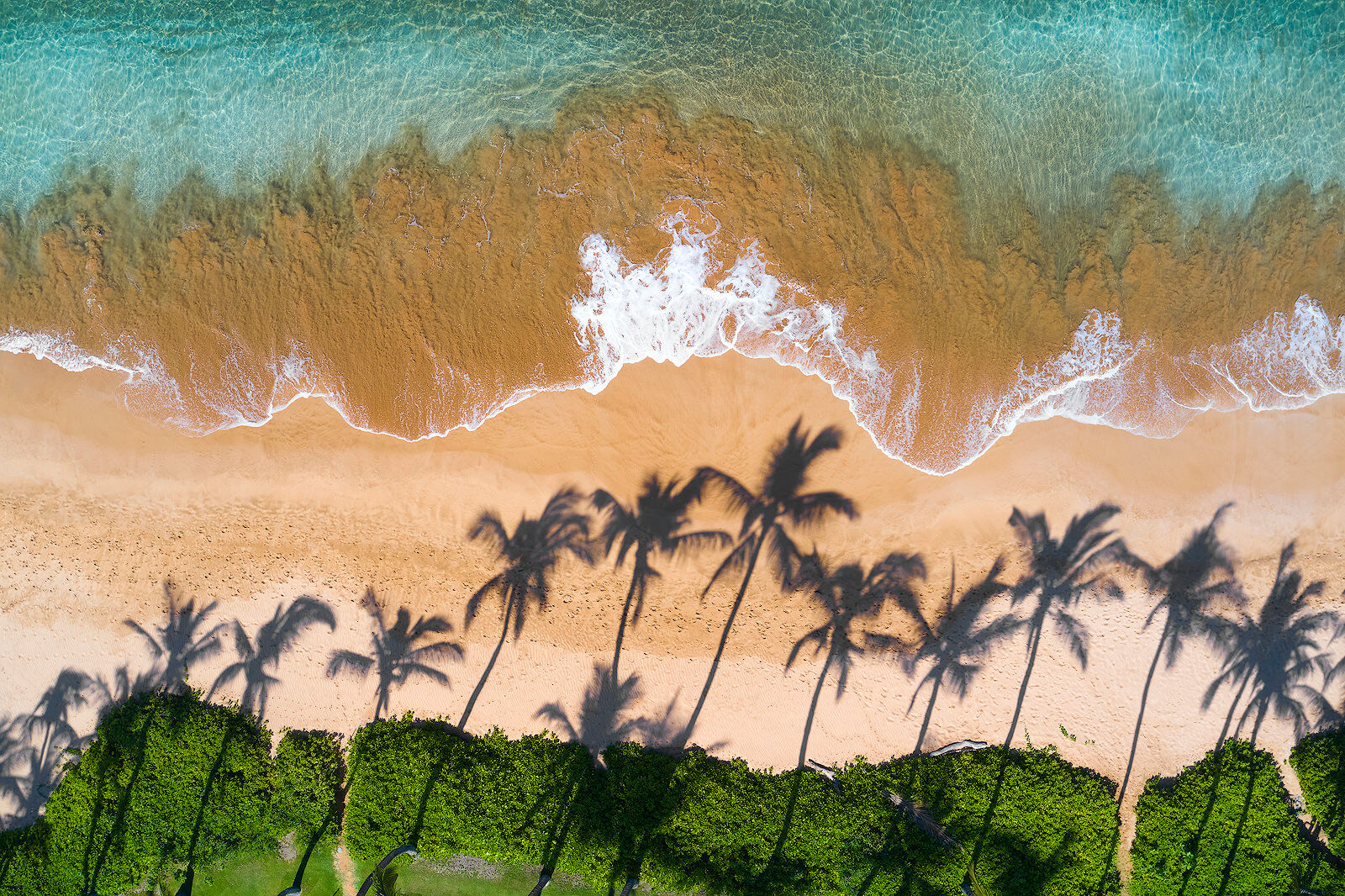 A Connection Through Art
Maui is emerging as a destination for art collectors. The Four Seasons Resort Maui at Wailea has an Artists of Maui program as a way for guests to meet local artists. If guests fall in love with a piece, it can be charged to their room and shipped home. When high-quality art is within such easy reach, it's a no-brainer!
Galleries are a great way to explore the different types of Maui fine art. This can include photography, paintings, sculptures, ceramics, textiles, wood vessels, and more. There's so many fine art galleries on Maui, that I have a dedicated blog post with all of them listed in a directory. Maui Art Galleries
My favorite is obviously photography, specifically nature photography. My gallery includes images of beaches, sunsets, volcanoes, forest scenery and more. My inspiration comes from the mysterious harmony of mother nature that exists all around. I strive to capture the authentic beauty of the world—bringing the viewer into the scene and taking their breath away with each and every stunning image.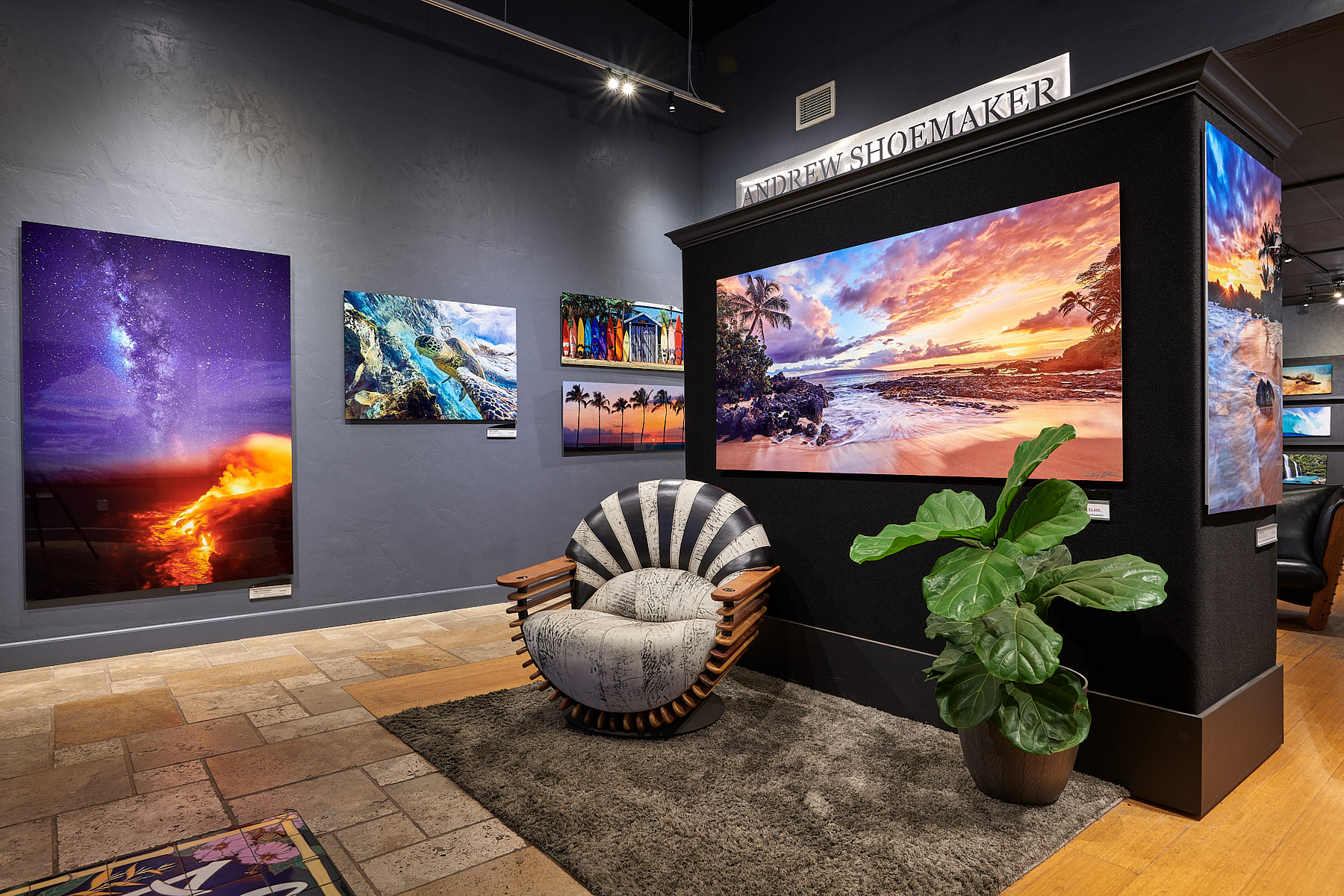 There are also many local arts festivals, one of the most well-known being Maui's annual Celebration of the Arts. This takes place each April at the Ritz-Carlton Kapalua, focusing on native Hawaiian art, dance, and food.
Even if you've only visited the Hawaiian islands, there's a way to take the best parts home with you. From nature photography to traditional artifacts, there's something for everyone.
It's Worth Investing In
This next generation of artists are worth supporting.
"Four Seasons Resort Maui at Wailea is at the forefront of a huge art movement on Maui as the first property anywhere in the islands to create a comprehensive contemporary Hawaiian art collection telling the story of the history of artists of Hawaii in a permanent exhibition interpreting the cultural arts of Hawaii in a modern way… The goal was to create a visually captivating experience throughout the property by weaving together the story told by this 'next generation' of artists working, living or born in Hawaii, which reflects Hawaii's rich palette and textures, while evoking the energy of the land and sea in a bold style." (https://www.sfgate.com/magazine/article/Maui-at-Wailea-brings-Hawaiian-fine-arts-to-3234107.php)
Make a permanent exhibition in your own home, with a collection of what makes you remember the power of nature and of connection.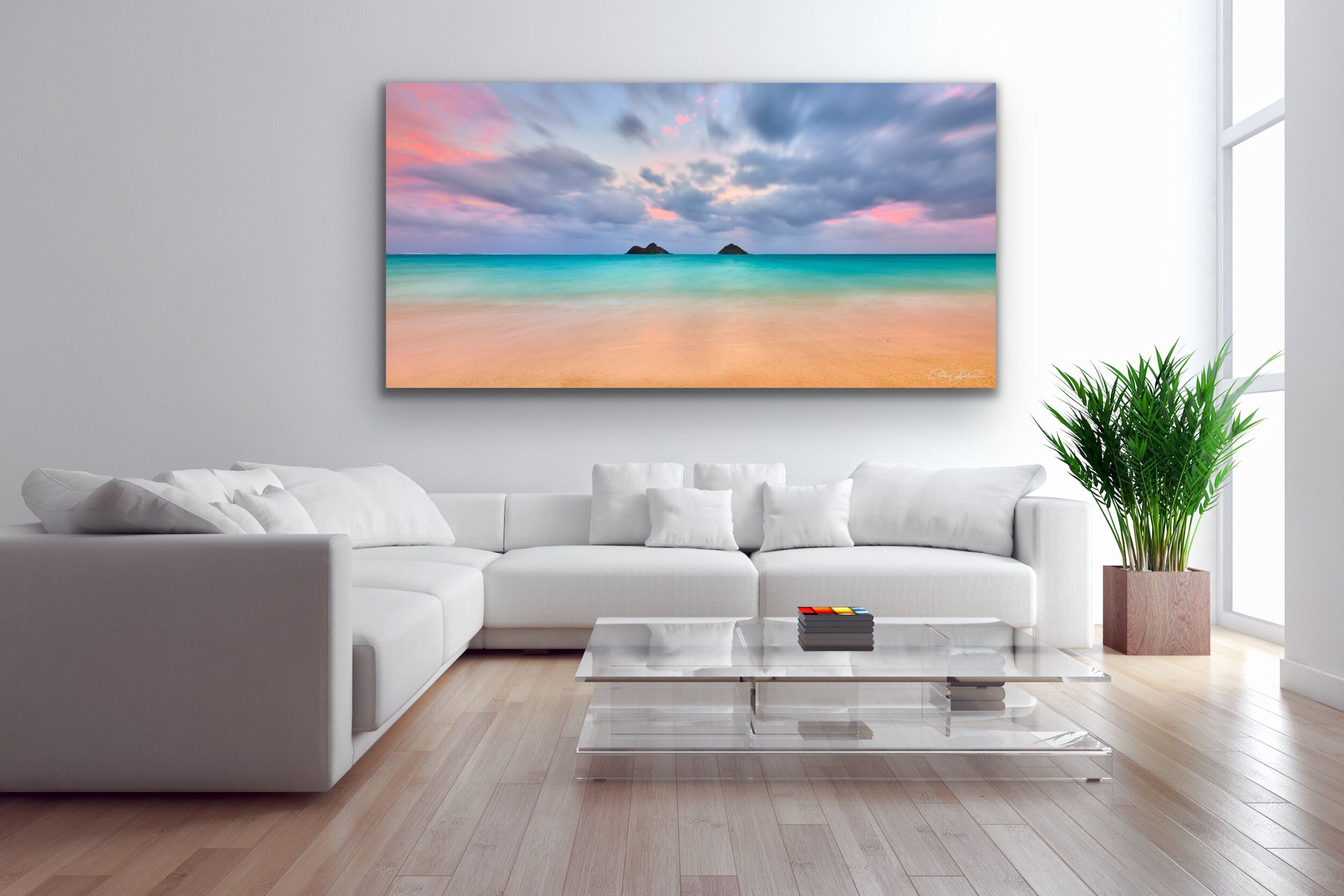 Find Your Perfect Piece Today
Besides bringing the essence of Hawaii home, helping to preserve Hawaiian culture is something you shouldn't miss out on.
My flagship gallery, Andrew Shoemaker Fine Art Photography, is located on Front Street in the heart of Lahaina. If you can't make it to the island, I invite you to explore my Maui fine art photography galleries online.
An artist-operated gallery in the heart of Lahaina. Andrew Shoemaker, artist-in-residence, specializes in Maui fine art photography, Japanese fine art photography as well as images from all of the Hawaiian Islands.