Have you visited the blissful paradise that is the Hawaiian Islands? If you've seen them in person or on TV, you've likely witnessed the incredible show of nature that exists in a place I'm proud to call home. Many who visit want to take a piece of Hawaii home with them. What better way to do this than to put photos on the wall? When you walk into a room, wall art should catch your eye. Make a huge impact with extra large fine art prints from Hawaii!
---

---
Landscapes That Are Larger Than Life
Extra large prints are a dramatic and breathtaking way to decorate your home or office. Landscapes are almost larger than life! The lush, tropical landscape and diverse seascape of Hawaii offer endless opportunities to be wowed.
Some of my most popular extra large prints are panoramic prints (https://www.andrewshoemaker.co...

---
A World in Motion
There's nothing quite as compelling as an element in motion, captured in time

With a large print, you can almost be in the scene. You can feel the spray from Cascade Falls, hear the thunder of water falling, and see rainbows appear in rays of sunshine.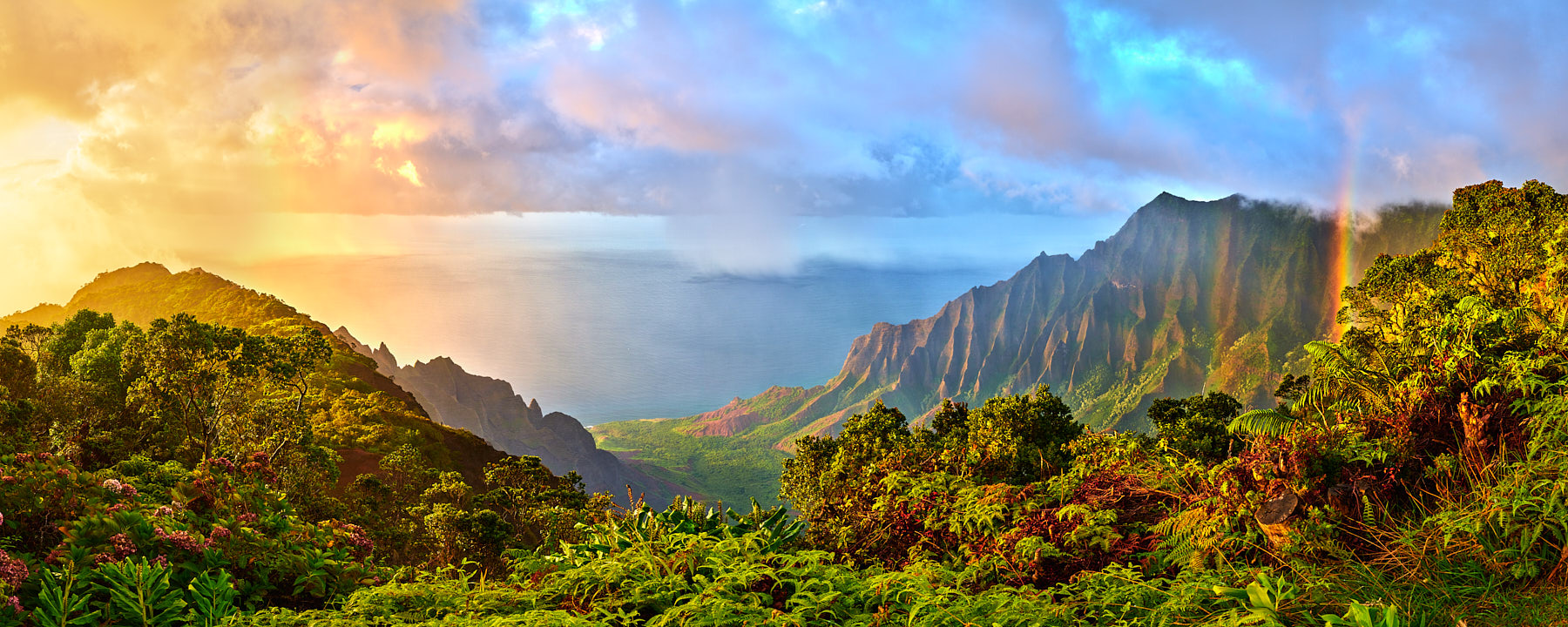 Ocean prints are even more dynamic, capturing the beauty and power of ocean waves in a single curl.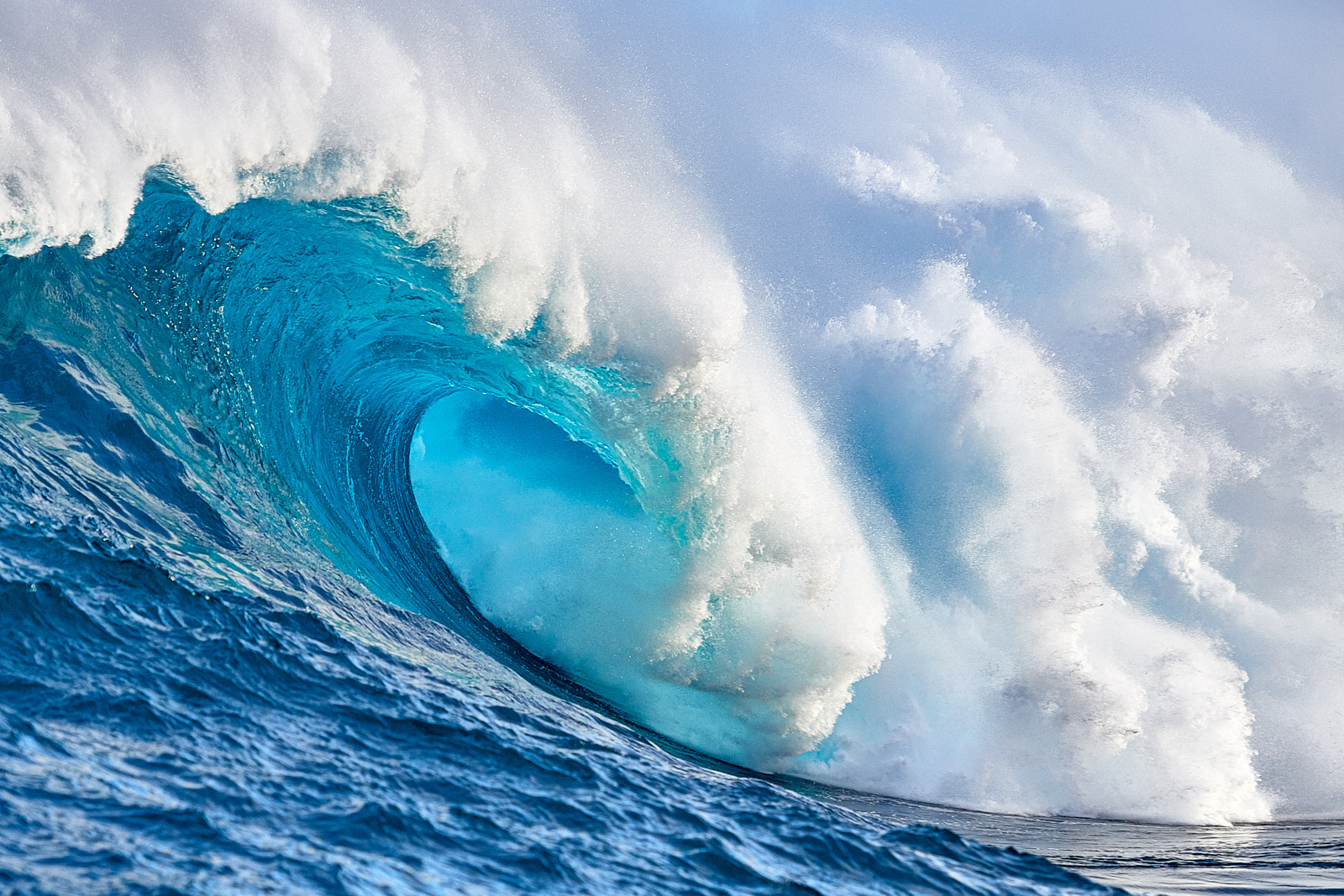 Animals are part of this too, captured in an immortal second.

---
How Big is Too Big?
Extra large prints are not for everyone, or for every room. Before purchasing, make sure large photo prints won't overwhelm your space. In general, wall art should take up 60%- 75% of the available wall space, which is wall space that isn't covered by furniture or moldings. When hanging wall art over furniture or a room feature, it should be between two-thirds and three-fourths of the width of the object.
When installing, make sure the center of your framed piece is at eye-level for the best impact.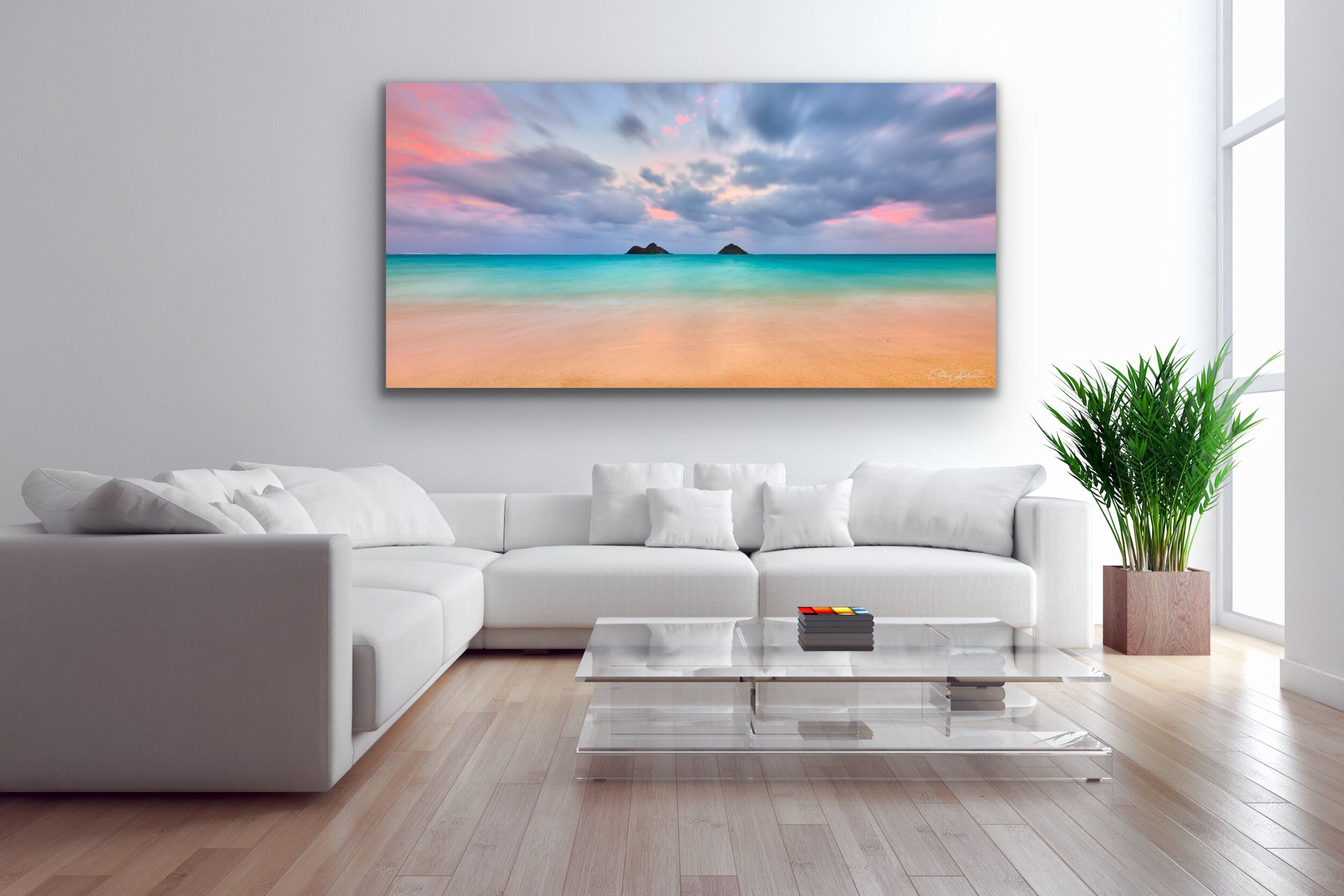 ---
Gallery-Quality Extra Large Prints
Extra large prints can be an investment. But before you order a few large photo prints for your walls, remember that these prints need to be the highest-quality images with the best printing methods to look their best.
To ensure my photos display the beauty of every moment, I offer my images with gallery-quality materials and mounting options.
· An acrylic face mount gives each print outstanding depth and contrast. When you combine a metallic photo print with the acrylic, the crystals in the paper illuminate when any light is present making the art seem like it is lit from behind. This method is the most archival and accepted by museums and galleries worldwide.
· TruLife Acrylic Face Mounts are my favorite overall method to display the art. These museum grade archival prints have a striking 3D appearance and TruLife acrylic virtually eliminates reflections allowing the art to come to life without the reflections. These all have an archival rating over 100 years so the print will be enjoyed for generations.
· Metal prints are extremely lightweight and resistant to the elements. Hang an extra large print in your outdoor space, basement, or bathroom without worrying that your print will warp or fade. Water themes are very popular in bathrooms!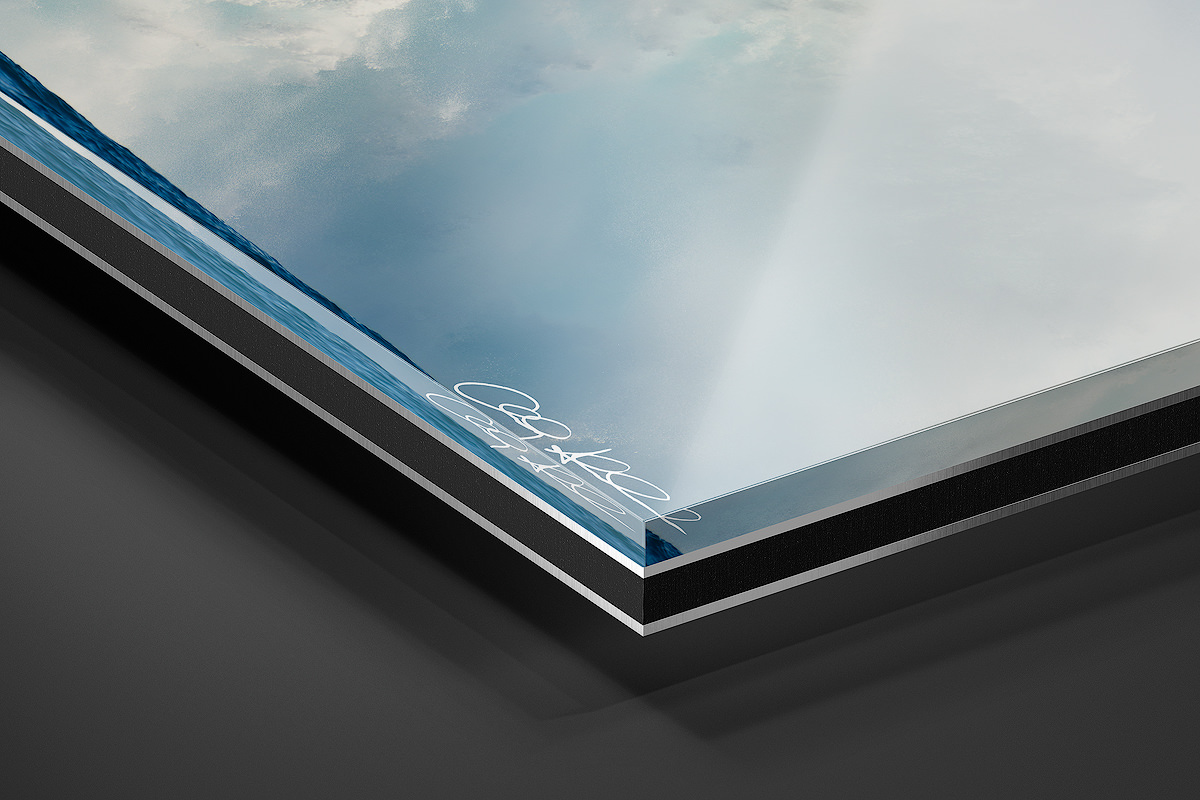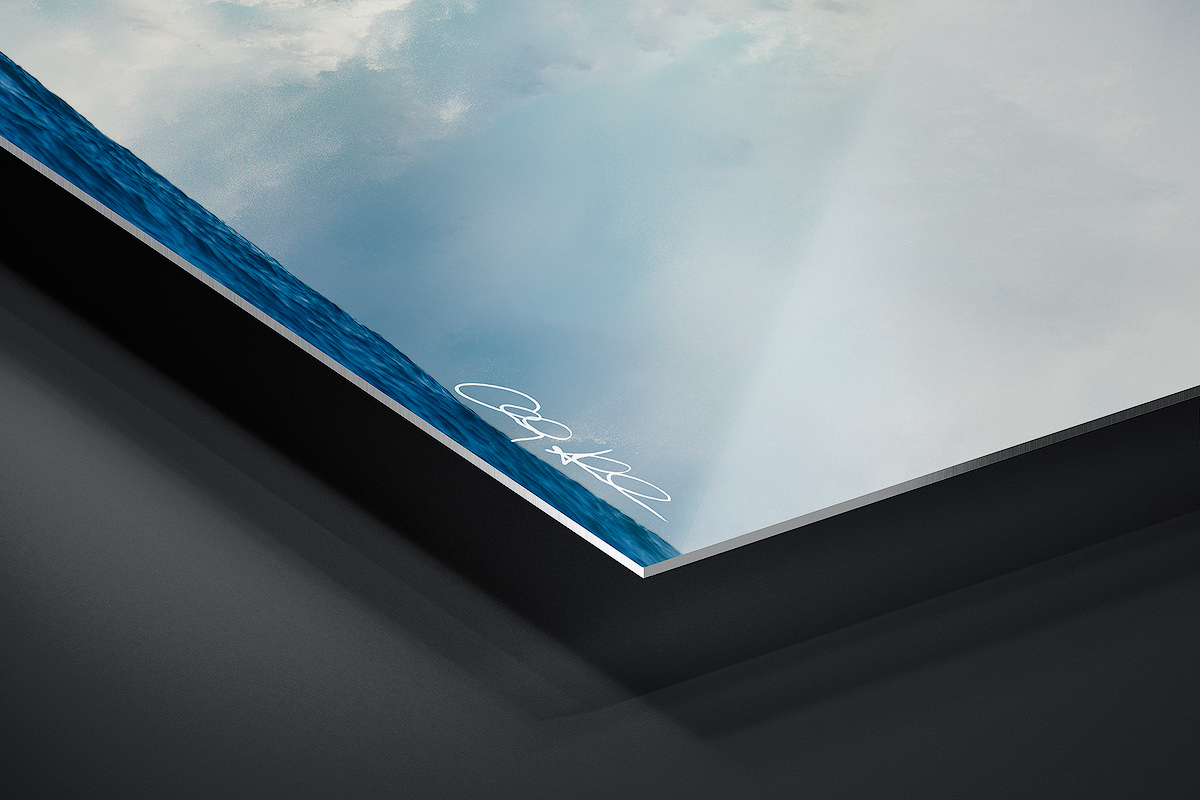 Remember that when mounted prints are made extra large they can be quite heavy, so ensure you have a structurally sound spot to install them.
---
See More Extra Large Print Options
Photographs capture a specific moment in time. This is often a memory you want to come back to over and over again. A large print will create the perfect focal point in whatever room you choose.
Check out the full gallery here! (https://www.andrewshoemaker.com/gallery/)