Everyone loves Hawaii and due to the global pandemic, it's been mostly closed with some of the strictest rules in the entire country. The tourism industry has been left in ruins with the mandatory 14 day quarantine, but as of October 15th, you can now bypass the quarantine and enjoy paradise once again! Here's what you'll need to know before traveling to the Hawaiian Islands.......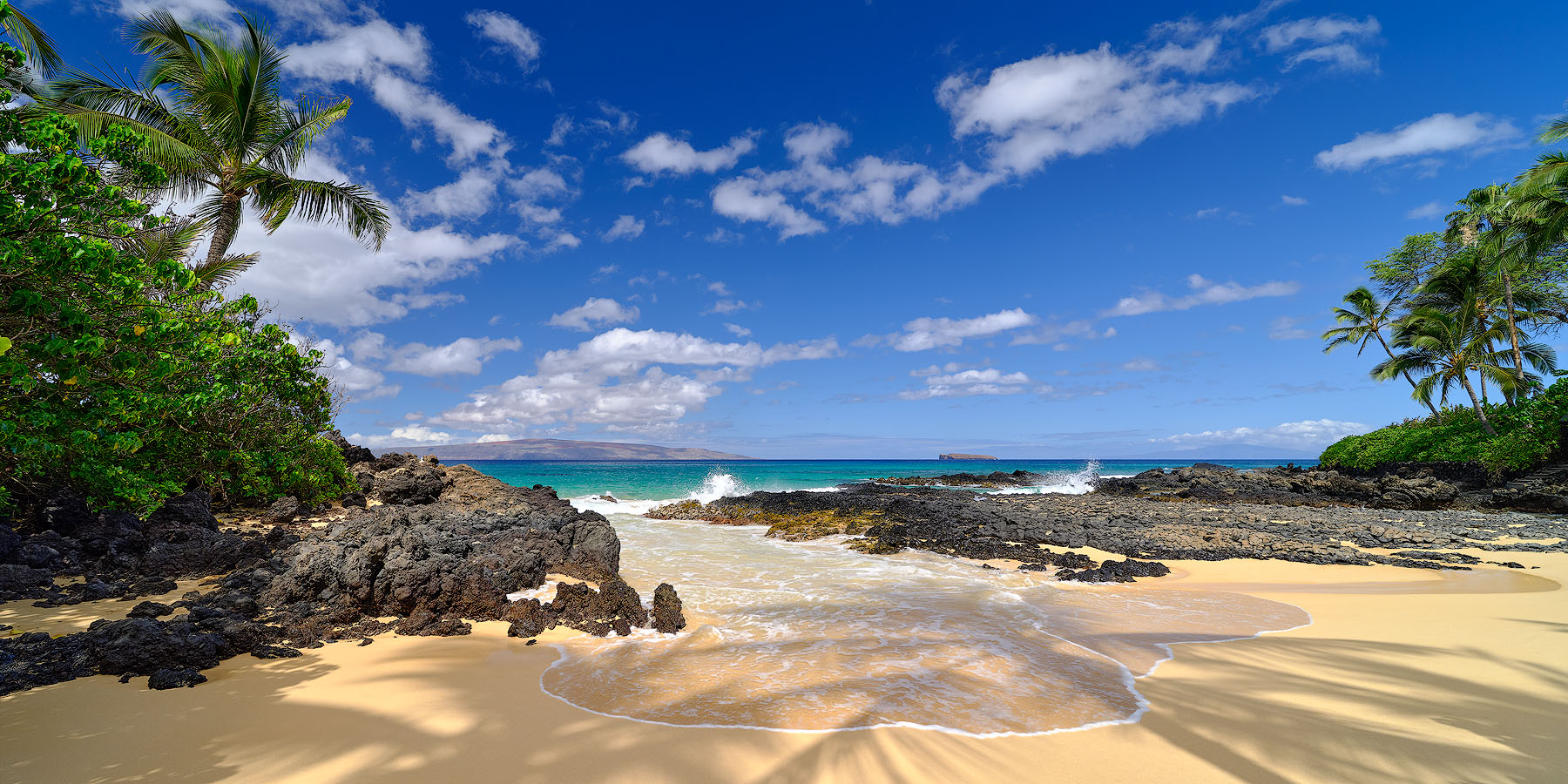 What Do I Need To Know About Traveling Back to Hawaii?
If you're planning on coming to Hawaii, it's important that you know about the new safety protocols in place and the State of Hawaii Safe Travels Program requirements prior to your flight.
---
Pre-Travel Requirements
1. Safe Travels Hawaii Registration- Prior to your departure, you'll need to register for an account with the State of Hawaii Safe Travels Program. An adult over the age of 18 needs to complete the registration and you'll need all of your trip information and personal information handy for this. I created one as a test and found it generally pretty easy to navigate and complete.
The State of Hawaii Safe Travels Program has made a handy Quick Guide Flow Chart below that should act as general guide. It can also be downloaded here if you'd like to print it out.


2. Pre-Travel Testing- As you may have heard, you will need a negative covid-19 test to bypass the 14 day quarantine. All travelers five years of age and older will be required to take a Nucleic Acid Amplification Test (NAAT). This so far is where most of the confusion and delays have taken place as this program is only a few days old as I'm writing this. Here's the main thing, the State of Hawaii will ONLY accept results from its TRUSTED TESTING AND TRAVEL PARTNERS. If you arrive to Hawaii without these test results, you will be subject to the 14 day quarantine and that doesn't sound like any fun does it? As of this date (10-21-20), this is the current list which of course is subject to change and I'm sure more will eventually be added.
AFC Urgent Care Portland – COVID-19 tests are available at clinics on the AFC Urgent Care Portland website. Tests available for ages five and older. Schedule in advance to guarantee appointment availability. A printed version of results is provided prior to leaving the clinic. Information and costs can be found at afcurgentcareportland.com/traveling-hawaii.
Bartell Drugs – In partnership with Alaska Airlines, Bartell Drugs offers testing at select locations. Tests available for ages five and older. Appointments are required at least one day in advance. Guaranteed results within 72 hours. Information can be found at bartelldrugs.com/alaska-airlines-covid-testing.
Carbon Health – Carbon Health offers COVID-19 tests at dedicated testing sites with results delivered within two hours. Tests available for ages five and older. Registration instructions and costs can be found at carbonhealth.com/alaska-airlines-to-hawaii-rapid-covid-testing.
CityHealth Urgent Care – CityHealth Urgent Care and its team of expert clinical staff and infectious disease physician consultants offer testing utilizing state-of-the-art Abbott Lab instrumentation for results in 15 minutes. Tests available for ages five and older. Information and costs can be found at bayareacovid19testing.com.
Color – Color supports the nation's first COVID-19 testing program for airline passengers. Tests available for ages five and older. Information can be found at color.com/united-airlines-testing-program.
CVS Health – Travelers may schedule an appointment up to two days in the future at select CVS Pharmacy drive-thru locations. Tests available for ages 12 and older. Pre-registration is required. Registration instructions and costs can be found at cvs.com/selfpaytesting.
Discovery Health MD – Individuals traveling to Hawaii may schedule testing online with same and next day results at designated testing sites. Tests available for ages five and older. A limited number of walk-ups can be accommodated. Information can be found at discoveryhealthmd.com/covid-19-services/test-to-fly.
Kaiser Permanente (members only) – Kaiser Permanente members may schedule a test online, or contact the appointment call center or nurse advice line in their home region for scheduling instructions. Kaiser Permanente members returning home to Hawaii may call the Away-from-Home Travel Line at 951-268-3900 for scheduling instructions. Information can be found at kp.org/travel.
Quest Diagnostics – Individuals may order and schedule the company's COVID-19 Active Infection Test online and select from more than 500 Walmart drive-thru pharmacy locations for a nasal swab test. Ordering instructions and costs can be found at questcovid19.com/hawaii.
Vault Health – At-home tests with real-time audio-visual supervision are available with Vault Health, the first FDA-authorized saliva test. Tests available for ages five and older. Tests are mailed with accurate results in 72 hours or less. Information and costs can be found at learn.vaulthealth.com/state-of-hawaii.
Walgreens – Testing is available at no cost to eligible individuals who meet CDC criteria. Tests available for ages five and older. All drive-thru testing locations operate outdoors and patients do not leave their vehicles. Appointment required. Request the RT-PCR Diagnostic Panel or Rapid Point of Care (POC) test, which are both approved by the state of Hawaii. Information can be found at walgreens.com/covid19testing.

3. State of Hawaii Travel and Health Form- 24 Hours before your departure, you will receive a notice via your State of Hawaii Safe Travels account. You will need to complete this form which will save you lots of time once you arrive. Each adult will also need to include the names of all of the children traveling with you. Upon completion of the form, you will be emailed a QR Code. This will be scanned at the airport to verify all of your information and streamline the process. Your temperature will also be checked upon arrival
4. Interisland Travel Restrictions- At the moment (10-21-20), travel between the islands is still subject to the 14 day quarantine through November 30th. This however does not apply if you're just stopping at the Honolulu Airport to catch a flight to Maui or the other islands. Your pre-test results are still valid to your final destination.
The counties of Kaua'i, Maui, and Hawai'i are each managing their own interisland-travel quarantine process. You can however apply for an exemption. If you wish to seek an exemption from the quarantine requirements, please contact the appropriate county office: County of Kaua'i, County of Maui, County of Hawai'i.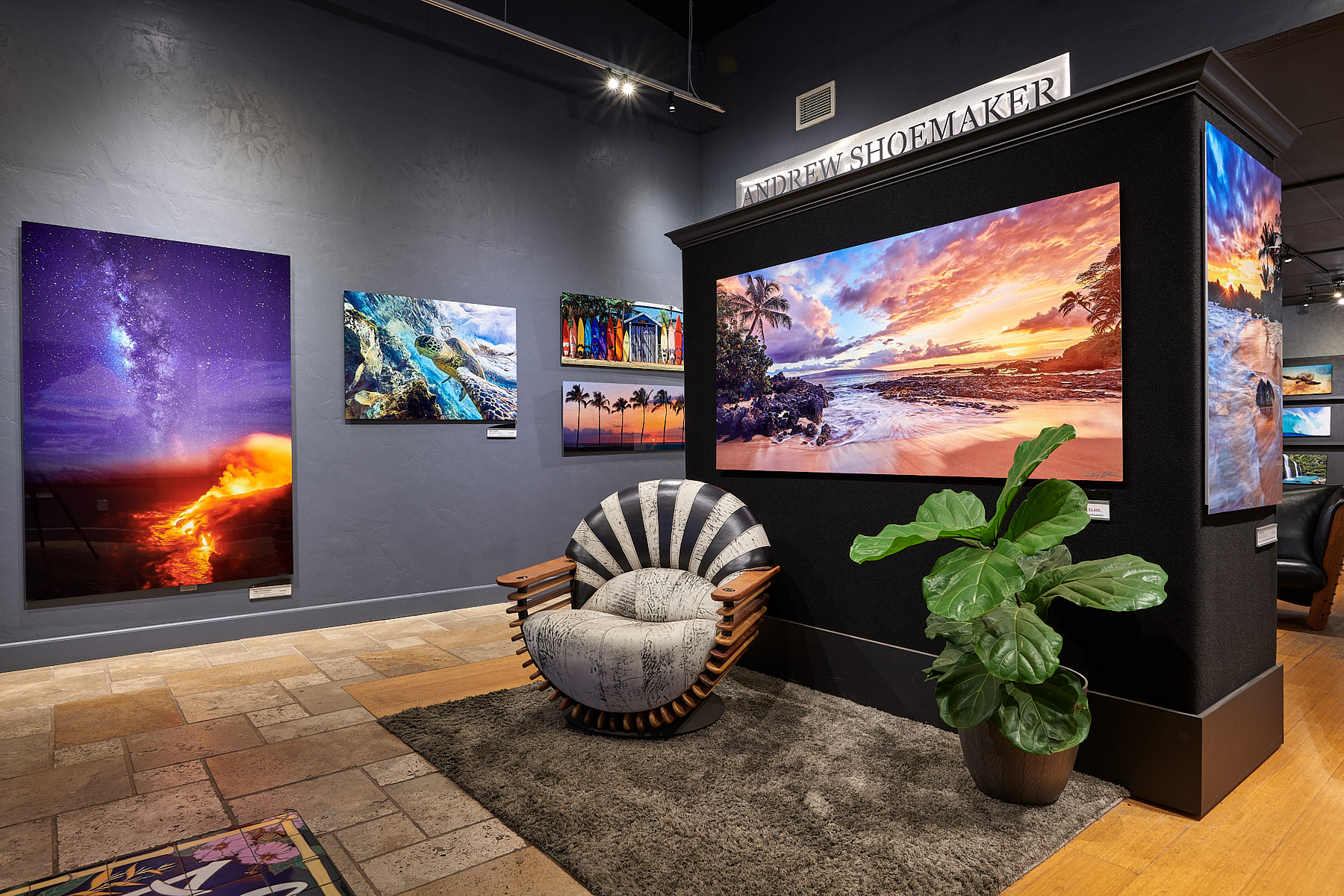 ---
Once You've Arrived
OK, so now you've made it through all of that and you're ready to enjoy your trip. Yay! What are things like? What are the rules? Do I have to wear a mask? Here's the down low......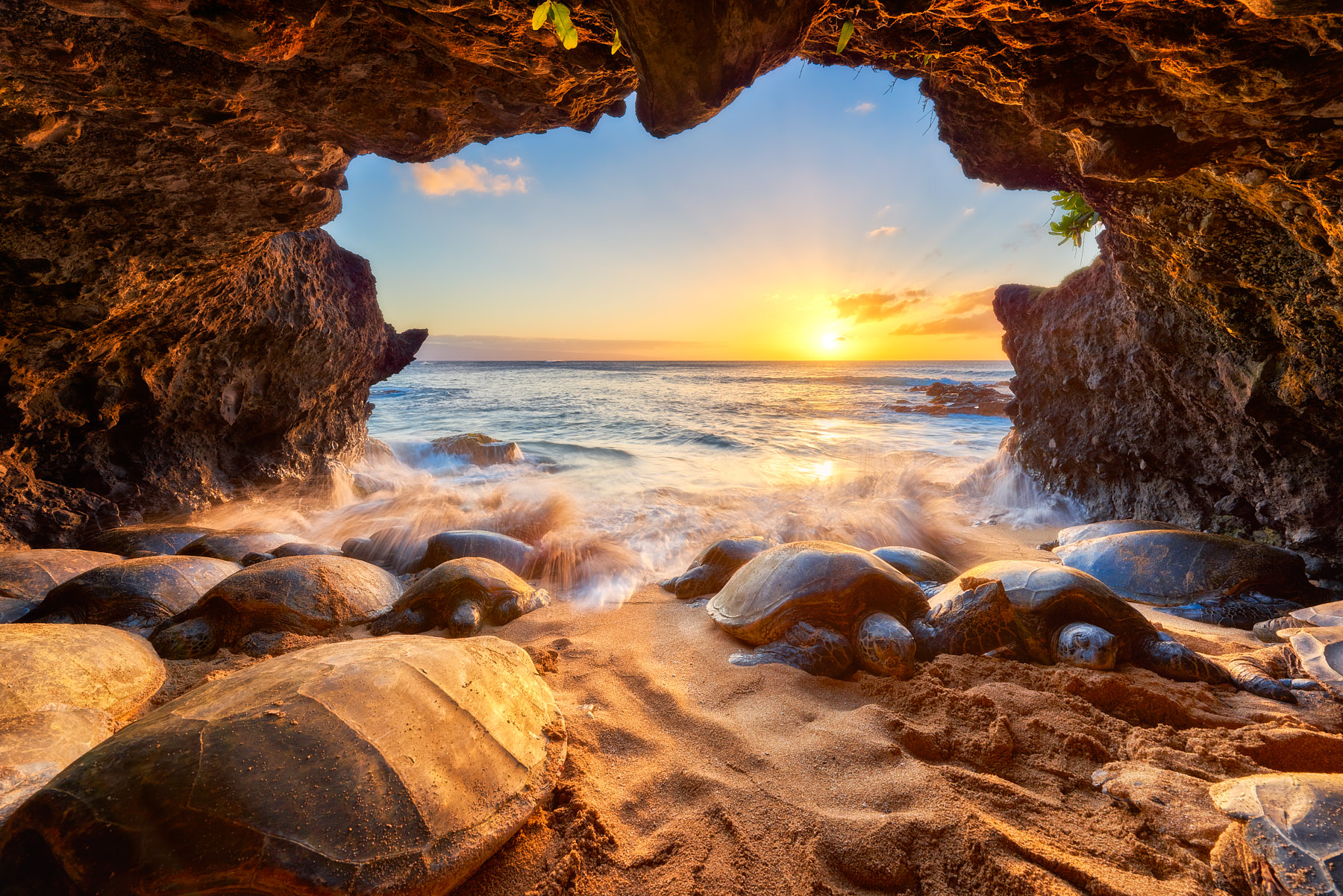 Masks- Masks are required to enter almost everywhere at the moment. If you're going to the grocery store, a restaurant, ABC Store, etc., they are required to enter. In general most public places you go, a mask will be required but this is different for each island so just follow the signs in each area and most importantly use common sense.
Beaches- What you've been waiting for right?!? The beach! Well good news, most beaches and beach parks are open. You'll want to make sure your group is smaller than 5 and practice social distancing between other groups at the beach. If I might add, please, pretty please with sugar on top use reef safe sunscreen. Our reefs are very delicate and we've seen them rebound over this period so let's keep that trend going. Refer to the county websites below for local rules and guidelines as it's a little different for each island and it will have the most updated information. County of Kaua'i City and County of Honolulu County of Maui County of Hawai'i

State and National Parks- Most so far appear to be open but some restrictions may apply. Please visit the links provided for the most up to date information. National Parks and State Parks

Shopping- Retailers and shopping malls are currently allowed to open at 50% capacity with no more than 5 people per group. Most places are starting to reopen very slowly so there may be limited hours of operation.
Restaurants- Restaurants are also allowed to open at 50% capacity and masks are required to enter. Tables must be 5 feet apart and reservations are required. You can take your mask off once seated and then a mask is required to get up and go to the restroom for example.

I hope this information has been useful for everyone and I will continue to update it as this is a constantly evolving thing. We don't want Hawaii to close down again, so just follow the rules, be safe, be healthy, practice good hygiene, enjoy yourself and as always, please treat everyone and the islands with the most respect and Aloha :)
-SHOE
Sources : hawaiicovid19.com/travel/, hawaii.gov
Discover, Plan and book your trip to Lahaina