What is Fine Art Photography?
Fine-art photography is photography created in line with the vision of the photographer as artist, using photography as a medium for creative expression. The goal of fine-art photography is to express an idea, a message, or an emotion. This stands in contrast to representational photography, such as photojournalism, which provides a documentary visual account of specific subjects and events, literally representing objective reality rather than the subjective intent of the photographer; and commercial photography, the primary focus of which is to advertise products, or services.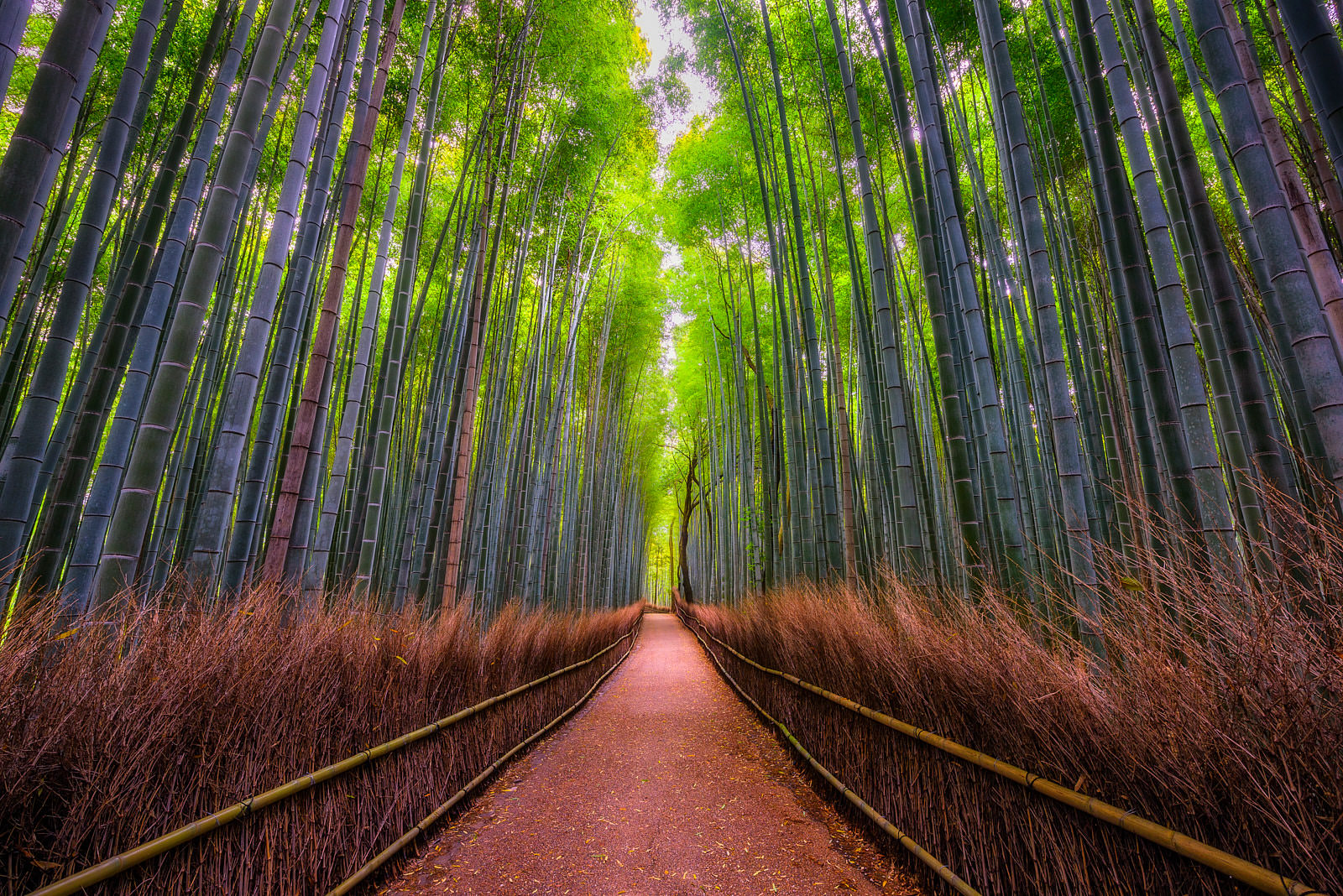 What is Nature Photography?
Nature photography covers a wide range of photographic subjects captured outdoors including vast landscapes, seascapes, forests and fauna, wildlife, close up (macro) and abstract photography. Some well known, successful nature photographers include Ansel Adams, Frans Lanting, Galen Rowell and Art Wolfe. Due to increased affordability and technological advancement of digital camera technology, the number of highly talented and successful photographers have increased dramatically.
Many of these photographers have gone on to open art galleries, where they share their work in printed form for collectors and casual buyers alike, often in highly trafficked tourist areas like Hawaii. Some of these more notable modern-day artists include Thomas Mangelsen, Peter Lik, National Geographic Fine Art Galleries and Andrew Shoemaker.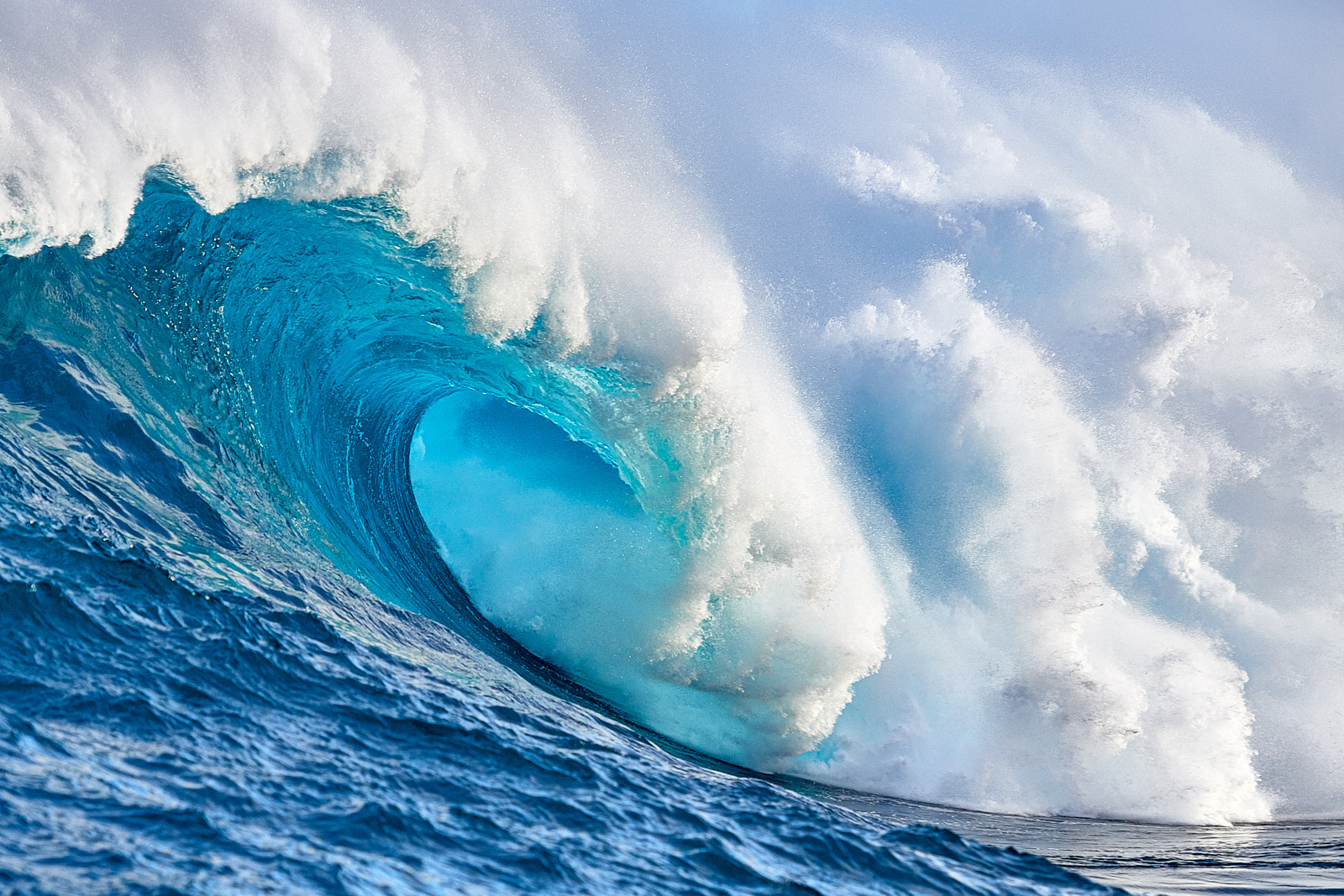 Modern Day Fine Art Photography
There was a time when only select artists were ever able to bring their work to the masses, needing a mentor or gallery owner to believe in them and their work. Gallery directors often acted as the singular authority on what was art and what was not. Today, largely due to the internet and more recently, the strength of social media, any artist can show their work on some level. If this work is well received by potential buyers, a relatively unknown artist can make a name for themselves over time.
As printing technologies have improved since around 1980, a photographer's art prints reproduced in a finely-printed limited-edition book have now become an area of strong interest to collectors. This is because books usually have high production values, a short print run, and their limited market means they are almost never reprinted. The collector's market in photography books by individual photographers is developing rapidly. There is now a thriving collectors' market for which the most sought-after art photographers will produce high quality archival prints in strictly limited editions.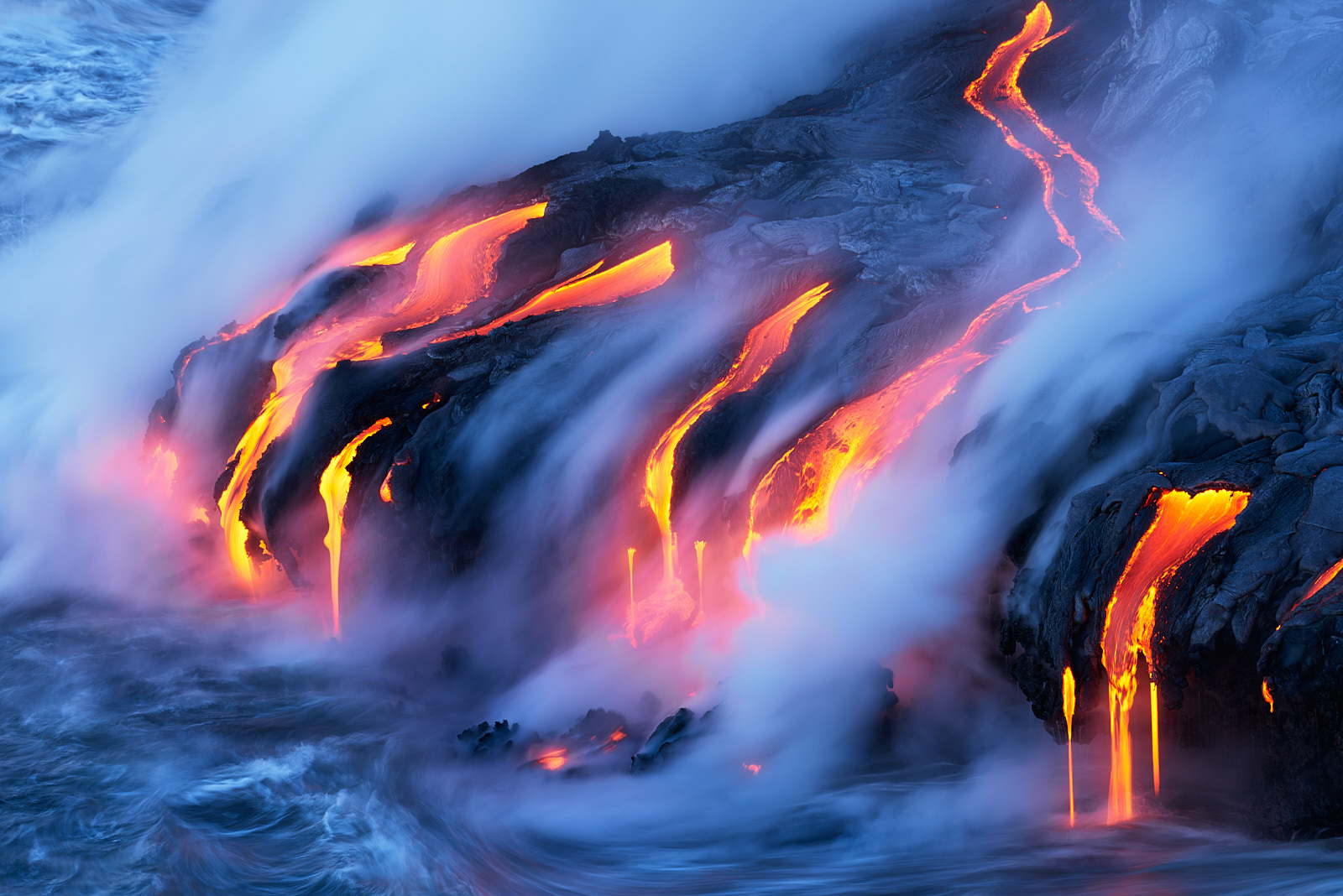 So What IS Fine Art Nature Photography?
After beginning as a collection of works that were branded as such by gallery owners and art critics, fine art photography has become a much broader term referring to many types of photographic art that have been captured, printed and shared by the artist with intent, with a focus on telling a story, sharing a feeling or evoking emotion.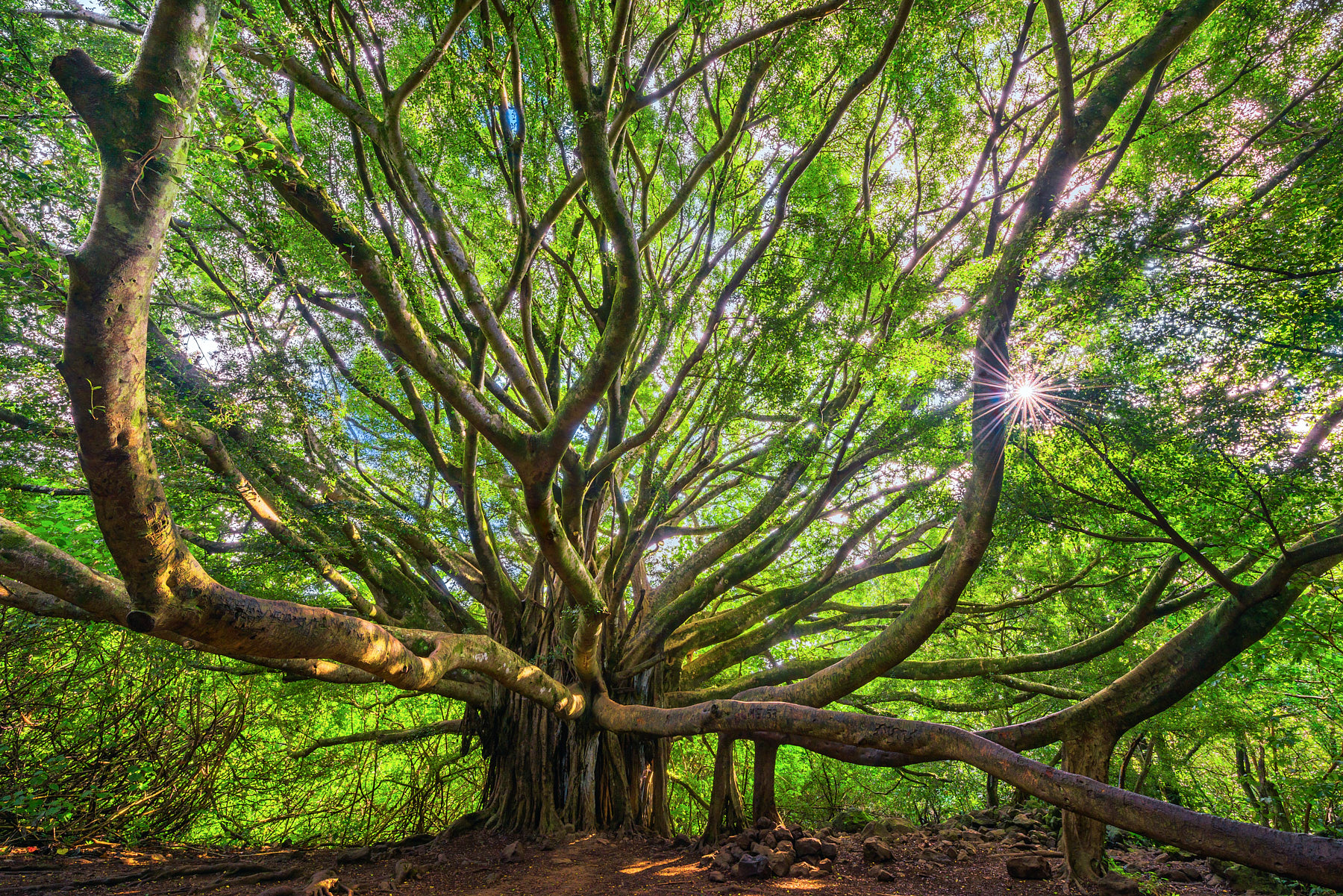 To see more examples of beautiful fine art nature photography from the islands of Hawaii, please browse the online galleries of Andrew Shoemaker, or stop by the Lahaina Gallery itself, located at 612 Front Street, Lahaina, HI 96761.