A world without art is a drab world indeed. Art makes people happy to create, and it can bring joy or reflection to the observer. Art can tell a story about our past, present, or future, or something we wish could come to fruition. The most boring places can become awe-inspiring, inspiring creativity with the addition of something as simple as a photograph.
"Art fills the creator, as well as the admirer, with joy, as it provides us with inner calmness and happiness… Art facilitates the preservation of culture… Art can be used to help spread a message of inspiration, making people achieve great things in life." https://artist-strange-work.co...
Aside from the aesthetics and benefits of fine art - is it worth investing in art?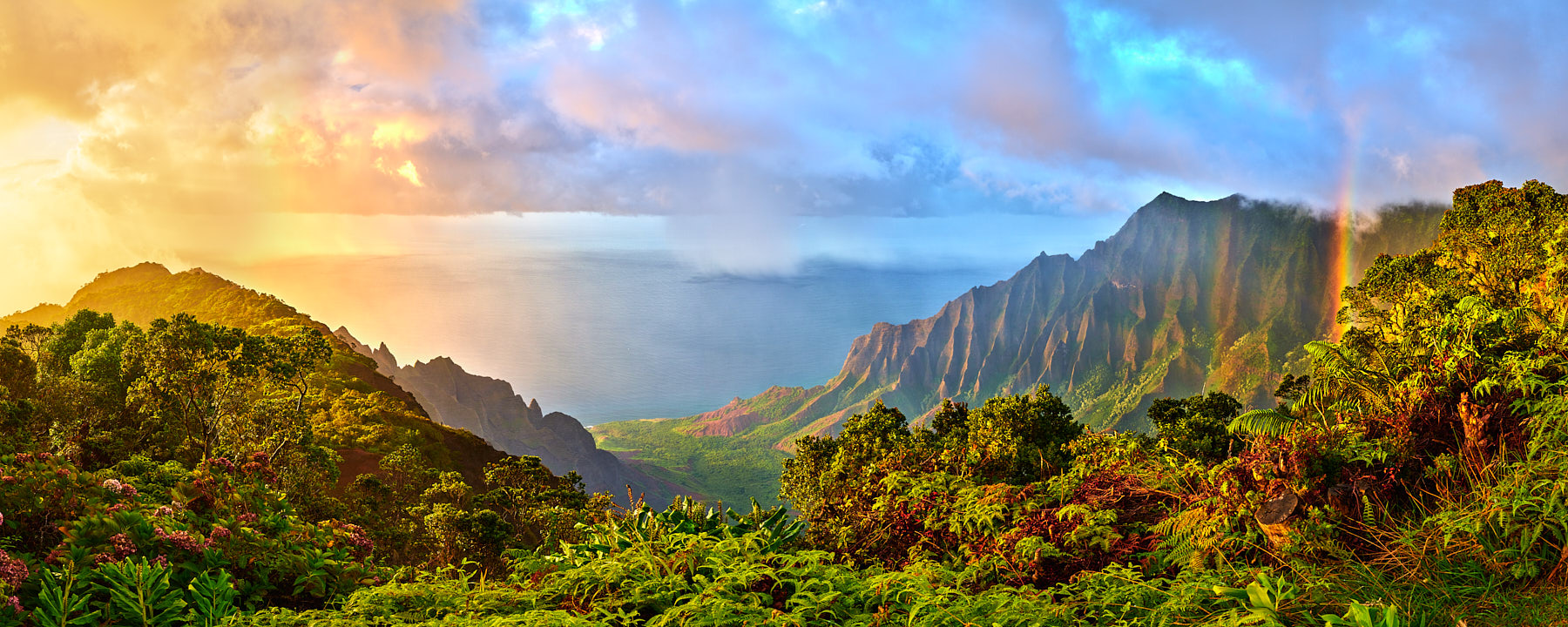 Why Should You Invest in Fine Art Photography?
Fine art is art created primarily as an aesthetic expression to be enjoyed for its own sake. Why should you consider investing in something so different?
Diversify Your Assets
Ask any financial advisor and they will tell you the importance of diversifying your investment portfolio. This spreads out your financial risk across a wider span of the market and helps insulate you from downside risk. Investing also provides you the dual purpose of being able to enjoy your investment. Hanging stock and bond certificates on the wall will never look as good a fine art.
Art Improves Our Lives
A fine art investment can offer timeless beauty that enhances the mood or style of your home. Art helps us escape the mundane, and live in a beautiful environment you'll notice from day to day. Why not invest in something you can enjoy?
Art can calm and decrease stress levels, whether it's for one observer or many. Think about a hotel, with fine art viewed by thousands, perhaps millions of people per year. Photography, paintings, sculptures… There are so many options.
It's also a great talking point when you have guests over.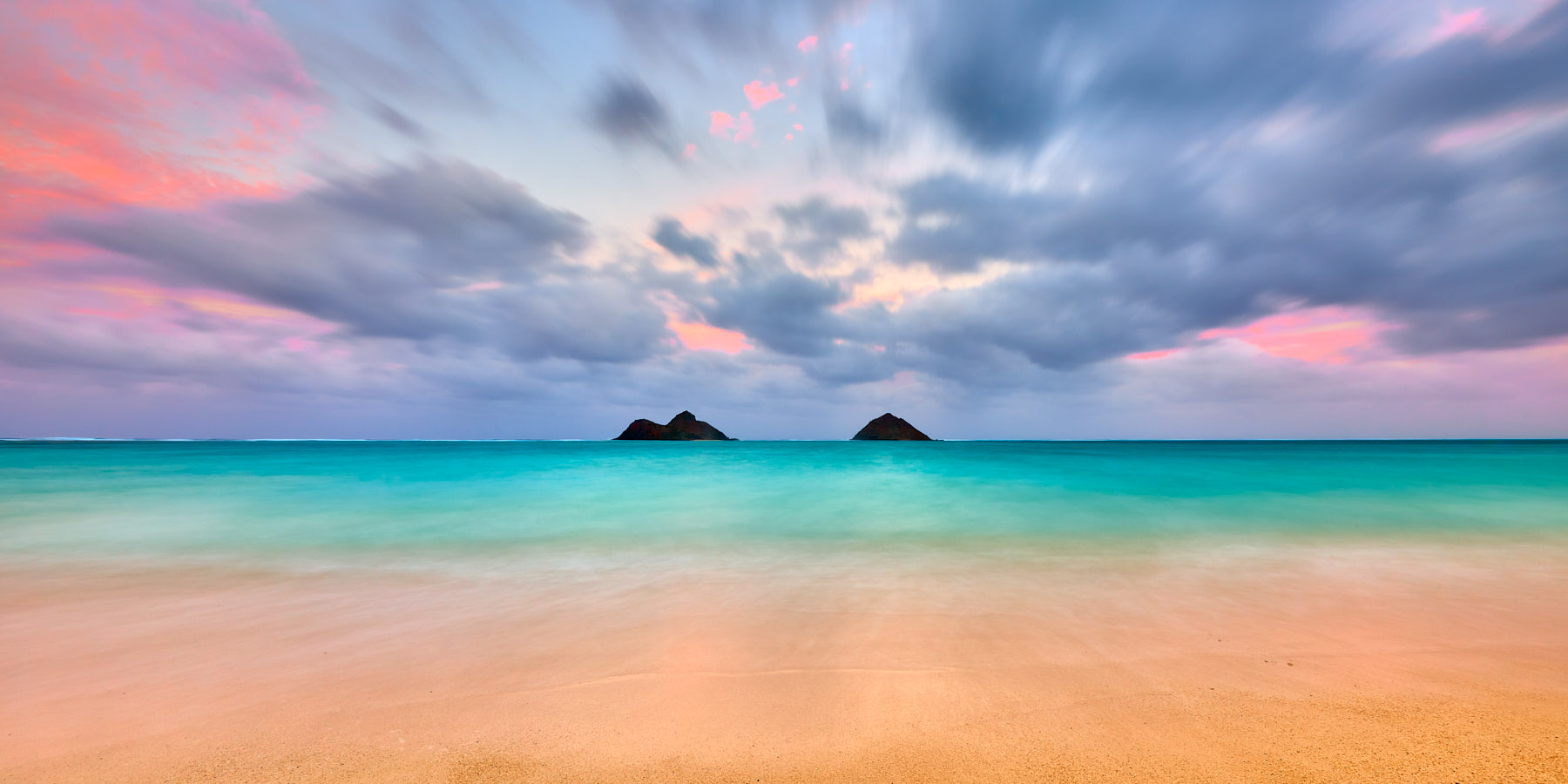 It's a Money Maker
If you'd like an idea of how much the art market turns over per year, Art Basel reported sales reaching over $67 billion in 2018. Your investment likely won't pay off overnight, but after 10 years or more you will hopefully start seeing some increases. The value of art is not tied to the stock market, so in many ways it's a safer bet.
Some investors collect items as part of their estate, to pass on to the next generation. Some do this to preserve culture, while others see it as a way to expand their portfolio.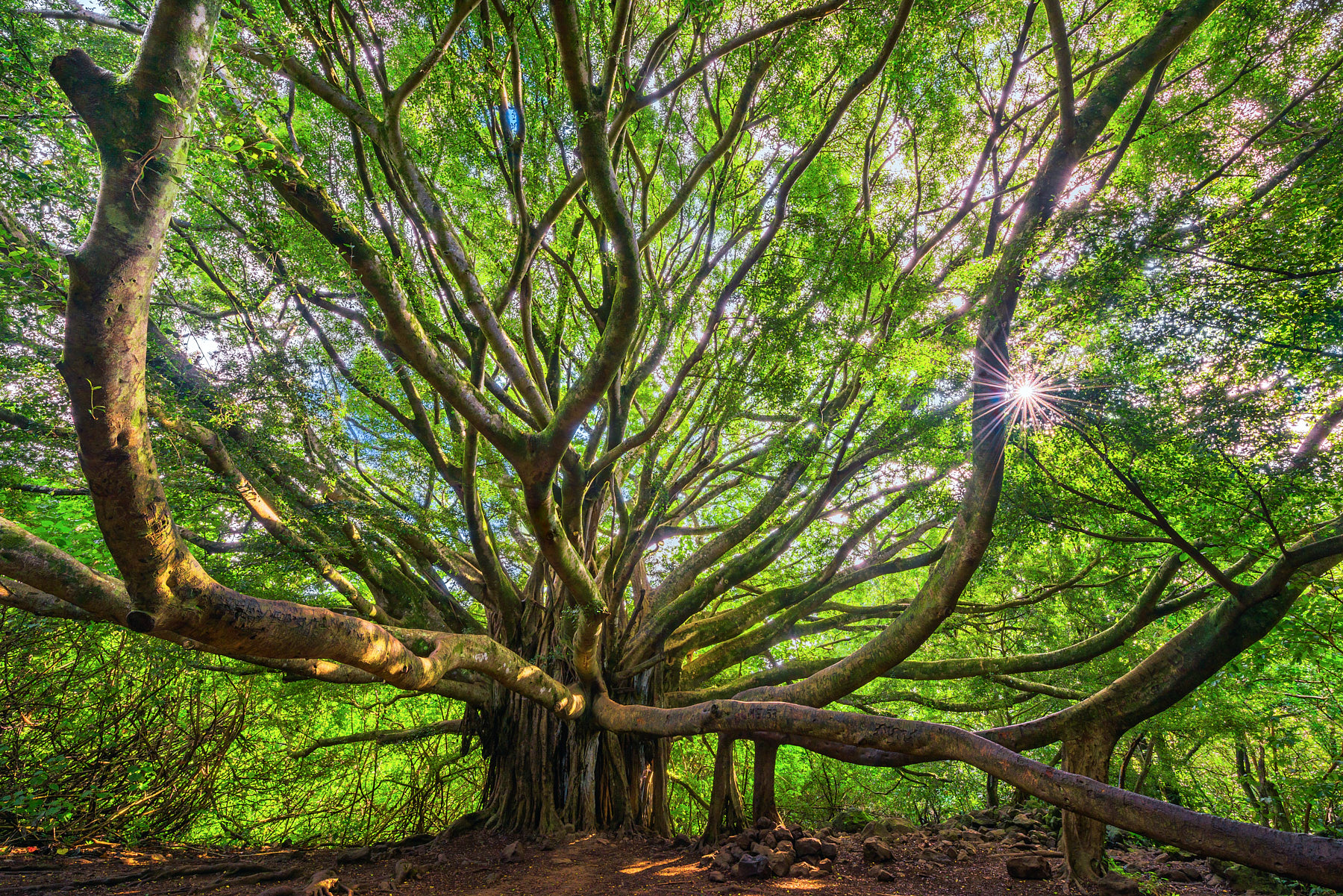 How to Start Your First Fine Art Investment
1. Budget Your Investement
For many investors, setting a percentage of their investment budget aside from art is the most common. The idea is that you know your overall investment portfolio and you can decide what percentage of it should go into art investment. Using that percentage (usually between 1% - 5%) you can then figure out what your fine art investment budget should be. As a general rule of thumb, you don't want to invest over 25% of your assets into art/antiques.

Factor in storage and maintenance costs, which are very important when humidity and sunlight are involved. Our photographic prints require very little maintenance, but anything can fade if placed in direct sun. The good news is that, even for new investors, it's possible to find affordable art to invest in to provide dividends into the future.
2. Do Your Investment Research
Scrolling through an online fine art gallery and picking a picture you like won't yield the investment results you're seeking. Instead, do as much research as you can before spending significant money. Typically, art research comes in a few forms:
Visit galleries - chat with curators, and go to as many openings as you can to gain general knowledge about artists you're interested in.
Research online - browse art sites (or online auction houses) to learn how the market works and what appeals to you.
Research the artist - Take into account the artist's reputation and the number of pieces produced. This can include determining if their pieces have been given any awards, or if they are in museums or famous collections.
3. Only Rely On Professional Appraisals
For a very large investment, send a piece you're interested into a professional appraiser. They will aggregate a series of factors that determine the estimated value of the art you're considering. They look at things like:
Condition rating
Presentation and framing
Known history of the art/artist
Reputation of the artist
Previous sales of similar art
4. Purchase Correctly
Purchase artwork through the artist directly, either their online site or their gallery or authorized dealer. You should always ask for a "receipt" of some sort. A bill of sale, certificate of authenticity or an official receipt are all acceptable ways to prove the authenticity of the art work and validity of the sale.

Regardless of where you purchase the art, perhaps the most important part of investing though is enjoying the aesthetic pleasure of a piece, and then considering the financial benefits. Buy what you love, what moves you. Art is personal and meant to be enjoyed! Secondarily, it can be a great way to diversify your investment portfolio.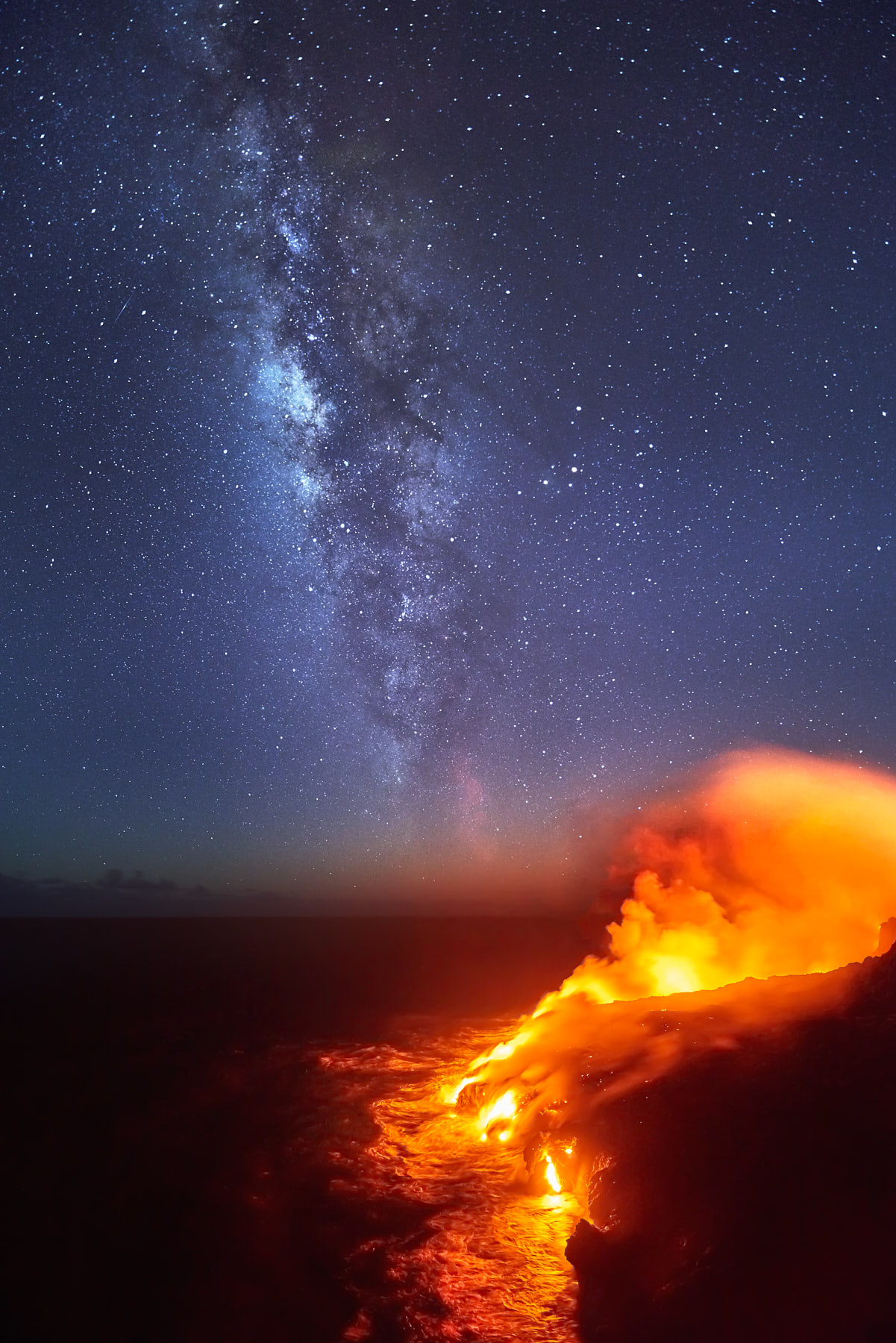 Should I Take the Plunge?
Investing in fine art is a great way to support artists and the preservation of culture. If you want guaranteed returns on an investment or the option for immediate liquidation, fine art investment may not be for you. Similar to the stock market or any other investment, there is no guarantee that once purchased, your art will increase in value and either way, you'll need to wait for it to appreciate. Yet unlike other types of investment, you gain something more – the ability to enjoy looking at it every single day.
Contact us if you're looking for a gallery-quality fine art photograph for your collection or to begin your first fine art investment.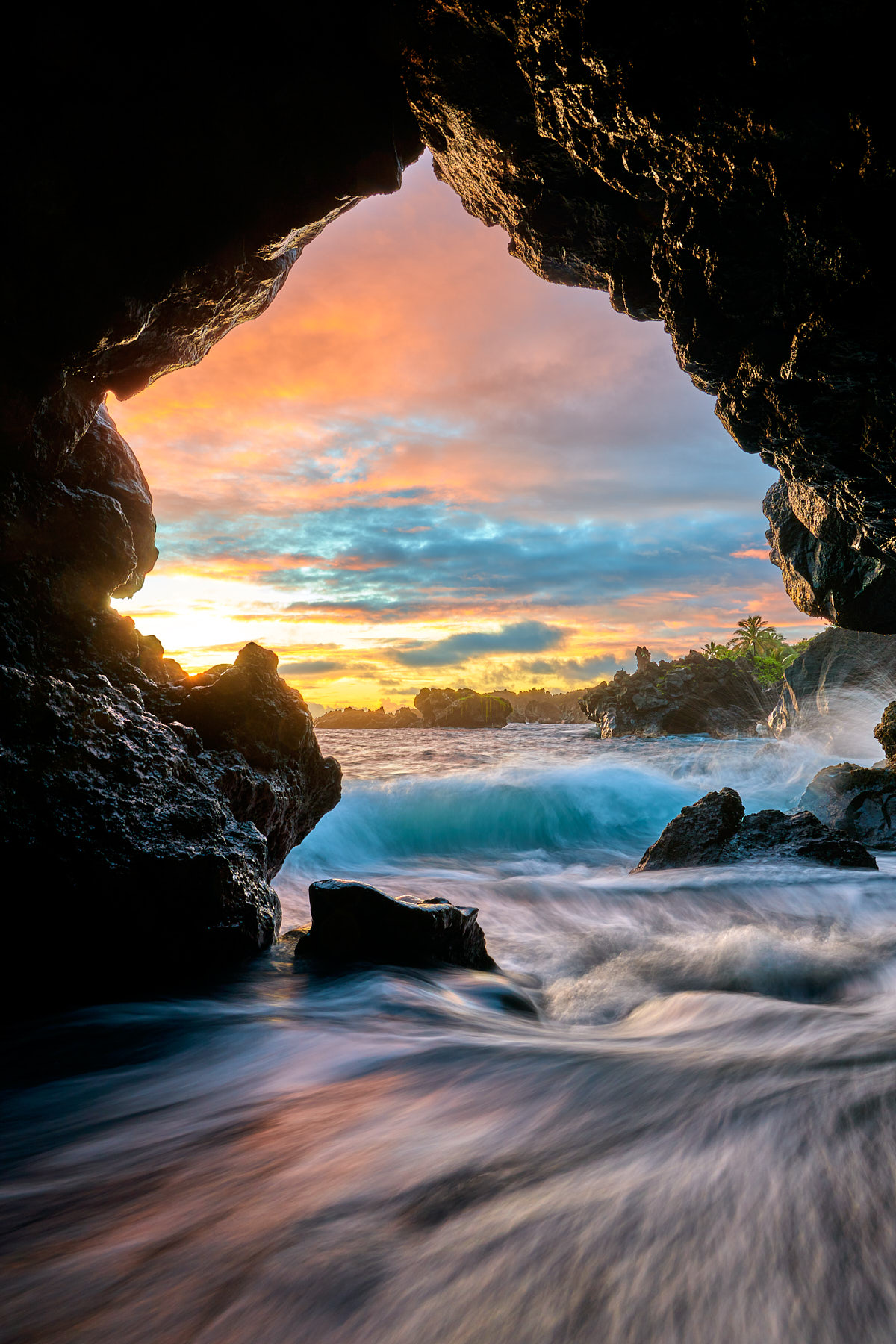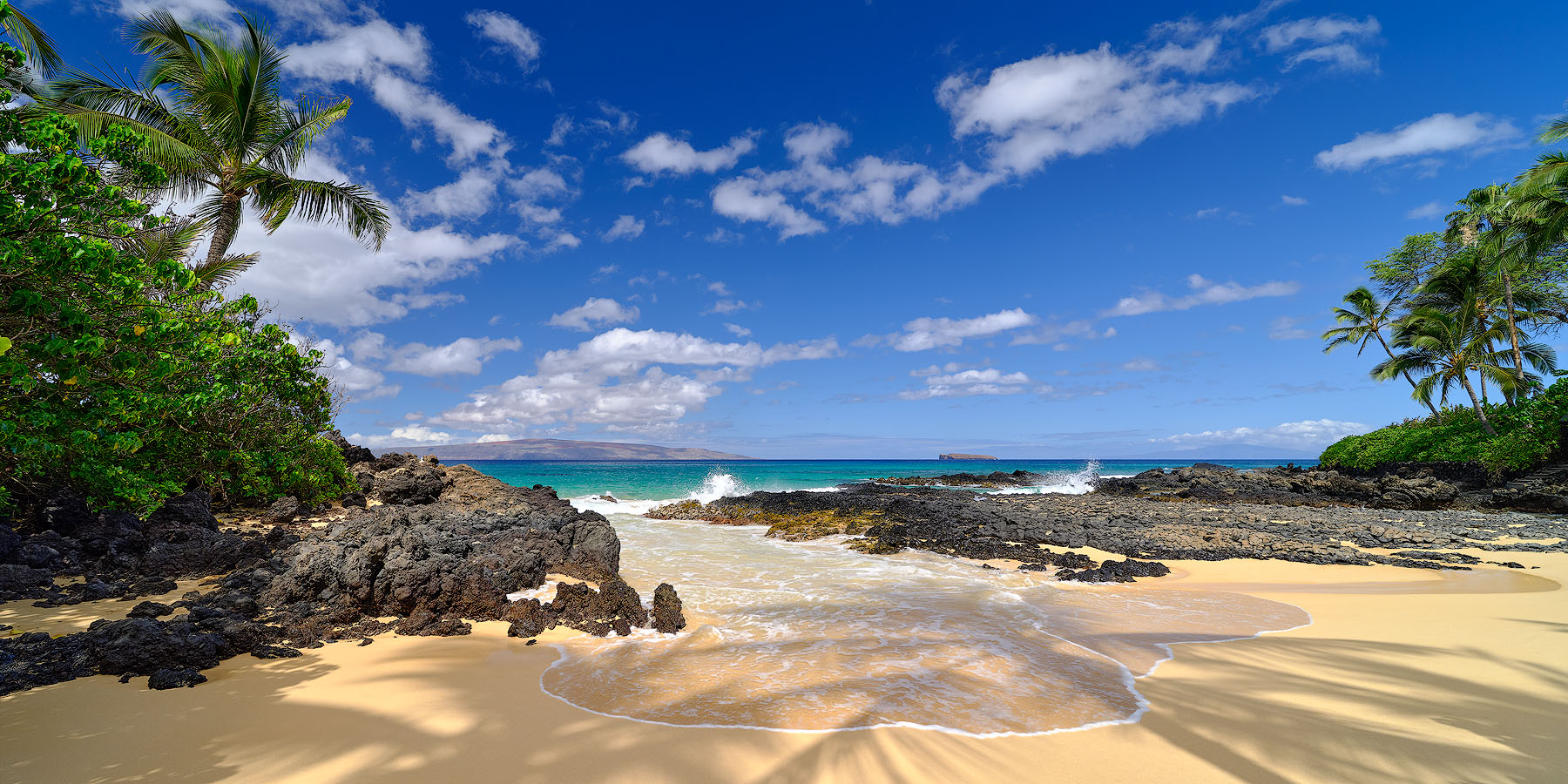 Sources · https://www.moneyunder30.com/h... · https://www.kooness.com/posts/... · https://inkster.com/why-art-is... · https://artist-strange-work.co...