So you made it to paradise and all of the sudden a rainy day is changing your beach day or outdoor plans. Have no worries, there's still plenty of activities to do in Maui on a rainy day.....
---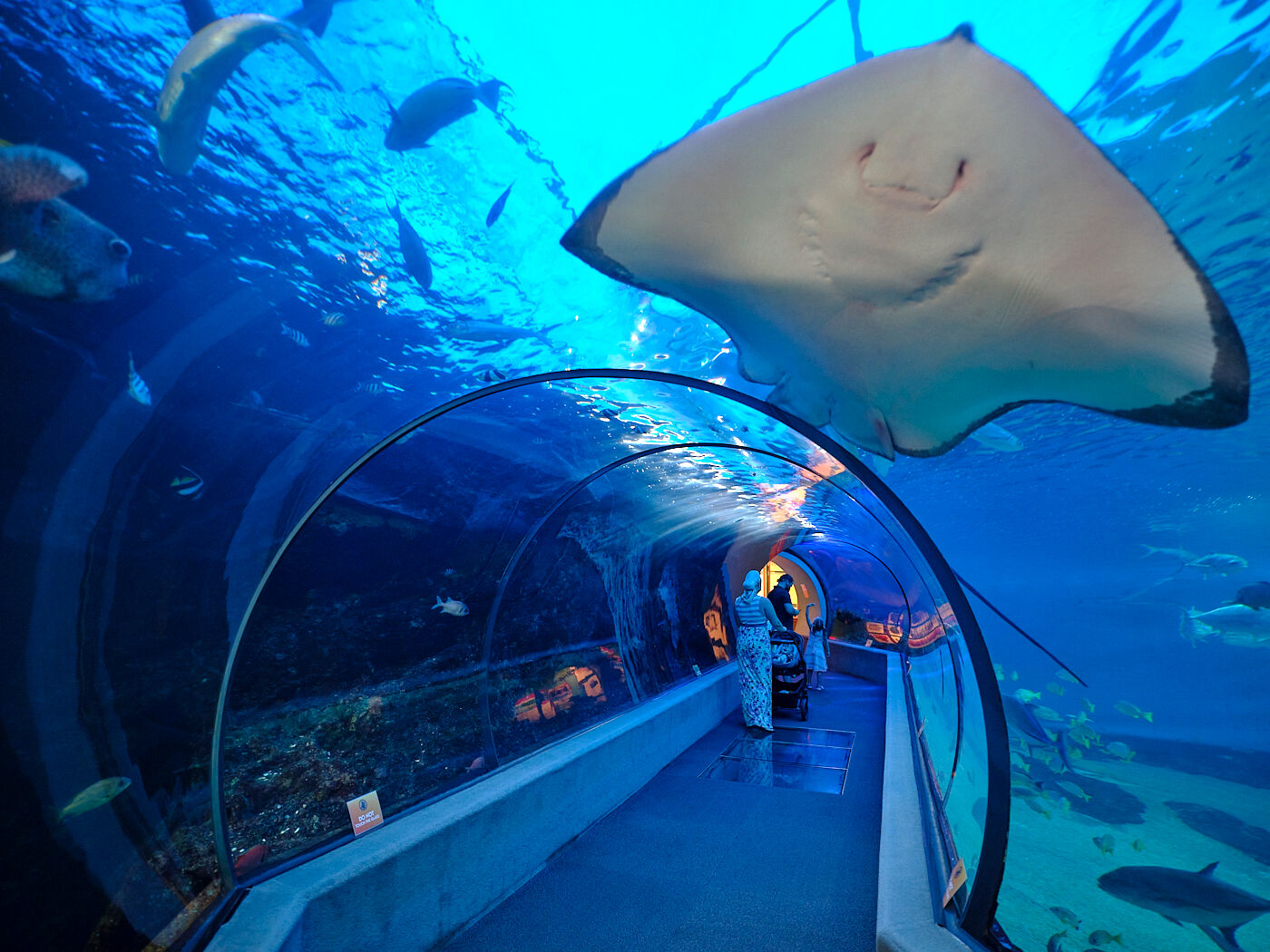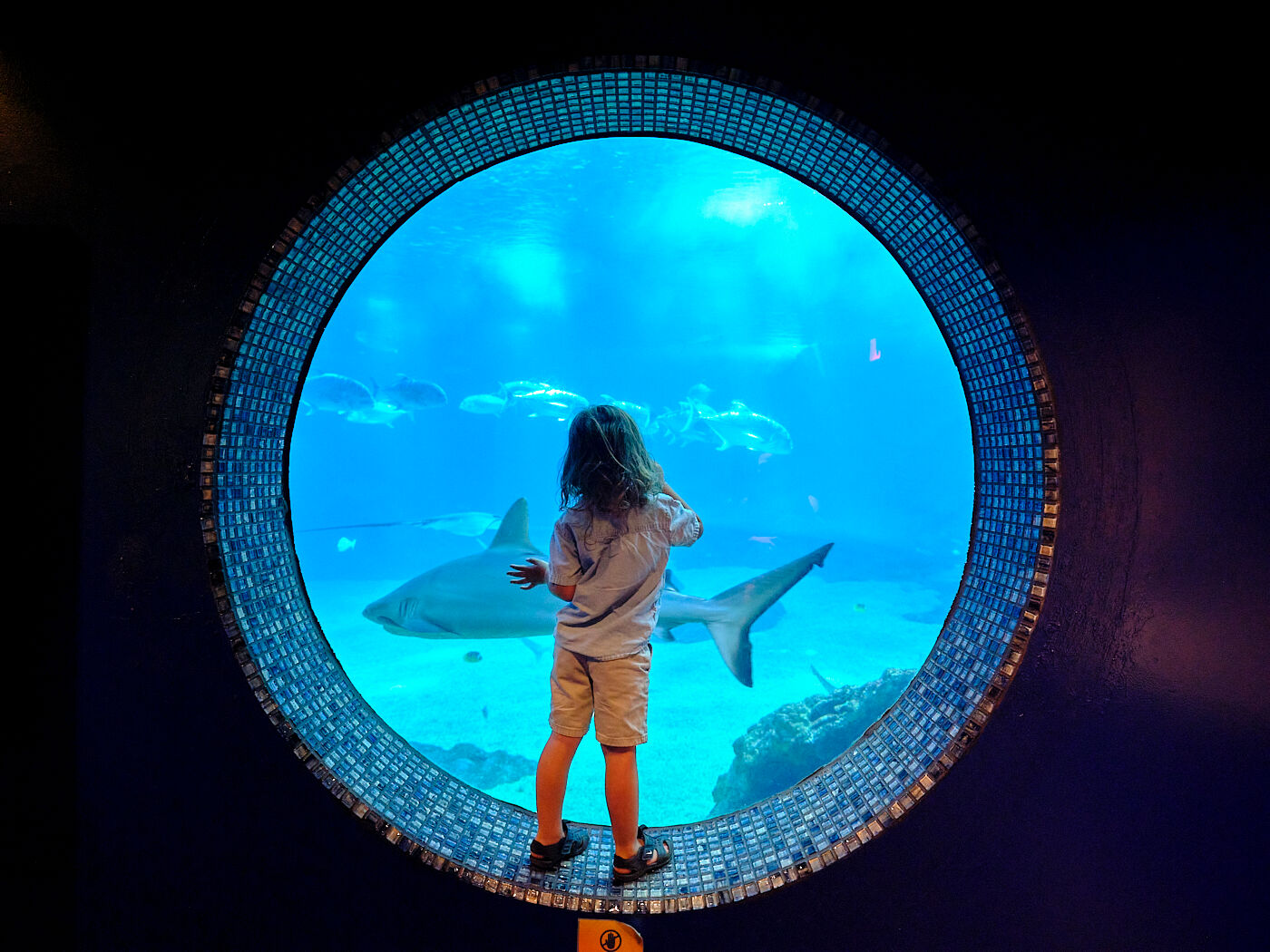 1. Visit The Maui Ocean Center
Located at Ma'alea Harbor, Maui Ocean Center is voted as one of the top 10 aquariums in the world! It's a fantastic activity for a rainy day and people of all ages enjoy it. Being as Maui is home to the most humpback whales, they have a fantastic Humpback Whale exhibit that features a sphere. The sphere features 4K imagery, 3D glasses and surround sound to put you underwater with these amazing giants like never before.
Maui Ocean Center 192 Maalaea Rd, Wailuku, HI 96793 808-270-7000
---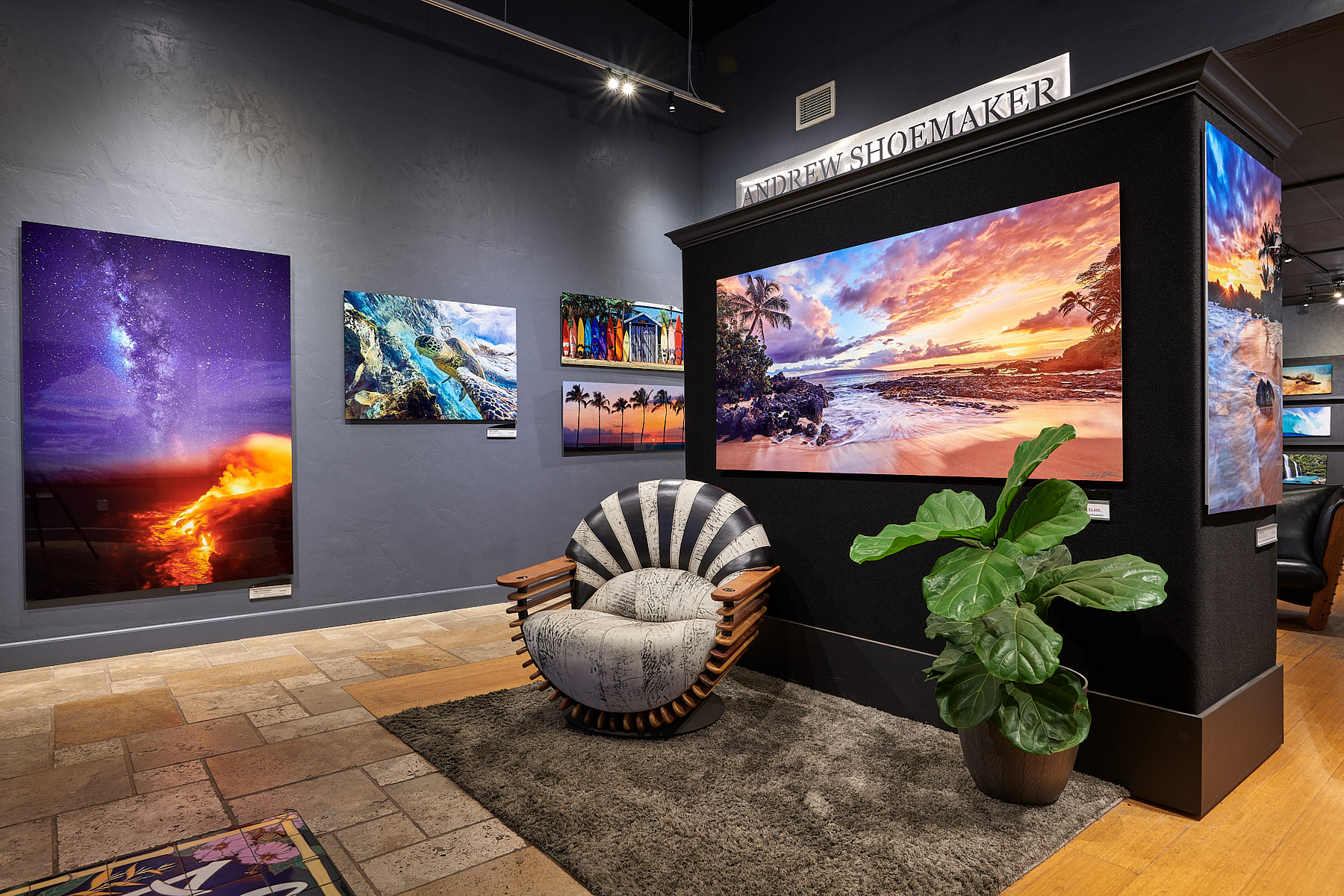 2. Browse Maui Art Galleries
Maui is home to some of the top art galleries in the world. With so much beauty all around, Maui seems to inspire many artists from all over. Front Street in Lahaina is where most of the art galleries are located but there's many galleries also in Paia, Makawao, and Wailea. Browsing the galleries is a fantastic way to make the most of a rainy day. Tip: Visit Lahaina on Fridays from 7-10pm for Art Night. Make sure to stop by my own Lahaina Gallery location as well and say aloha!
Andrew Shoemaker Gallery 612 Front Street Lahaina, HI 96761 808-298-7670
Check out the complete Maui Art Gallery Local Guide and Directory
---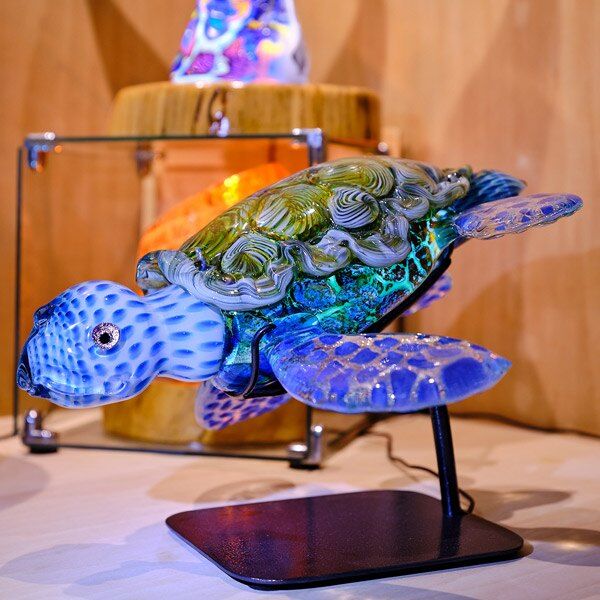 3. Glassblowing Lessons at Moana Glass
Moana Glass is the only studio on Maui where you can learn the art of glassblowing. You pick the piece you'd like to create and the colors and the instructor is with you the entire time to customize your piece and make sure everyone is safe throughout the process and that your one of a kind piece comes out amazing. You can leave with that perfect one of a kind Maui souvenir.
Moana Glass 1000 Limahana Pl, Lahaina, HI 96761 808-763-6338
---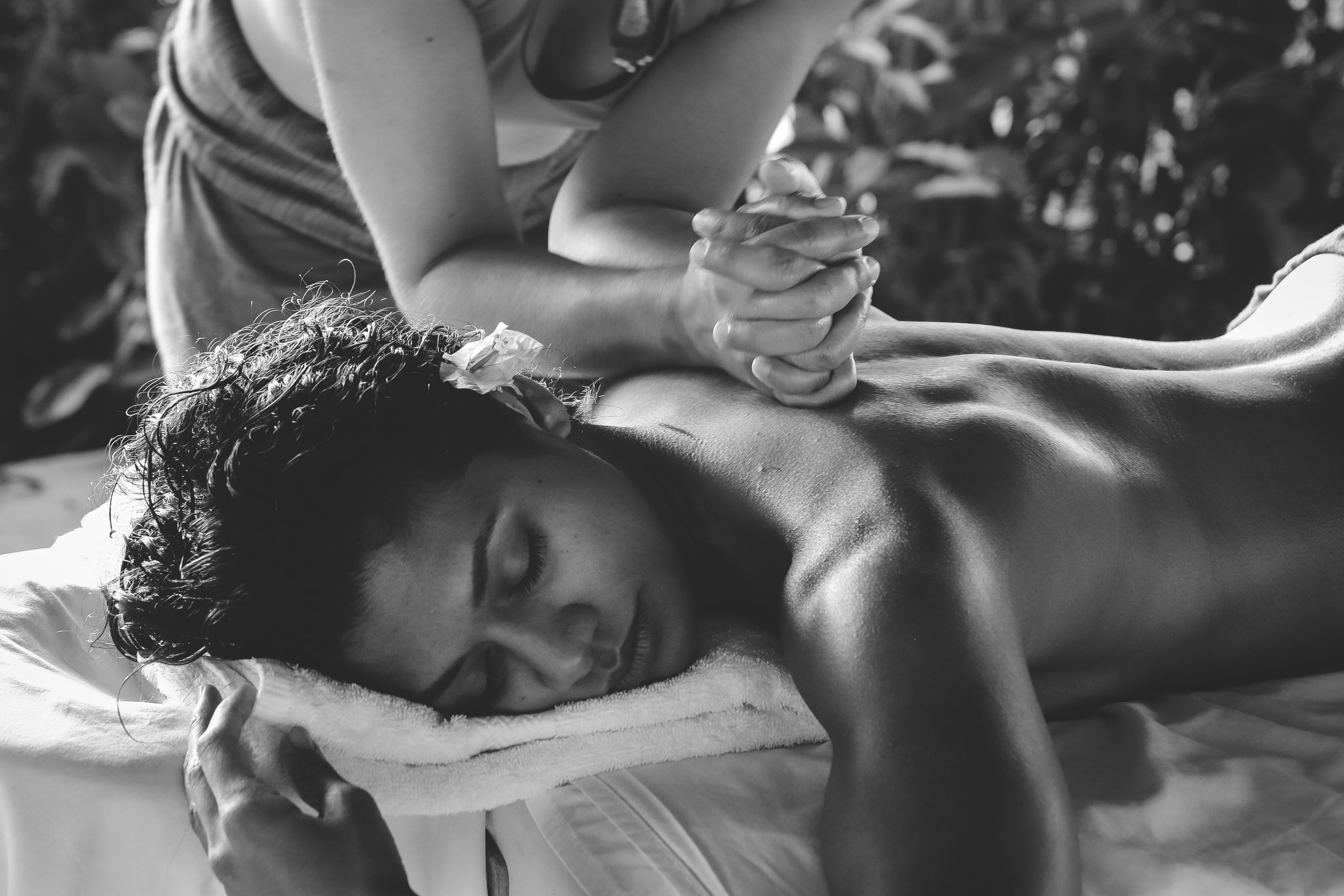 4. Get A Massage

Because you deserve to spoil yourself a little bit and there's not too many things that are as relaxing while you hear rain pouring around you. Not that there's ever a bad time for a massage but you won't feel like you're missing out on anything outdoors if it's raining.
---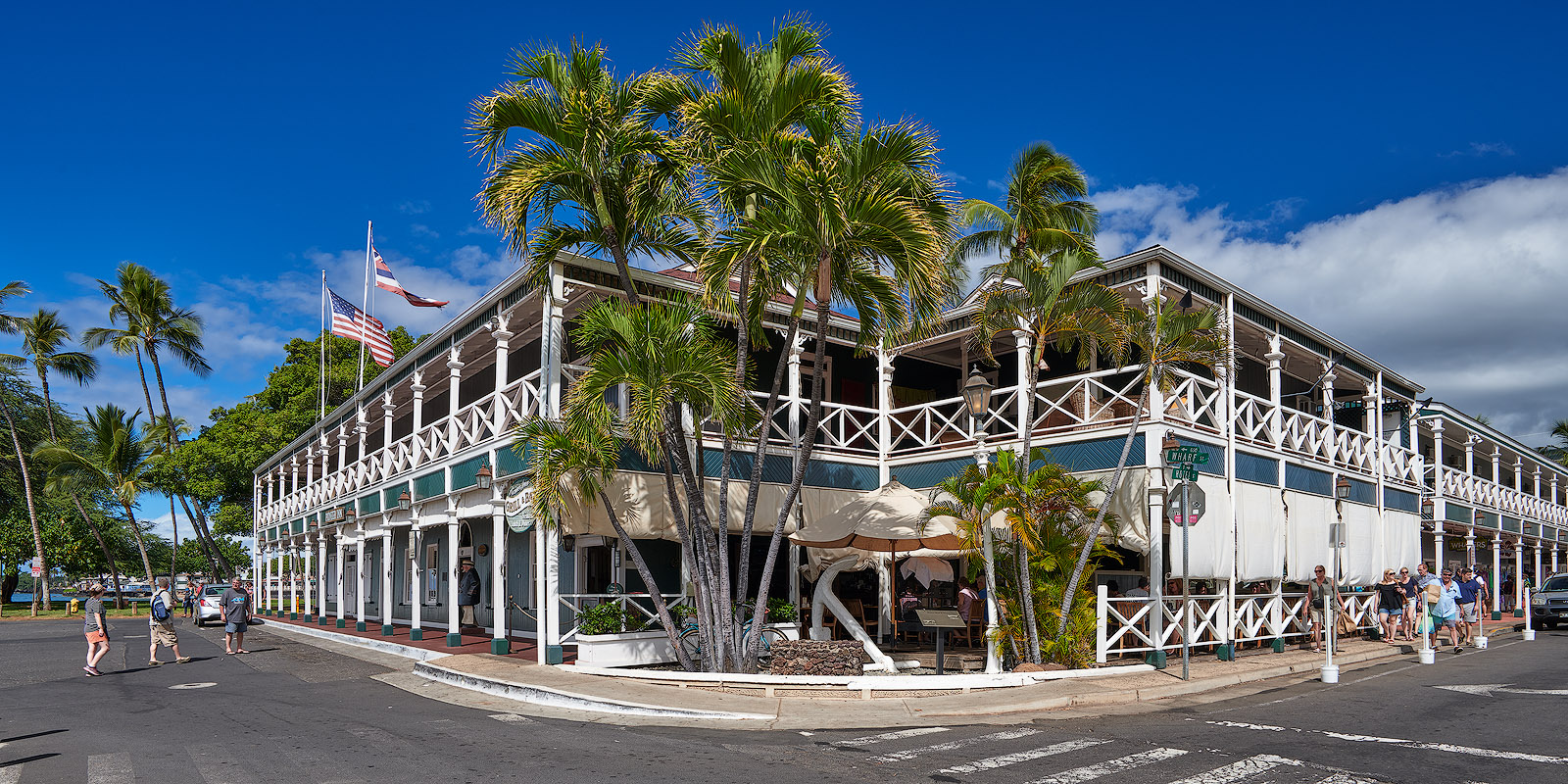 5. Head to Front Street

Front Street in Lahaina is center of Lahaina and where you'll find most of the art galleries, restaurants, shopping, and activities. There's outlet stores on the north end of the street and also a favorite spot of mine, Waikiki Brewing Company. Make your way all the way down the street and closer to the south end, you'll find the famous Lahaina Banyan Tree. At over 60 feet high and the size of an entire city block, this tree was planted in 1873 and is quite unique.
---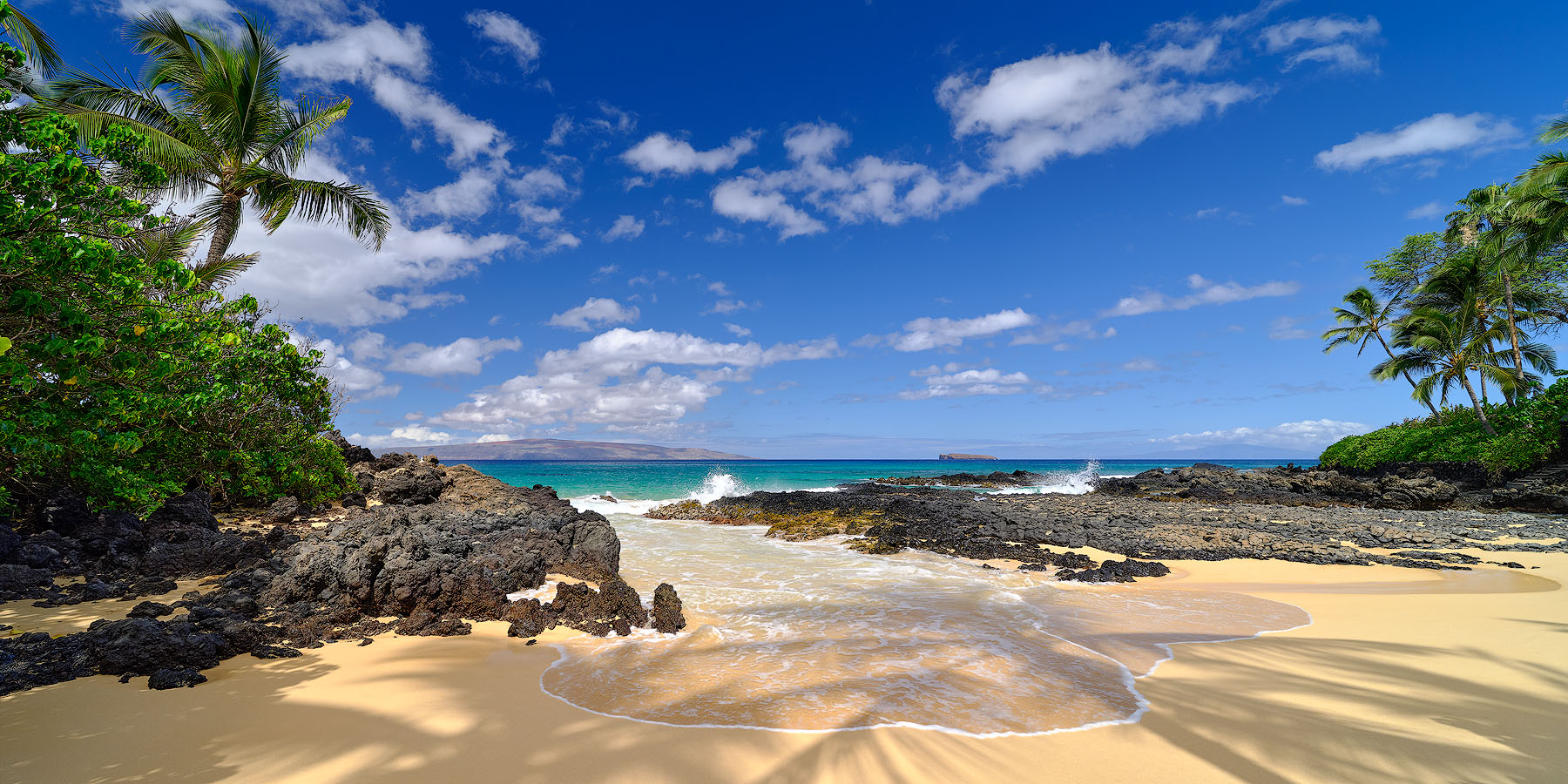 6. (Bonus) Head To A Sunnier Part Of The Island

Now you're wondering why I didn't just say this as #1 am I right? Some days the entire island may be rainy and this won't apply but often times if it's raining in Lahaina, head to Kihei and the weather could be totally different! If the north shore is pouring rain, head to Kihei or Lahaina and it's usually much drier. Maui is filled with micro-climates so it really just can depend on your immediate location with the rainy weather.