In early August 2023, a series of devastating wildfires swept across the island of Maui, Hawaii, leaving a trail of destruction and heartache in their wake. These wildfires, which were among the most destructive natural disasters in Hawaii's history, caused widespread devastation throughout the island. The fires tragically claimed the lives of at least 115 people(as of 9/7/23), with many more reported as missing, leaving families and communities grappling with profound loss and uncertainty.
In the aftermath of this tragedy, our resilient local communities have received an outpouring of support, and we are confident in our ability to rebound from this adversity. Despite the destruction of Lahaina, we want visitors to know that Maui remains open for travel, and Andrew Shoemaker Photography continues to fulfill online orders, with 25% of proceeds being donated to the Maui Strong Fund. Your support can make a significant difference in our recovery efforts.
Lahaina Fire and Front Street
One of the hardest-hit areas was the historic town of Lahaina. Over 2,200 buildings, predominantly homes as well as many historic landmarks, were destroyed. The iconic Front Street, once a bustling hub of local culture and tourism, has been reduced to rubble.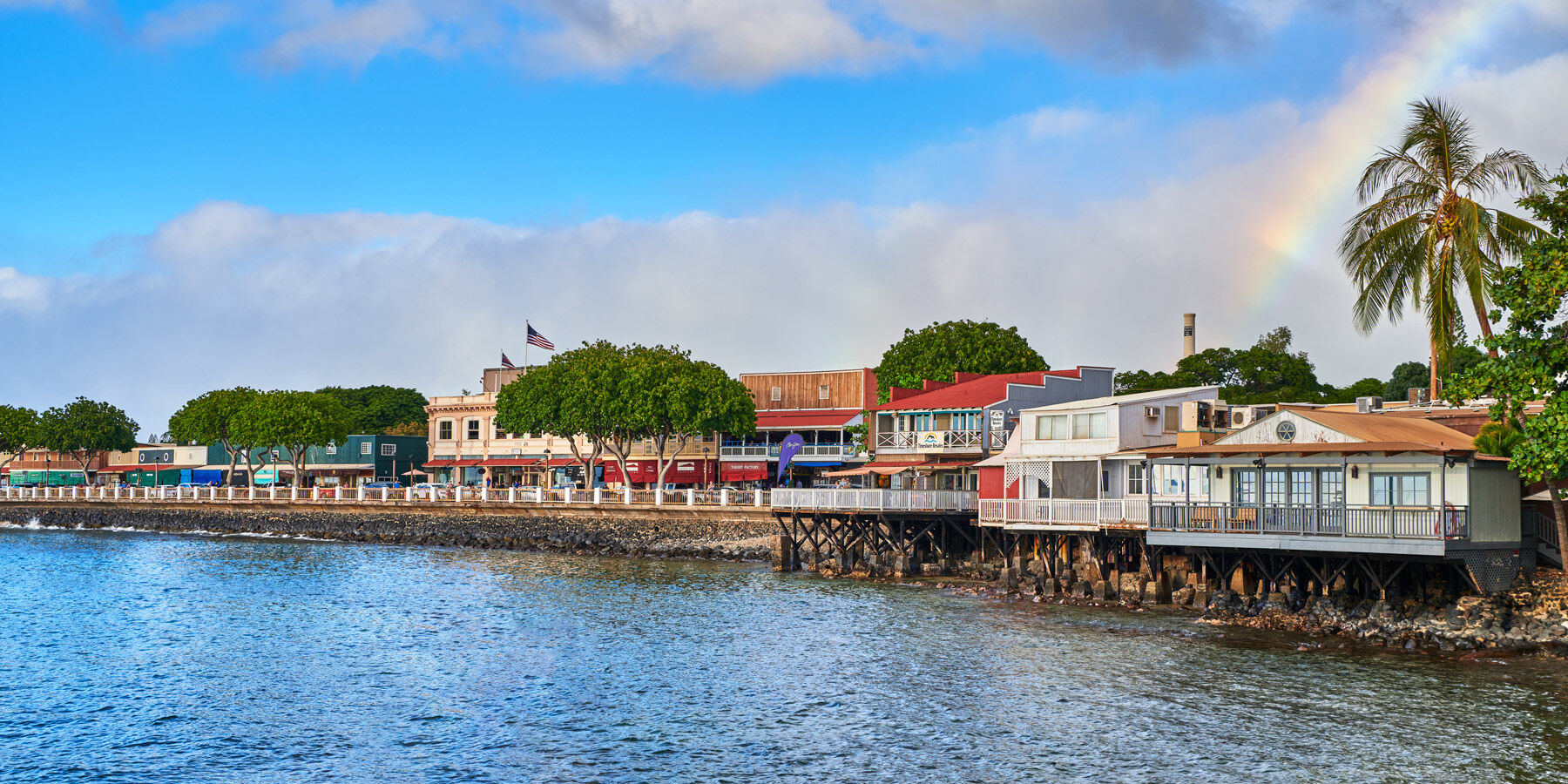 Lahaina had been known for its thriving arts scene, home to over 40 fine art galleries, including the Andrew Shoemaker Photography gallery. Although the gallery is gone, my family and employees are safe. The wildfires have left this vibrant artistic community in ruins, dealing a devastating blow to both the town's identity and its economy.
Meeting so many of you in the gallery and connecting through the art has been the experience of a lifetime and my dream. It breaks my heart that the gallery is gone, but we are still able to fulfill print orders through the online gallery.
How to Contribute to Maui Wildfire Reflief Efforts
In the weeks since the devastating Maui wildfires, the Lahaina community has been overwhelmed by an outpouring of love, support, and assistance from both local residents and caring individuals from afar.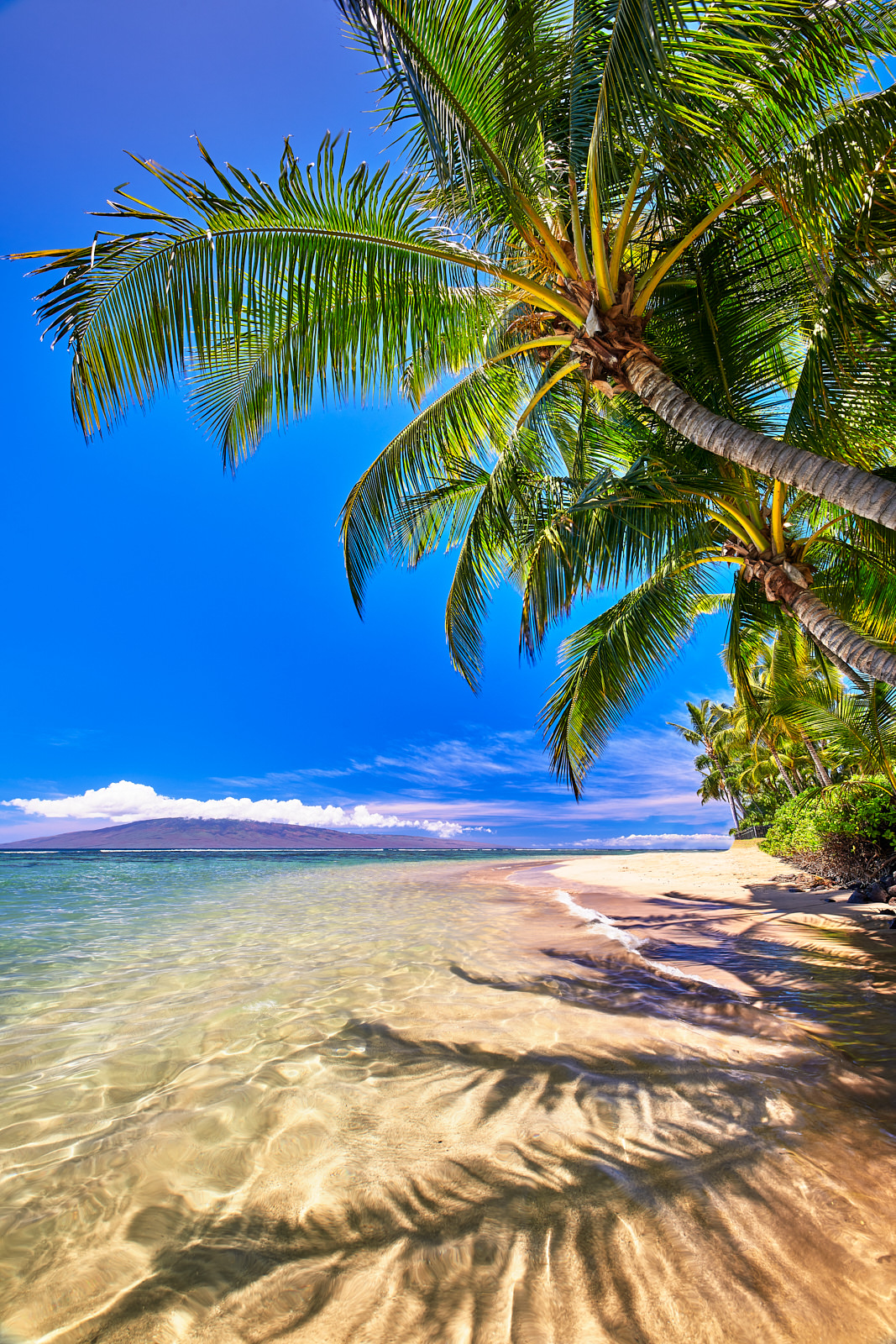 My family and I have been actively fundraising for relief supplies to donate to local shelters and Lahaina residents. We learned that my son's school will have 20 new students displaced from Lahaina, so a group of us collectively provided backpacks, water bottles, uniforms, school supplies, and gift cards for each student's family.
To support Maui wildfire relief efforts, various donation opportunities are available for those who wish to make a meaningful contribution.
Additionally, Andrew Shoemaker Photography is offering 25% OFF prints using discount code MAUI25 at checkout, with 25% of sales being donated to the Maui Strong Fund. Check out the Lahaina image gallery, which includes the photo Lahaina Town- a stunning view of Front Street in Lahaina how we will always remember it.

Maui Tourism and Travel: The Island Is Open!
Another devastating effect of the maui fires is how local businesses are struggling. All of the tourists left and we are seeing hotel workers, boat crews, restaurant workers, and many others being laid off.
Many people are unsure if it is safe to travel to Maui right now. Yes, it is. Maui is open for travel. Although the west side of the island is closed due to recovery efforts, the eastern part of Maui remains largely unaffected. Visiting Maui and supporting local communities and businesses is another way you can support the relief efforts.
Some highlights of eastern Maui include:
The Road to Hana
The Pipiwai Trail
Waianapanapa State Park
Keawakapu Beach
Kihei/Wailea
Paia
I'd like to thank everyone for their incredible generosity, support, and Aloha through these difficult times. Beyond seeing the island come together, I've seen all of us come together to help and it means the world to the people of Lahaina, the island of Maui, and to us. Together we're going to get through this and rebuild Lahaina. Aloha cannot be burned down and we now see Aloha is stronger than ever!