On October 19th, Hawaii Governor David Ige announced that "Beginning November 1, 2021, we want to invite and encourage fully vaccinated visitors and residents to travel for business or leisure, Transpacific or interisland." Hawaii wasn't officially closed for tourism but Ige had encouraged travelers to stay away from Hawaii and postpone until a later date. Well, now it's time to welcome everyone back to the islands and here's what you need to know.....
---
Aloha Mandate
This isn't an actual mandate of course but the Aloha Spirit is what makes Hawaii such a special place so please try and be understanding and respectful of all other travelers, staff, flight attendants, and local residents. I know this should go without saying but just a reminder that covid has taken a toll on us all and the best way that we get through this is to spread the Aloha.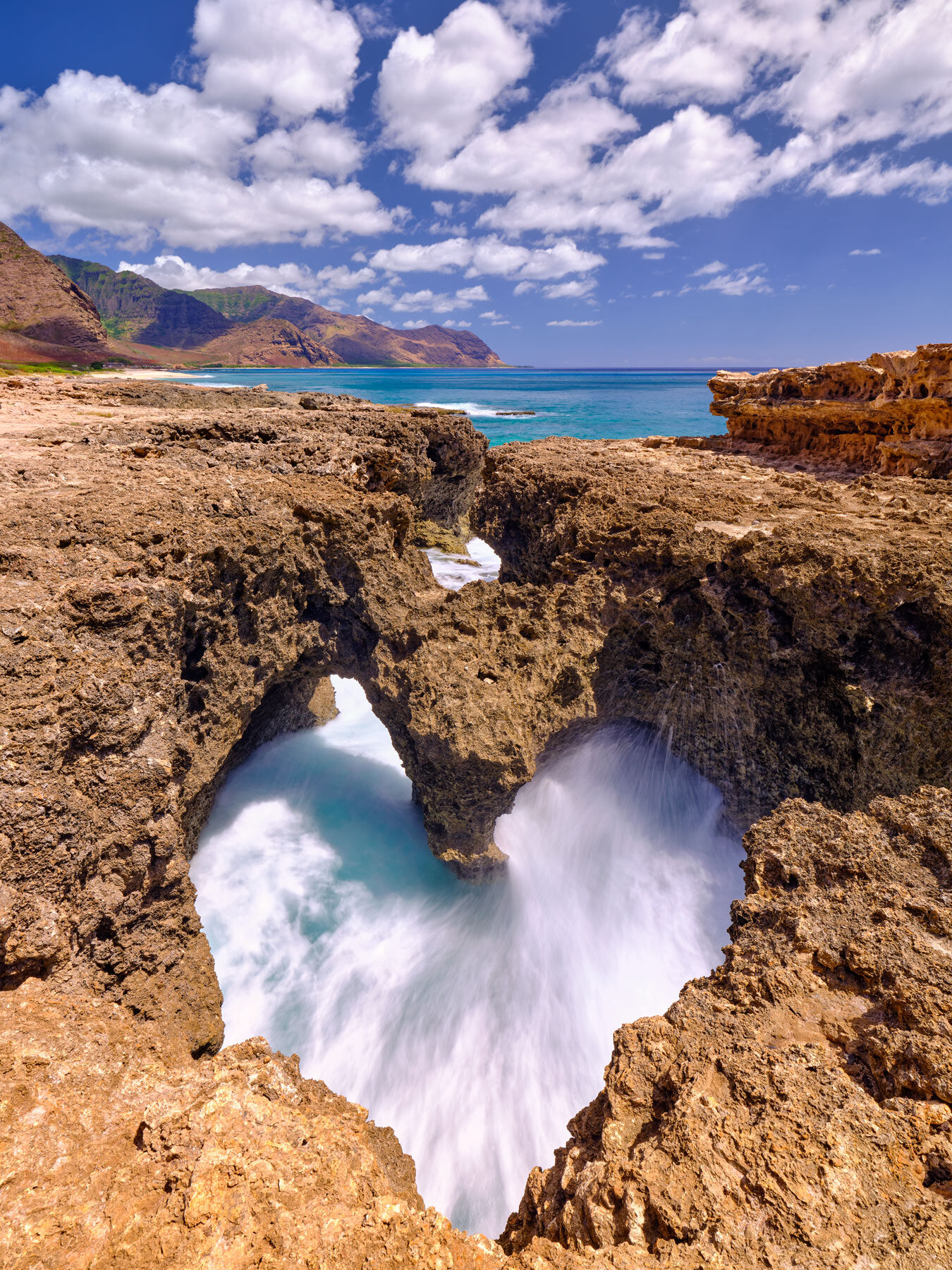 ---
Restrictions in Place
At this time there are still restrictions in place and visitors must register for the Hawaii Safe Travels Program and visitors will need to register, fill out your flight details, upload vaccine cards or negative covid test, and lodging information.
The State of Hawaii will also accept vaccine records that are digitally validated by Digital Health Pass Partners (AZOVA, CLEAR, and CommonPass).
Travelers wishing to use the pre-travel test to bypass quarantine must have a negative result from a test taken from a Trusted Testing and Travel Partner no more than 72 hours BEFORE beginning the final leg of their trip. Anyone without a negative test result or U.S. vaccination PRIOR to departure must quarantine upon arrival.
Here is a list of the Trusted Testing and Travel Partners as this information is constantly changing and being updated.
There is still a Hawaii 10 day trans-pacific quarantine in effect for anyone without a negative test or vaccine cards.
---
What if I Recently Recovered From Covid?
Transpacific travelers who have recently recovered from COVID-19 may be eligible to be exempt from the travel quarantine. Travelers will need to apply through the State of Hawaii's Travel Quarantine Exemption Request and be prepared to provide:
A copy of a positive Nucleic Acid Amplification Test (NAAT) from a Clinical Laboratory Improvements Amendments (CLIA) certified laboratory taken no more than 90 days prior to departure date; and
A signed letter from a medical provider stating that you have no exhibited symptoms and are fully recovered – this letter must be signed at least 10 days after the positive test and no more than 14 days from departure date.
---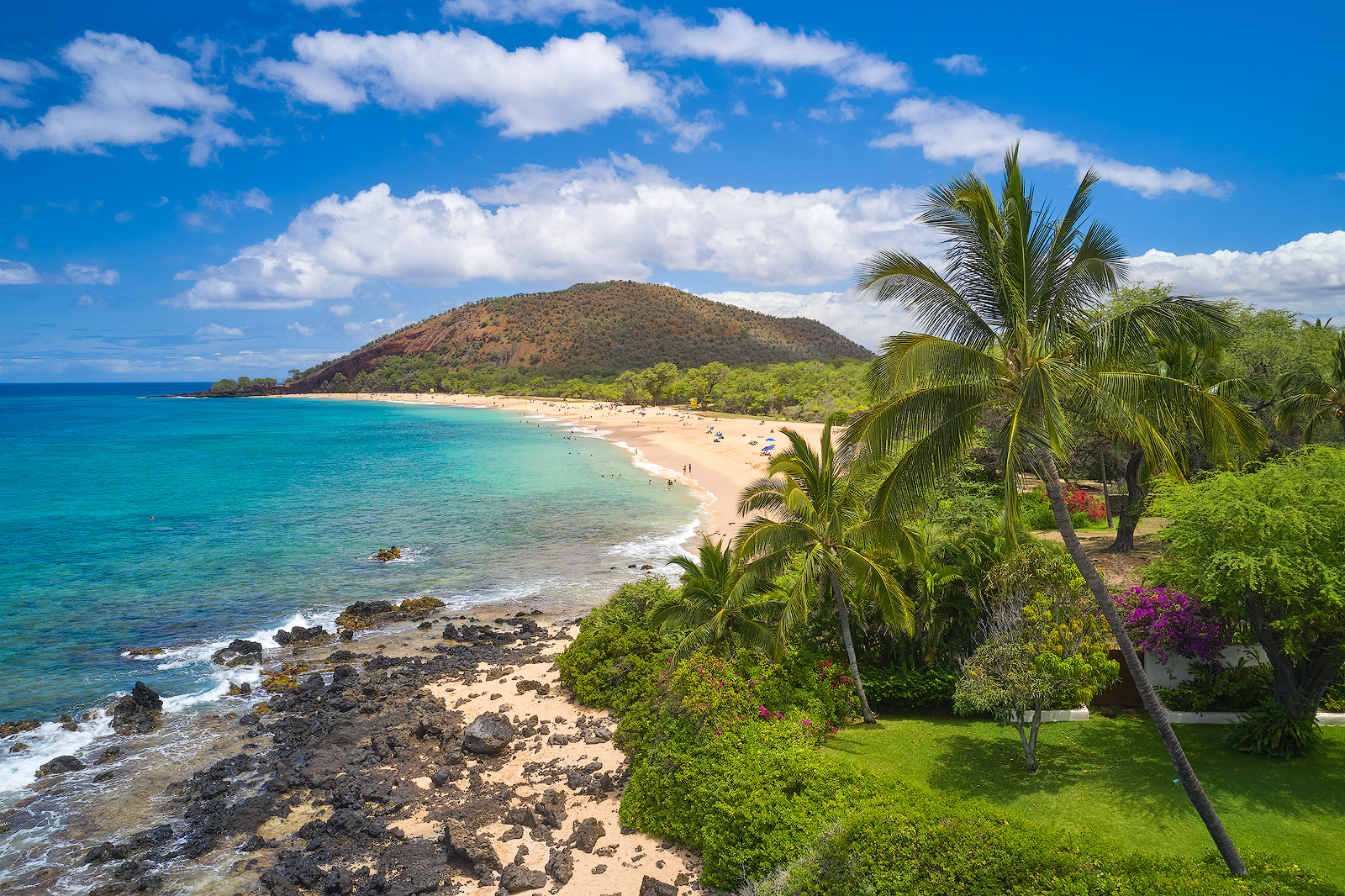 Inter-Island Travel
There are no travel restrictions for inter-island travel. If you're flying between the Hawaiian Islands, you no longer need to take a COVID-19 pre-travel test or quarantine, regardless of your vaccination status or where you've been vaccinated. You also do not need to create a trip within the Safe Travels website for your inter-island flights.
---
'Vaccine Pass' Program in Effect for Oahu and Maui

Oahu
As of September 13th 2021 Honolulu Mayor Rick Blangiardi signed an emergency order that all customers wishing to enter Oahu restaurants, bars, gyms, and other Oahu establishments will need to show proof of vaccination or a negative COVID test. This order is in effect for Oahu for 60 days or at least until mid-November 2021.
Maui
On Maui, as of September 15, 2021, vaccine cards will be required to dine indoors at Maui restaurants. Maui County Mayor Michael Victorino has said, "Customers will be required to show vaccination, vaccination cards, or some sort of verification. And those who don't have it, if they have outside seating, they're allowed to sit outside and/or takeout."
Hawaii-Guide has put together a great guide here listing all of the travel restrictions for each island.
---
How is Hawaii's Vaccination Rate?
Hawaii became the first state to reach a vaccination rate of 90% for eligible residents according to Forbes on October 8th which is quite an impressive statistic!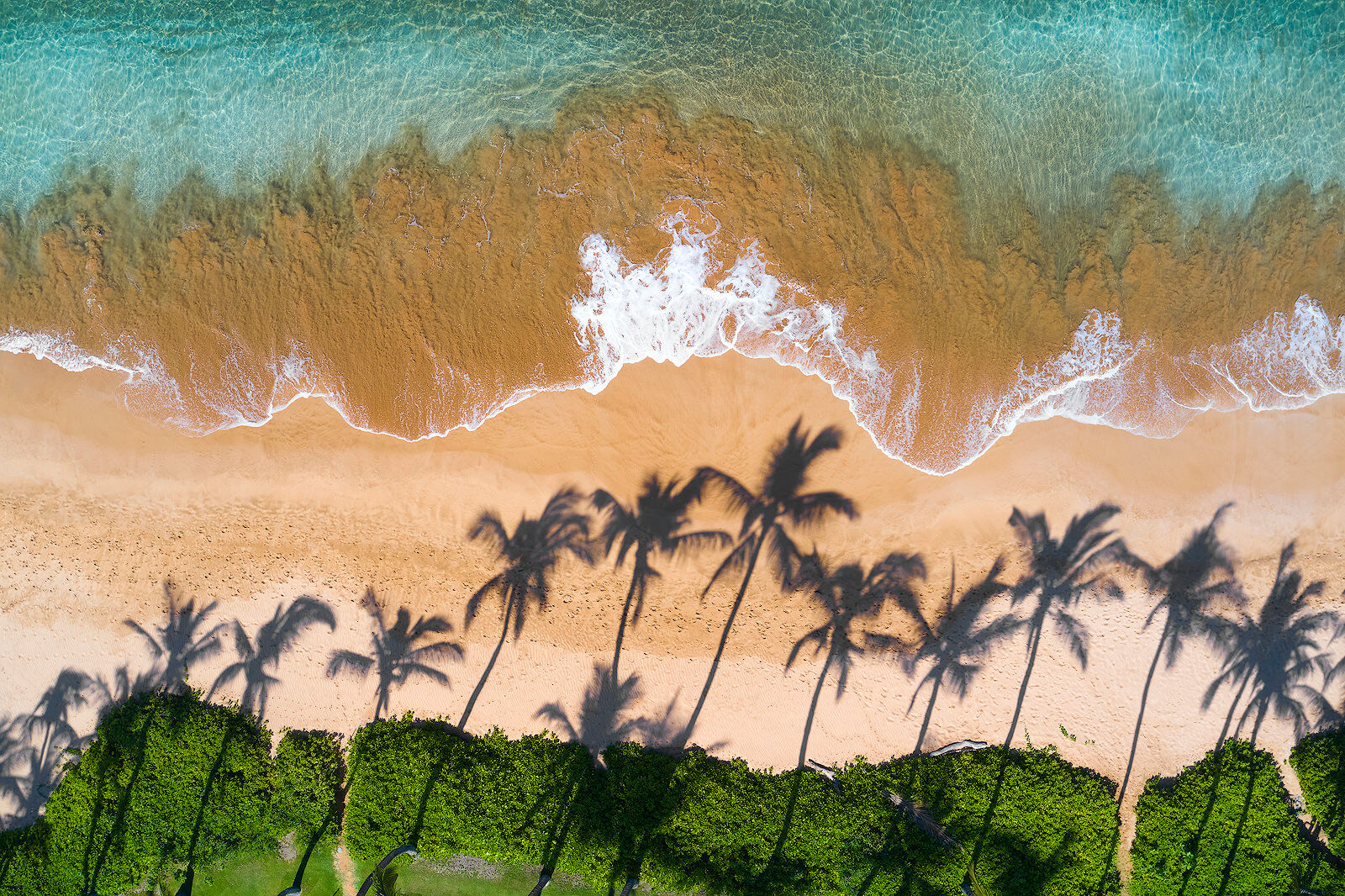 ---
What's the Mask Situation in Hawaii?
Ah yes, everyone's favorite subject, masks! At the moment, there is still an indoor mask mandate. There is no longer an outdoor mask mandate in Hawaii.
If you're entering a restaurant you're usually required to wear a mask until seated. I know it can be annoying but right now, please just follow the guidelines and please don't take it out on the staff of an establishment as they're just following the rules to be able to remain open.
---
I hope you've found the following information helpful and as local resident of Maui, welcome back! E Komo Mai!

-Andrew