Many folks have been on vacation and came across one of the many Lik Galleries or even my own Lahaina Gallery and wandered inside to see photography displayed how they never have seen it before. I often get compared to and asked how to print like Peter Lik or the same style so I thought let's take a deeper dive into how the prints are created and this style of presenting photography.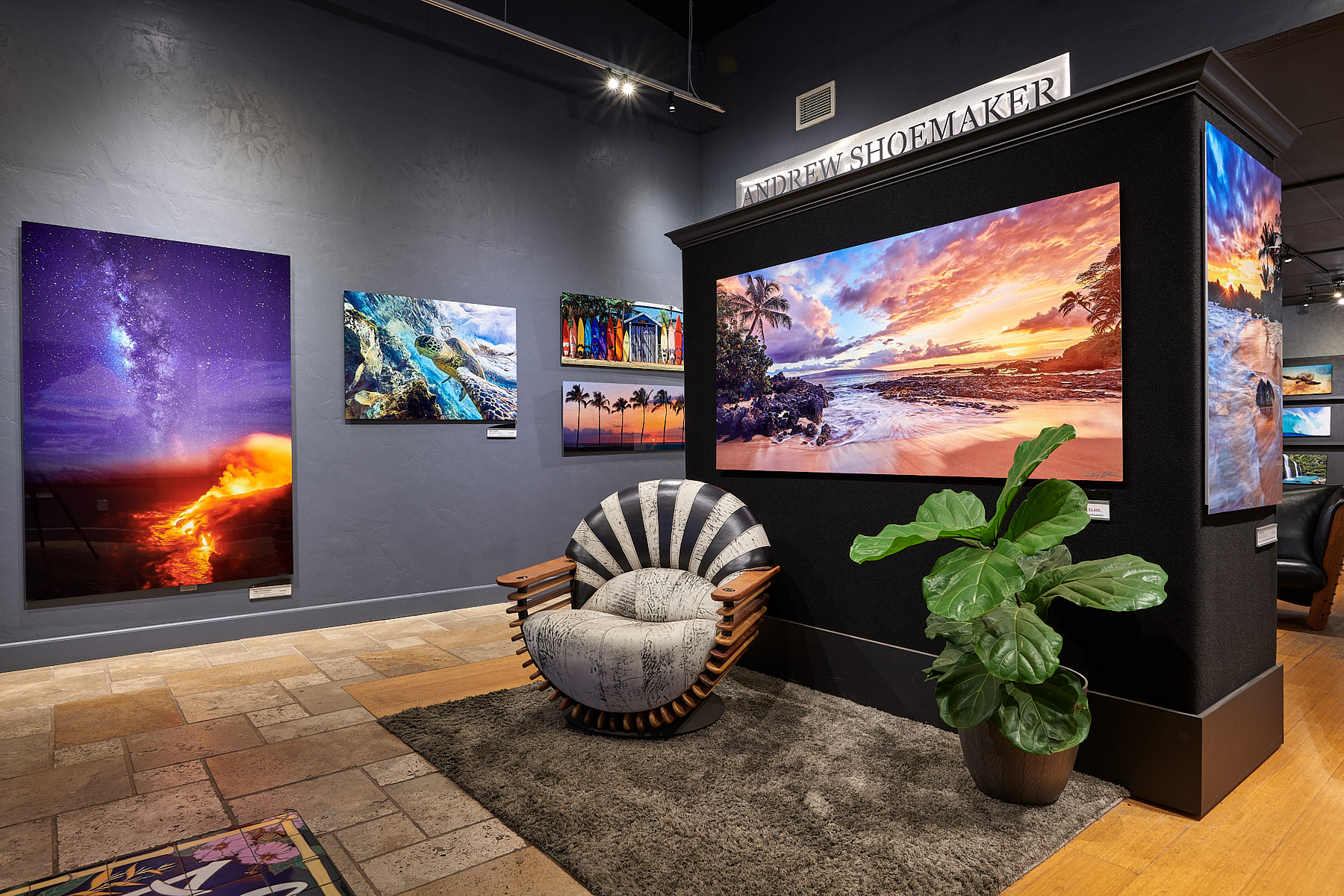 Who is Peter Lik?
Peter Lik is an Australian photographer most know for his wide panoramic nature images of iconic locations throughout the world. Although some consider him to be controversial or polarizing, he's been wildly successful and inspiring to many. "I'm the world's most famous photographer, most sought-after photographer, most awarded photographer," he said in a bombshell New York Times article while describing himself. It can be hard to argue with that statement when he also claims to have sold the most expensive photograph to date Phantom for a whopping $6.5 million to an anonymous Los Angeles collector. The sale reportedly included two other works Illusion for $2.4 million and Eternal Moods for $1.1 million. Although this sale is still considered controversial in the art world and photography circles, that's quite an impressive haul to say the least! The sale unseated German artist Andreas Gursky's Rhein II which had fetched $4.3 million at an auction in 2011. Peter Lik currently has 12 galleries in the USA and one in Australia. I think we can end the argument if photography is fine art at this point am I right?
LIK Fine Art Aspen

LIK Fine Art Australia

LIK Fine Art Caesars
LIK Fine Art Chicago
LIK Fine Art Forum
LIK Fine Art Key West
LIK Fine Art Lahaina
LIK Fine Art La Jolla
LIK Fine Art Madison Avenue
LIK Fine Art Mandalay
LIK Fine Art Miami
LIK Fine Art SoHo
LIK Fine Art Venetian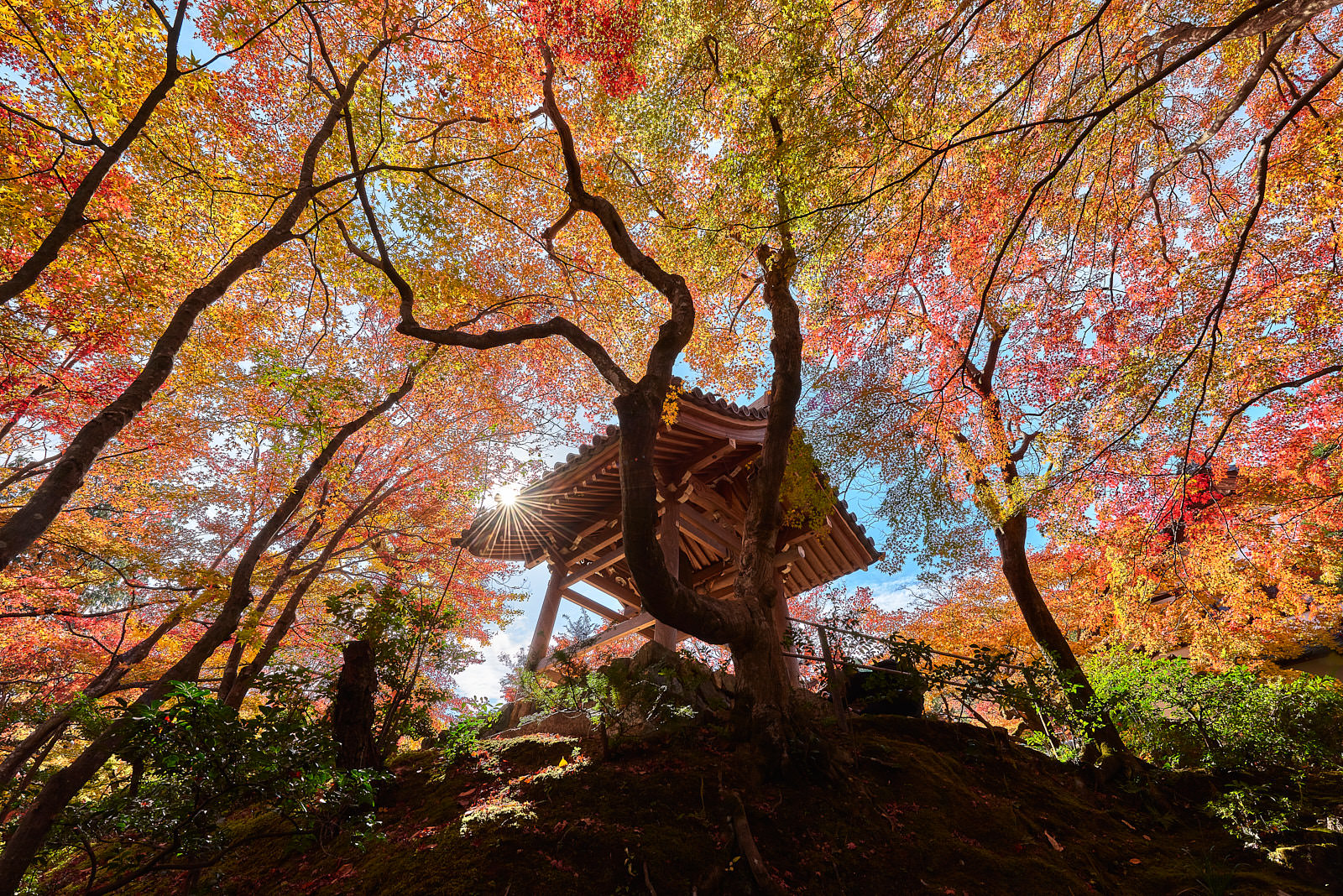 What is Peter Lik Print Style?

When you go into a gallery and see the artwork in person, there's a different connection being made than what you can experience online. To see photography printed at a very large scale can give you the feeling of actually being there. Of course in a few years, we could have some crazy virtual reality art experience so who really knows where things will go? What I'm getting at is how the art is displayed is a large part of the "style". Peter Lik's look I would describe as strong and saturated and the materials that it's printed with and the gallery environment play a big part. Dimly lit gallery, with controlled lighting will make the art appear that it's lit from behind and I get the comment quite a bit in my Lahaina Gallery, "they look like they're backlit". For many coming into the gallery, it may be the first time seeing photography displayed like this and it's an absolutely breathtaking journey. The prints are usually FujiFlex Crystal Archive paper encapsulated in acrylic known as Acrylic Facemounts. There's many different papers available but they are archival metallic photo prints and project light back at the viewer. There's a unique effect the acrylic provides as the light bounces back and forth between the photographic print and the acrylic achieving an unrivaled luminance. I offer acrylic facemounts as my premium option in my image galleries.

What Is Acrylic Face Mounting?
Simply put, it's an acrylic sandwich with an archival fine art photographic print in the middle and a built in hanging system which is a metal subframe attached to the back of the artwork. That doesn't sound very complex now does it? It actually is quite a complex process and the materials used and the fine art print determine it's character so let's take a look at the anatomy below........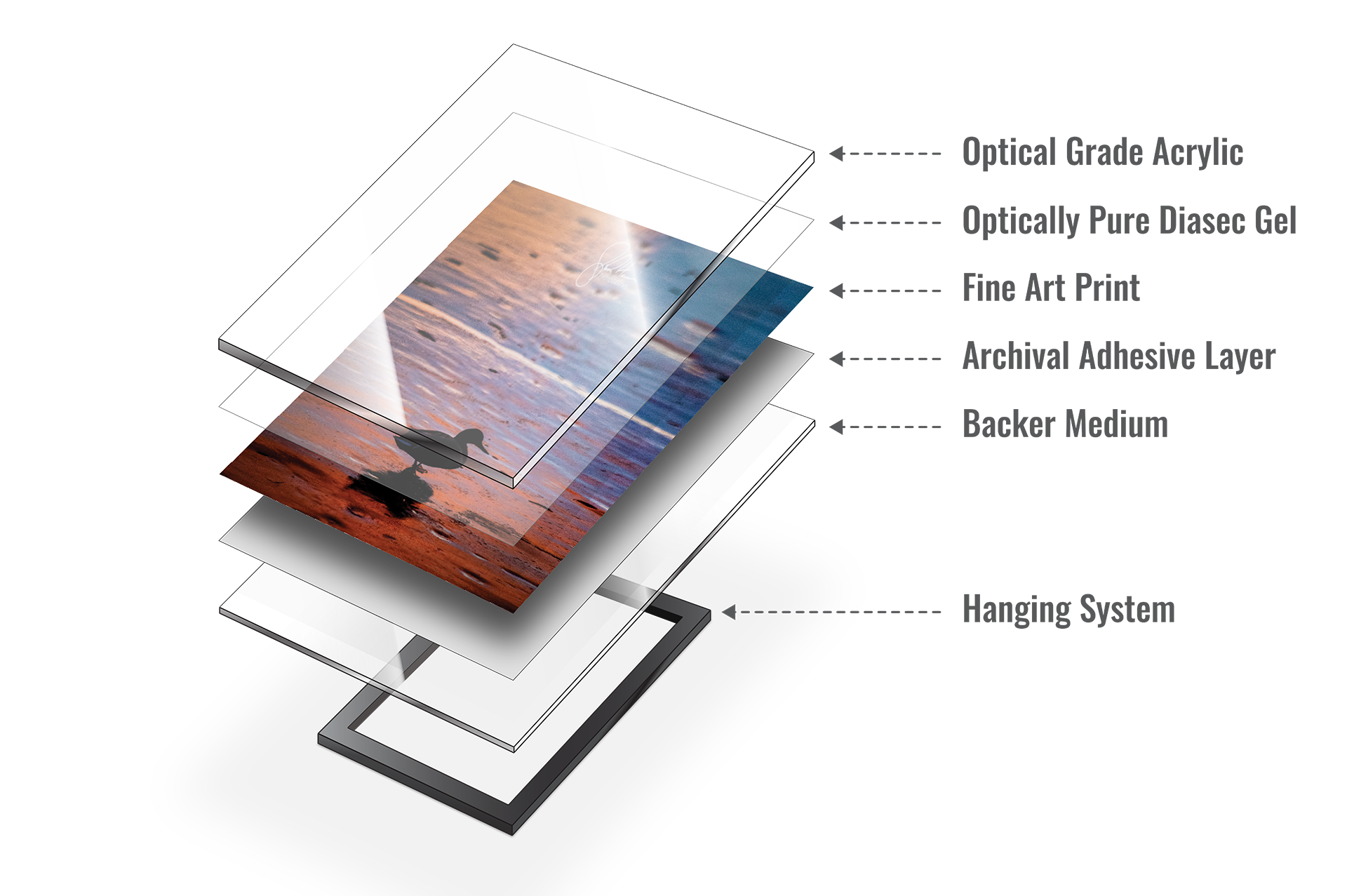 Acrylic Facemounts by Andrew Shoemaker
When comparing the different mediums, acrylic facemounts offer the highest image quality, best color depth, most detail, most luxurious look, and have the highest archival qualities. The acrylic layer also provides UV protection for the print and the artwork is sealed from the elements. That being said, the artwork shouldn't be exposed to any extreme environments or drastic temperature changes. My favorite acrylic to use is called TruLife acrylic. It exceeds the standard acrylic optical acrylic that most use with the following properties......
Reduces Reflections
Scratch and abrasion resistant
Blocks 99% of UV rays
Anti-Static and repels dust
Cleans like glass. No special cleaners are needed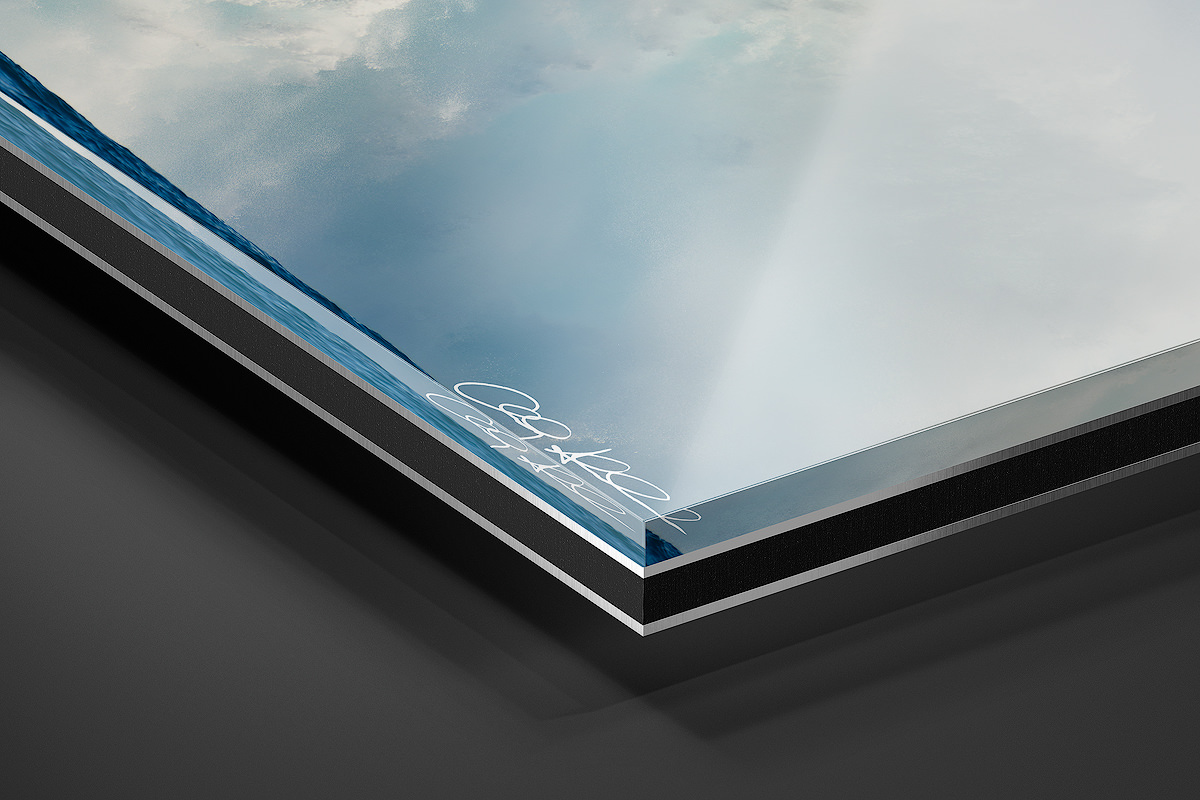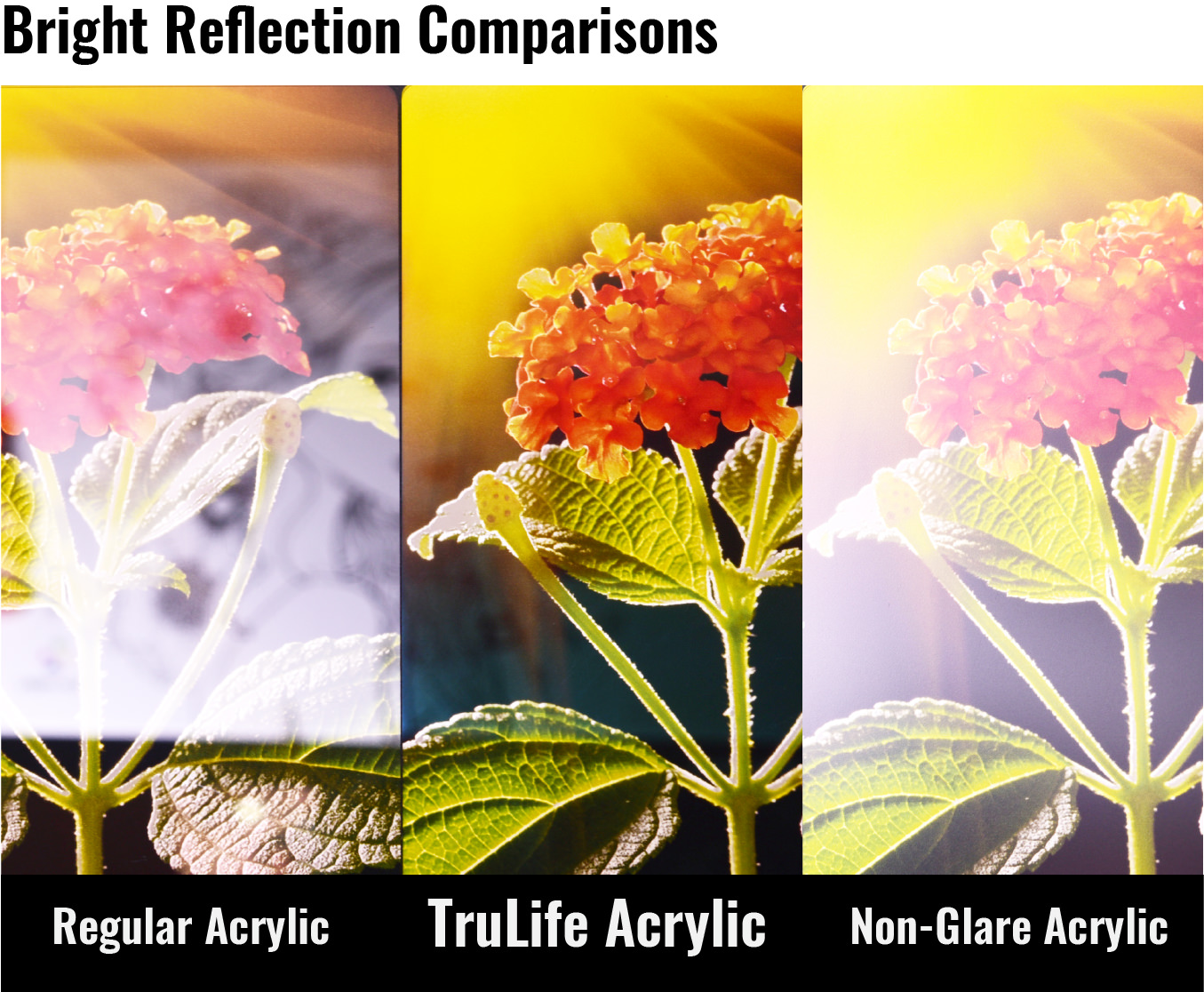 Why Invest in Fine Art Photography?

Investing in art is investing in your mental well being as it literally becomes part of your surroundings. Your art can transport you to another place, calm you down, and even has been proven to heal which is why you see art is hospitals and healthcare facilities. Revamping your surroundings has never seemed so important as it is right now as I write this with covid-19 having us all in our homes more these days. The value you're getting with me and my art is more of a personal touch as I like to deal with collectors directly and there's no pushy sales tactics or schemes or made up phony stories. True value is when you feel connected to the artist and the artwork and can pick up the phone and communicate directly. That value is genuine and real and is why I feel so blessed to have so many collect my photography and so many I can call my friends.
View Online Fine Art Photography Gallery
Notice Of Non-Affiliation and Disclaimer
Andrew Shoemaker Photography LLC is an independent business. Andrew Shoemaker Photography LLC is not affiliated, associated, authorized, endorsed by, or in any way officially connected with any other company, agency or government agency.
All product and company names are trademarks™ or registered® trademarks of their respective holders. Use of them does not imply any affiliation with or endorsement by them and Andrew Shoemaker Photography LLC