8 Science-based reasons that nature scenes can improve health
Nature has been proven, time and time again, to reduce depression, anxiety, stress, and anger, as well as, boost psychological wellbeing. Nature can help to make you feel happier and more content as a person, which can improve many areas of your life. Viewing landscape photography prints can help connect you to the health benefits of viewing nature.

Finding and surrounding yourself with peaceful nature photos that calm your anxiety and make you feel inspired can be a great option for any room of the house. Here are 8 health benefits surrounding yourself with nature scenes can improve your mental attitude and health.
1. Reduce depression
When we remove ourselves from nature, our innate emotional relationship with other living beings, known as "biophilia," is diminished. Merely viewing nature scenes is enough to remind us of how expansive and soothing a direct experience with nature is. When we do not have access to natural beauty, we shut down.

A CDC study found that residents in urban areas were seventeen percent more likely to suffer from psychological disturbance than their counterparts living in rural areas.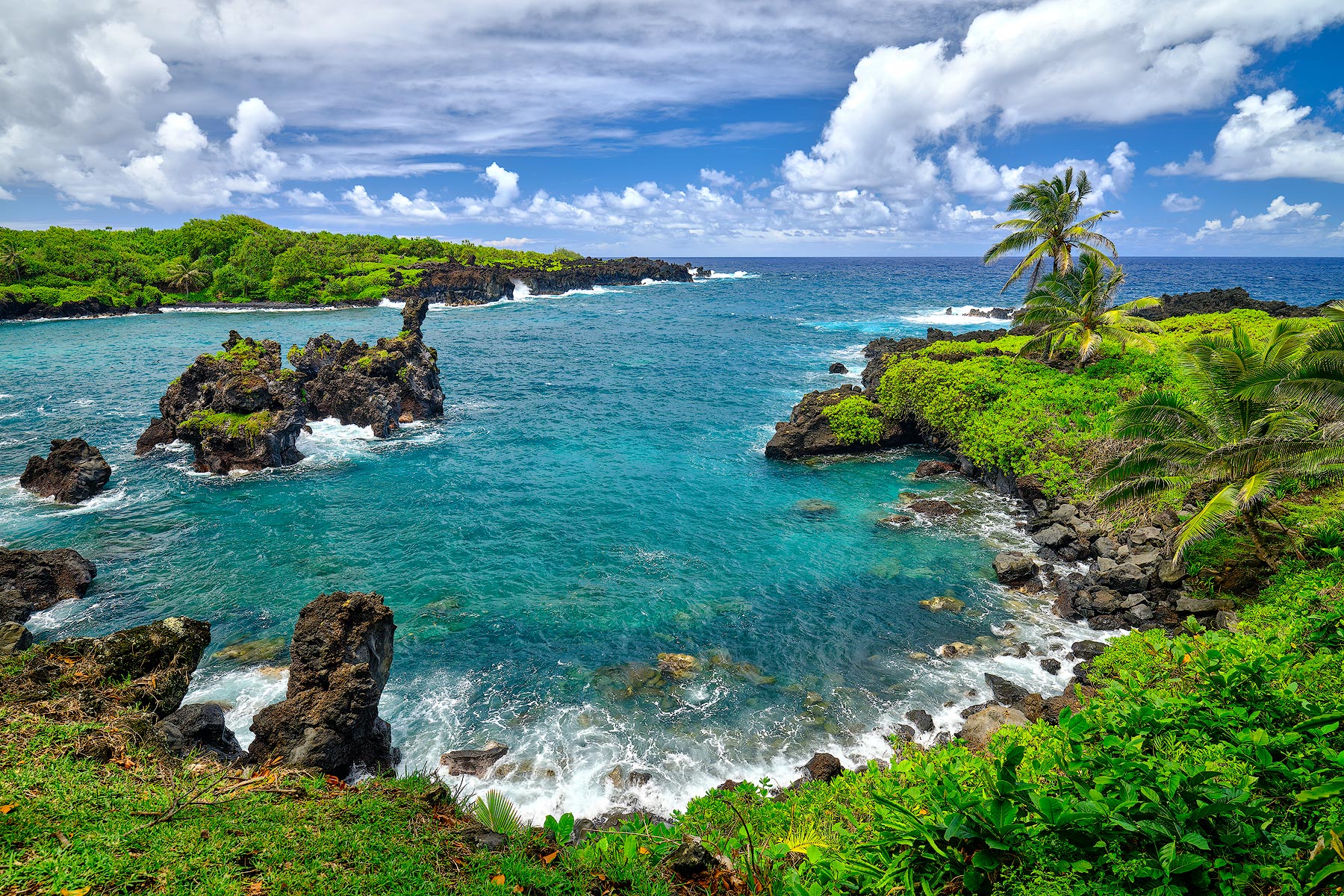 2. Take a brain break
In addition to depression, spending your time in a city quickly becomes monotonous. We have an innate need for novel experiences that artificial environments fail to give us. In the short term, they can be stimulating and exciting, but in the long run, they do not give us all of the things our brain needs for excitement and novelty.

An NIH study shows that nature can give us a physical and mental sense of being away from the monotonous urban environment. Whether images or the real deal, nature scenes give us visually-rich stimuli that nourish the brain.
3. Heal faster and bolster the immune system
An article in The Atlantic profiled a small suburban Pennsylvania hospital that had several rooms facing a small courtyard and several others facing a brick wall. Hospital administrators began to notice that patients in rooms that were facing the courtyard were recovering much faster than those viewing the brick wall.

Plenty of studies since this finding have backed up the fact that viewing natural environments, including indoor plants and mounted landscape photography prints, speeds up the body's ability to heal after surgery and other procedures.

In addition to healing faster, natural views improve your body's ability to ward off colds and viruses.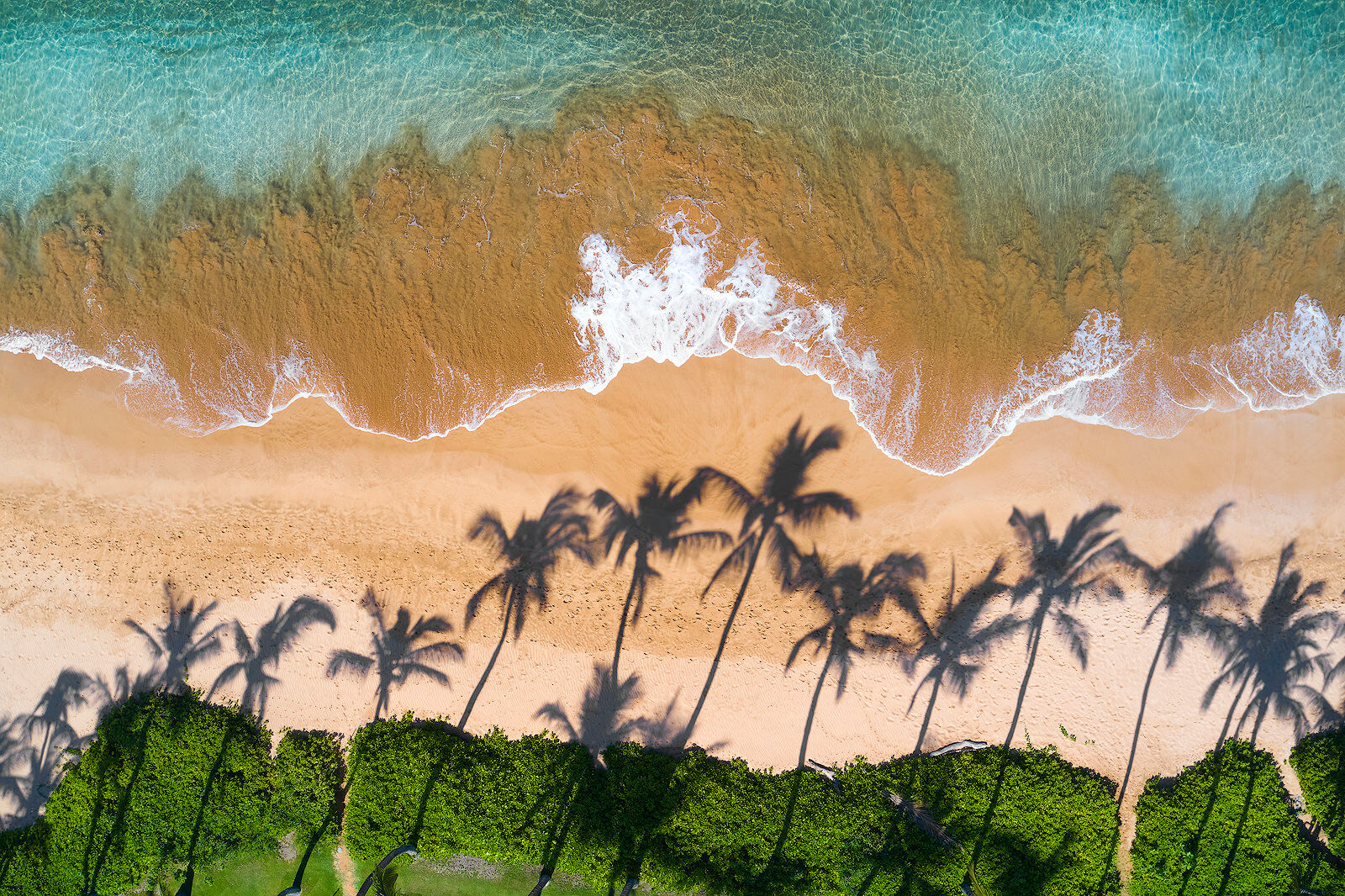 4. Restore concentration
Our ability to exert willpower and focus is often taken for granted. However, what allows us to focus when we need to? To function, the parts of your brain that are ultimately responsible for your ability to pay attention, rely on a source of energy.

If your brain is in constant use without a break, it runs out of energy. Natural environments help you restore willpower and focus by giving your brain time to recover.
5. Lower stress levels and relax
If we let stress build up, our fast-paced lifestyles can really take a toll. As a matter of fact, we may not even notice how stressed out we are in our daily lives. We can enter a state of relaxation by focusing our minds on green spaces. You are sure to relax when you go for a walk through a park, in the hills, or along the river.

Some surefire ways to destress include looking at breathtaking landscape photography scenes on your walls, gazing at the flowers on your dining room table, or commissioning a gallery like mine to provide you with wall art of one of your favorite nature photos for display anywhere in your home or office.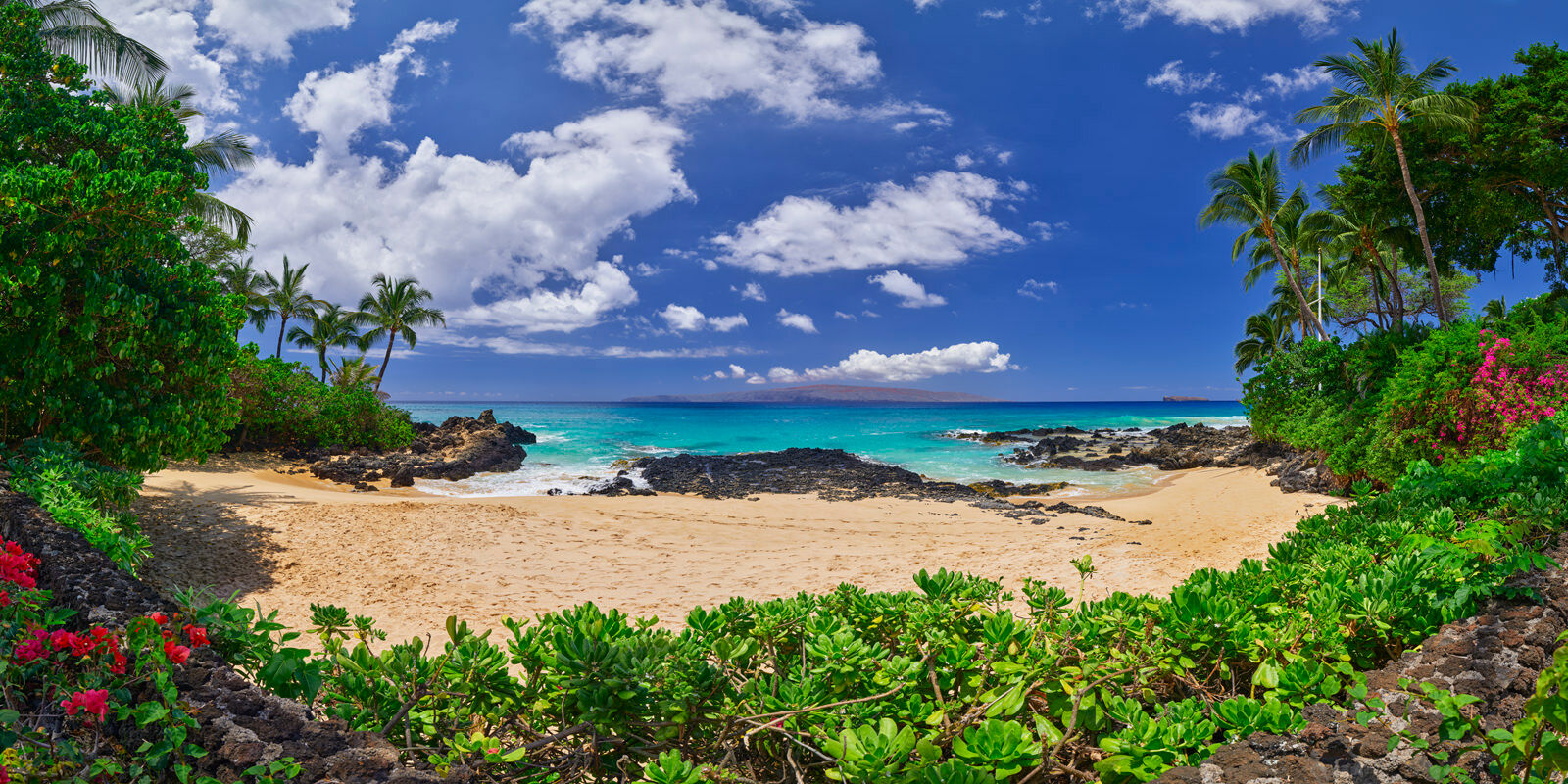 6. Reduce the perception of pain
Distract your mind from discomfort and pain by focusing on nature. Research shows this is an effective strategy. In a study looking at surgery patients, those patients who had no views or landscape images did not fare nearly as well as those who had a view of green spaces. The study found that the patients with views of trees had fewer negative interactions, were able to leave the hospital earlier and had a greater tolerance for pain. These results have been replicated many times in studies exploring the effects of plants and landscape photography scenes in hospital rooms.
7. Find happiness
Compared to activities we perform indoors; we seem to feel happier when we take part in the same activities outside. For instance, walking on a treadmill in a gym is nowhere near as satisfying as walking in a park.

If you cannot get into nature as much as you would like, you can simply remind your brain of the healing powers of the countryside by surrounding yourself with landscape photography.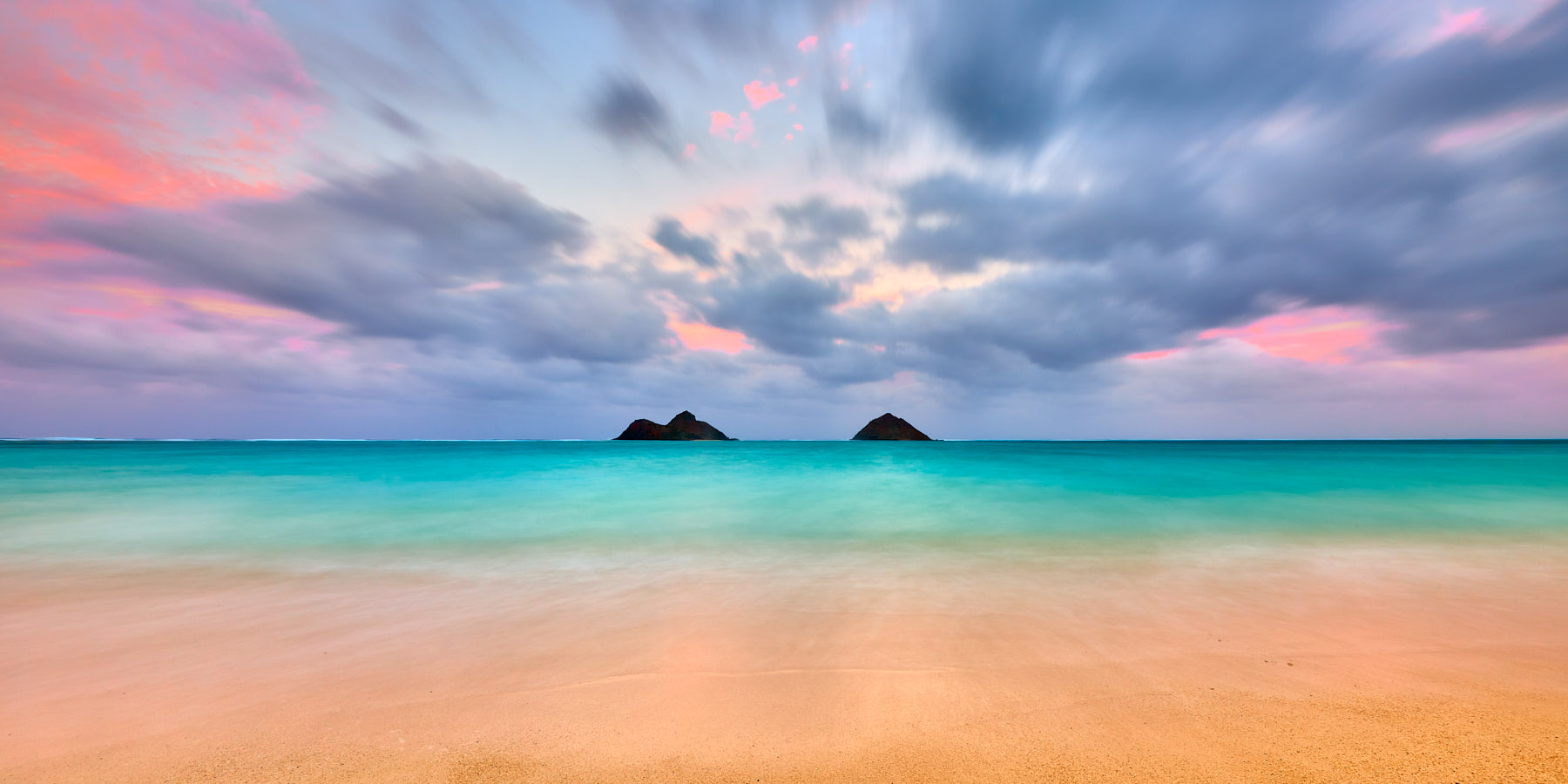 8. Live longer
In the International Journal of Health Geographics, a study showed that landscape photography provided significant protection from having a stroke. On the other hand, there were higher risks of stroke mortality in areas with fewer trees.

It should be clear to you that seeing nature is a must for our overall wellbeing. Yet, it isn't always easy to just get away from it all and immerse yourself in a nice long forest bath. If you find it difficult to get out into nature, yet you want the benefits of seeing the beauty of the world, consider surrounding yourself with plants and landscape photography from a fine art photography gallery.